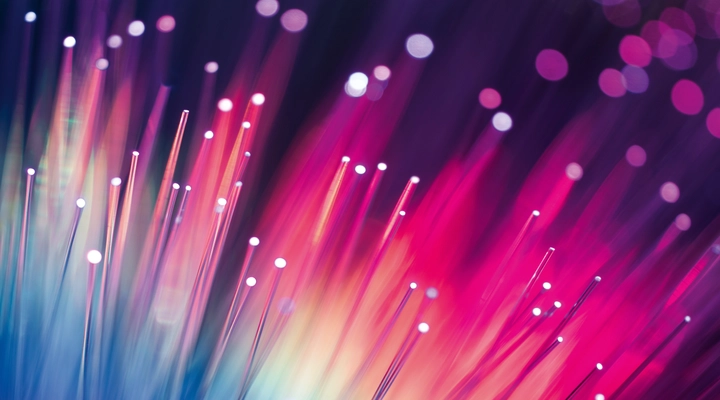 Facts and Figures
SCHOTT is a manufacturer of specialty glass, glass-ceramics, and other innovative materials. As a highly skilled partner, we serve a number of global high-tech industries, including healthcare, home appliances and living, consumer electronics, semiconductors and datacom, optics, industry and energy, automotive, astronomy, and aerospace.
People
Our people are united by a passion for glass and a pioneering spirit. Supported by the best digital tools, our aim is to drive groundbreaking innovations forward with the establishment of interdisciplinary and intercultural success teams with a gender mix.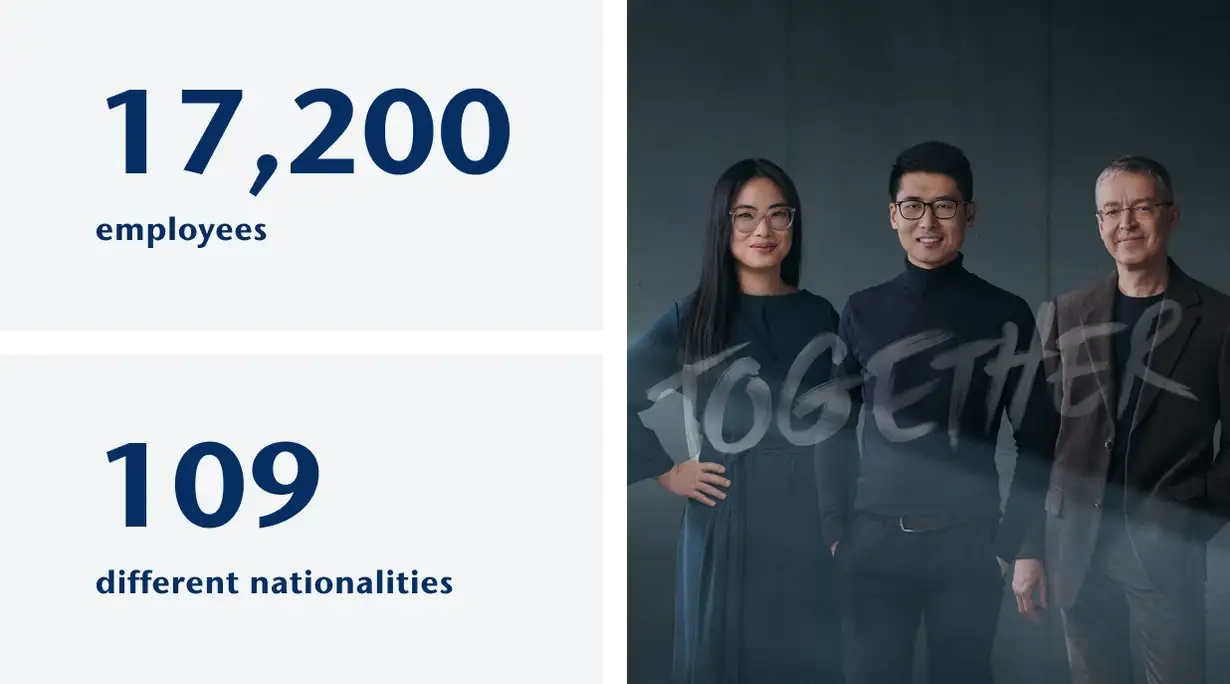 Financials
We face enormous challenges every day, in all markets, and together we overcome them. Despite challenges like rising energy and raw material costs, our latest results (fiscal year 21/22) were sound again, with an increase in both sales and earnings. For the current year, we plan further investments of 500 million euros.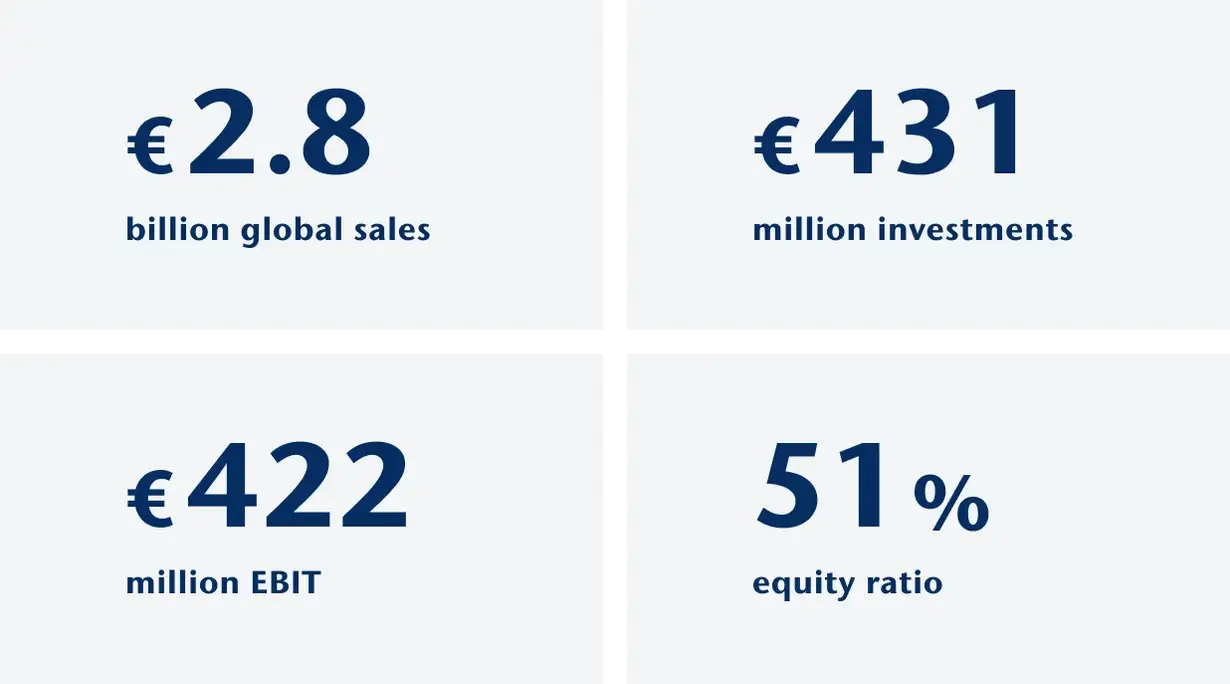 Production sites
Production and sales units in 33 countries enable us to be close to our customers and partners to quickly and directly serve their needs. This worldwide network offers a number of opportunities for our innovative materials and solutions, which together we will lead to success.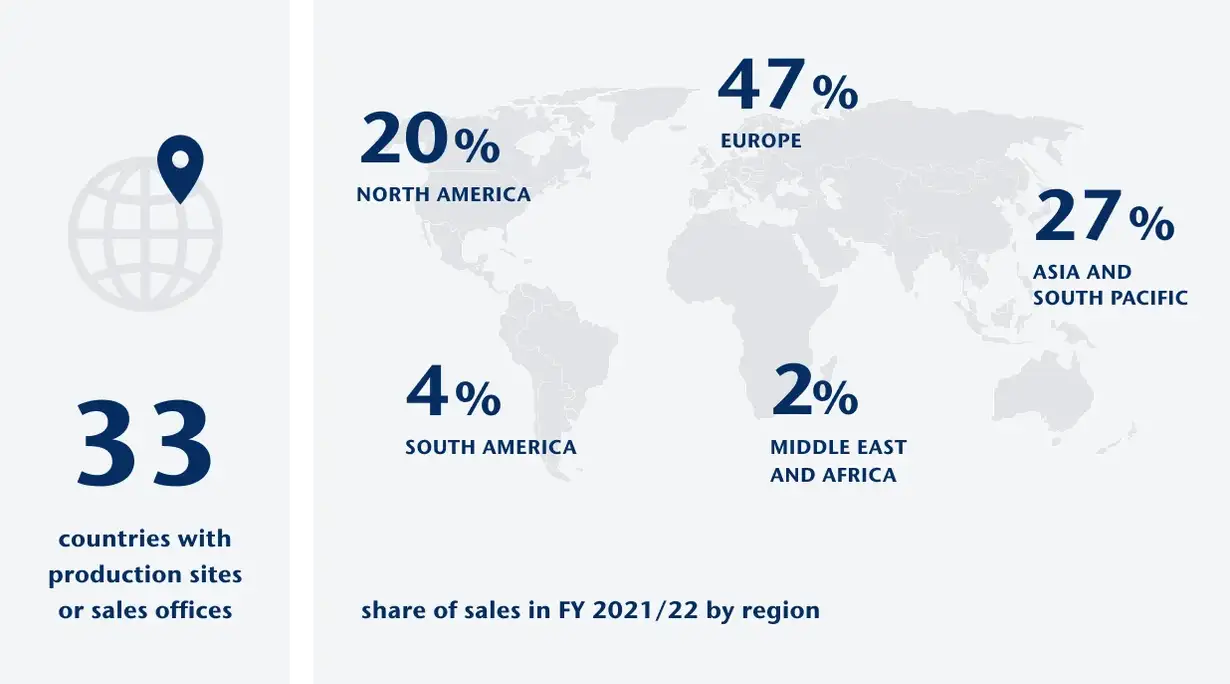 Research and development
SCHOTT engineers and scientists are pioneers, who have the ideal role model in Otto Schott. Our founder invented specialty glass, was the first to lay the groundwork for modern glass science, and became the forerunner of an entire industry. His pioneering spirit and passion for innovation are firmly embedded in the SCHOTT DNA.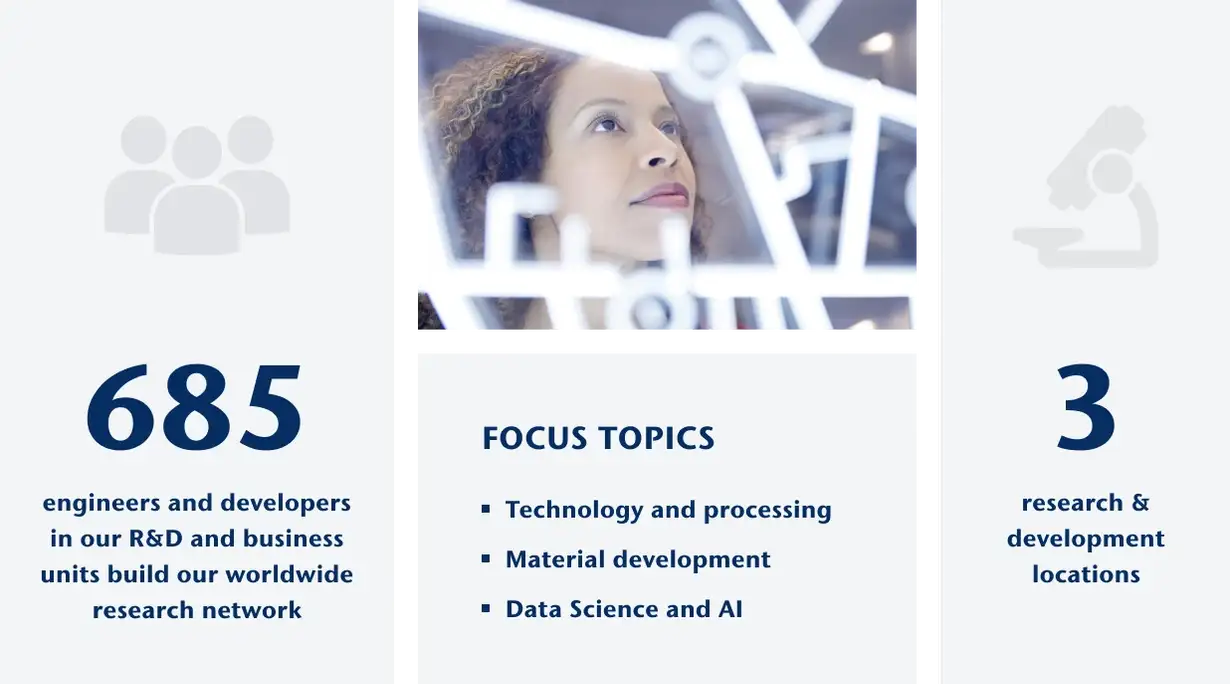 Company reports
If you want a deep-dive view of everything that's happening at SCHOTT, we have several corporate publications available. Find out more about our financial situation over the past year, how we managed and what actions we took in our Annual Report. Understand more about our latest innovations and technologies and the topics that have driven us in our Yearly Report.