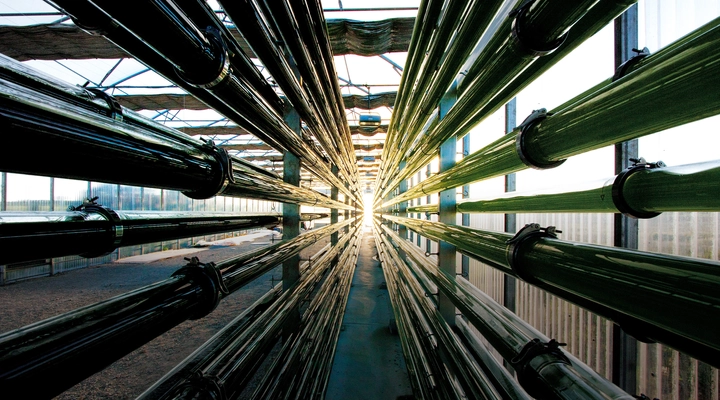 Technical Glass Tubing Consulting
We provide consulting services in the areas of production, post-processing, and the final application of glass tubing and rods. Our qualified experts have a fundamental knowledge of glass and its processes, and offer tailor-made support and advice on everything from material selection to product development.
Glass Tubing processing
We offer continuous support and help with the processing of glass tubing for technical applications, including troubleshooting complex problems. Whatever your challenge or application, we have the solution to jump-start your project with in-depth advice, on-site inspections, and materials and process analysis.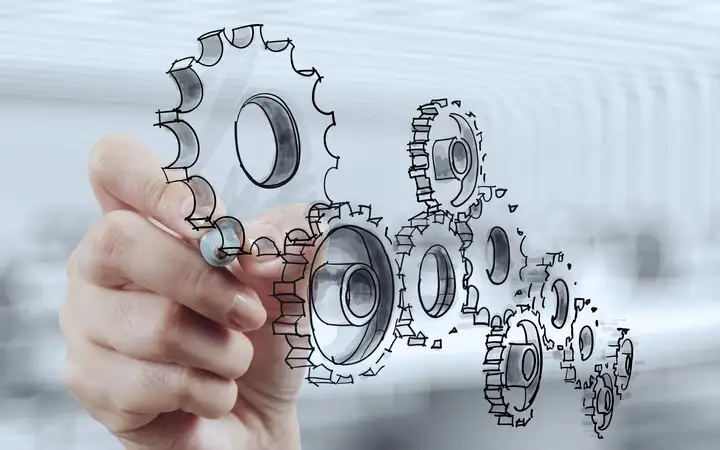 Application engineering
Our team of experts will help you discover the ideal glass tubing for your application, as well as the correct dimensions, tolerances and processing options. We work in close partnership with all our customers, identifying key requirements and the most effective and efficient solutions.
Innovation: The best solution for your product idea
SCHOTT is an innovation leader in the field of glass tubing and, over its 130-year company history, has successfully developed and launched a multitude of new glasses and glass products. Our experts are your ideal contacts for the targeted improvement of existing products, and for new developments focusing on new markets.

Whether you need to develop a completely new product or evolve existing products to fulfill increased customer demand, we can help improve quality and production efficiency – in-house, on-site or remotely.
The SCHOTT Innovation Journey – let´s explore new horizons together.