Aspherical Lenses
SCHOTT's range of aspherical lenses offer the combination of custom design, flexible production, and enhanced total light transmission, all in a wide range of glass materials, giving you a versatile and reliable solution for your imaging requirements.
Specifications
We offer aspherical lenses up to 200 mm in diameter and center thickness up to 40 mm (out of quarz and optical glass).
For specifications and tolerances please view our 'Aspherical Lenses Datasheet' in the download section.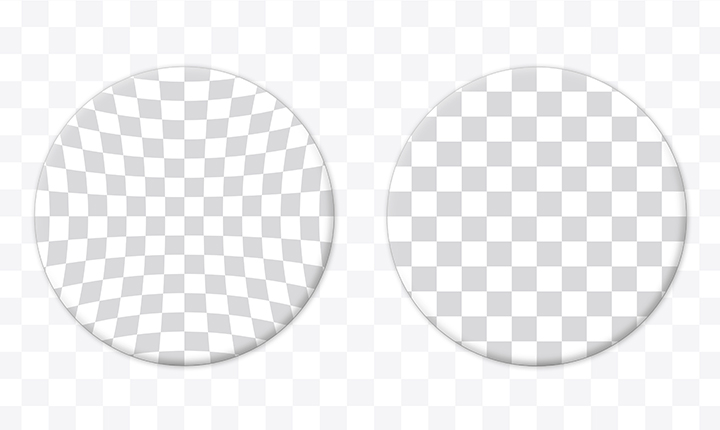 The design of aspherical lenses helps to eliminate or reduce distortions for a better peripheral vision. This helps to see more detail while enlarging small and distant objects.
Form deviations
Typical form deviations (irregularity function) for a 80 mm lens diameter (z axis in µm).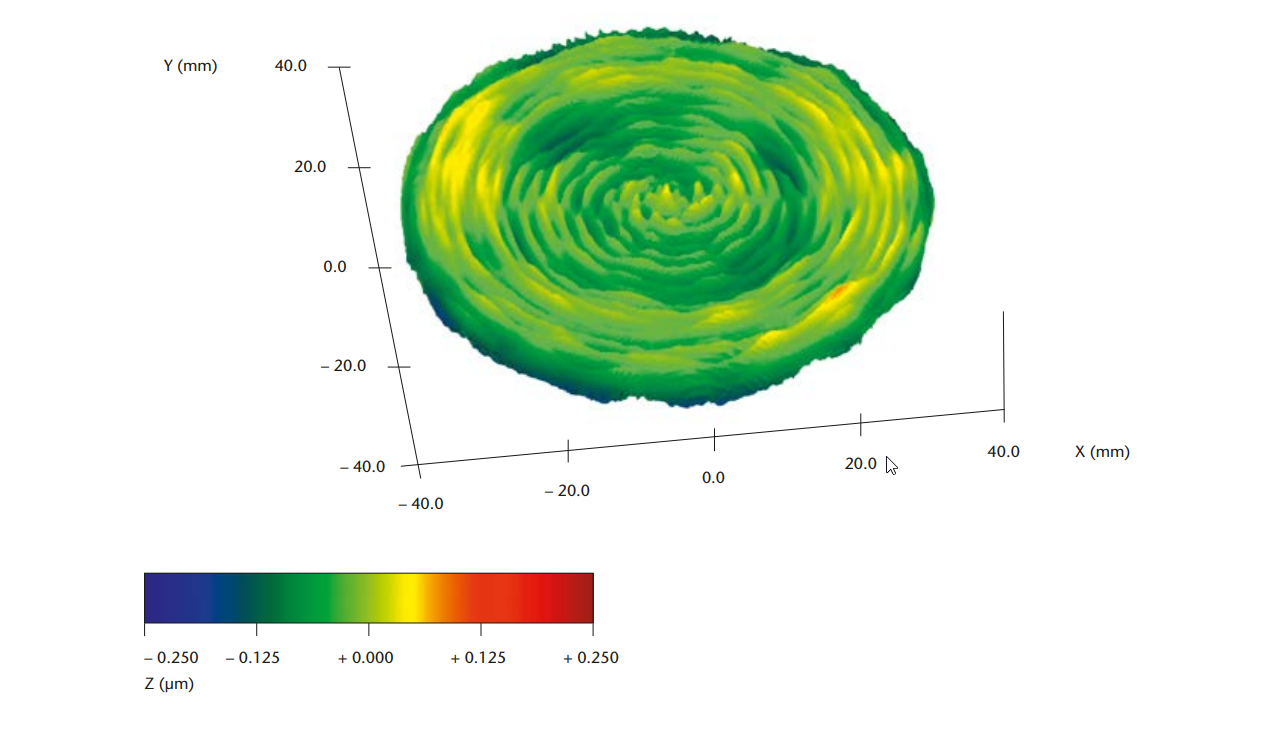 Slope error
Excellent slope error performance. Maximum slope error < 0.15 mrad/mm (z axis in mrad/mm).