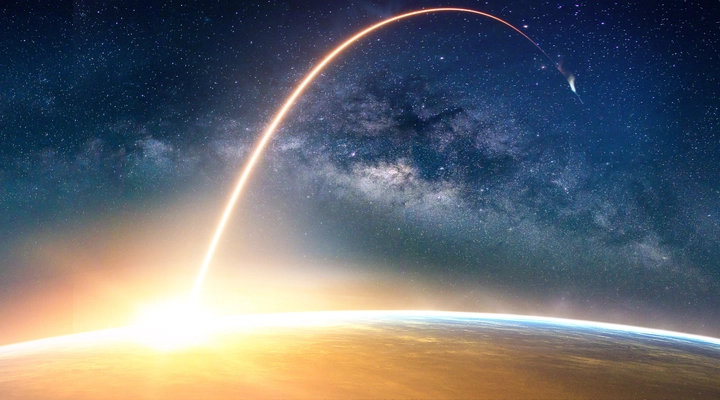 Advancing Exploration: Aviation, Astro and Space
To make aviation projects, astronomy and space missions possible, we partner with the industry to create innovative materials that overcome challenges and realize visions. For over a century, SCHOTT has provided cutting-edge solutions including glass-ceramics, specialty glass and glass-to-metal sealings.
Scalable solutions
Due to their extraordinary properties, such as radiation resistance, thermal stability and mechanical stability, our products are ideally suited to realize projects even in the harshest environments and under the toughest conditions. Our materials portfolio has many applications on the ground, in the air, and in space. Production and volume of our products is highly scalable – a cost-efficient solution to industrialize certain standard components for the commercial aviation and space industries.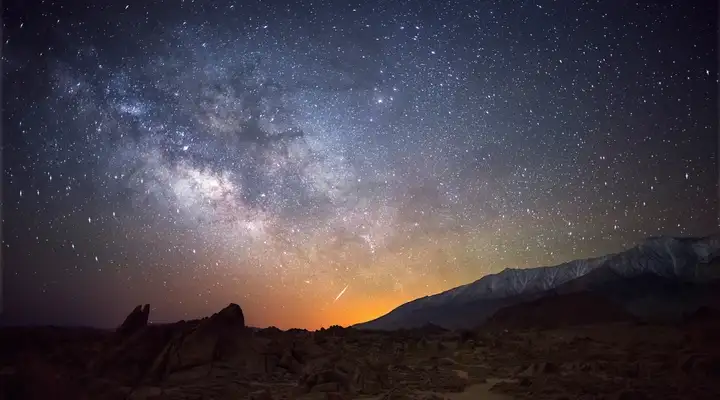 Pioneers with a vision
At SCHOTT, we are fascinated by exploring the unknown. With our products and solutions, we enable missions that help explore the universe and improve life here on earth. We are proud to have supported many ground-breaking missions and projects and are thrilled about what is still to come. We help you develop the solutions that make your projects a success. We work with you as a close and trusted partner to provide you with the best materials, coatings, components, and expertise for your application.
Material solutions for the astro and space industry
Glass-ceramics: high precision in harsh conditions
Mirror substrates are crucial for telescopes, satellites and other optical instruments. The glass-ceramic manufactured by SCHOTT is characterized by outstanding precision and impressive durability.
More about ZERODUR® glass-ceramic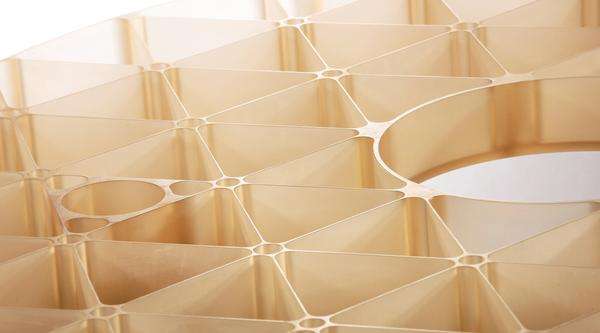 Photovoltaic covers: longer lifespans for space missions
The next generation of satellites and spacecraft needs improved photovoltaic systems to generate energy over a longer period of time. Our SCHOTT® Solar Cell Cover Glass Family delivers reliable protection against radiation for sensitive photovoltaic cells, harnessing the sun's energy over a spacecraft's lifetime.

Our solar cell cover glasses feature outstanding transmission and are made to withstand solarization, caused by UV- & particle- radiation, which means that energy can be efficiently gained during long missions.
Learn more about Solar Cell Cover Glasses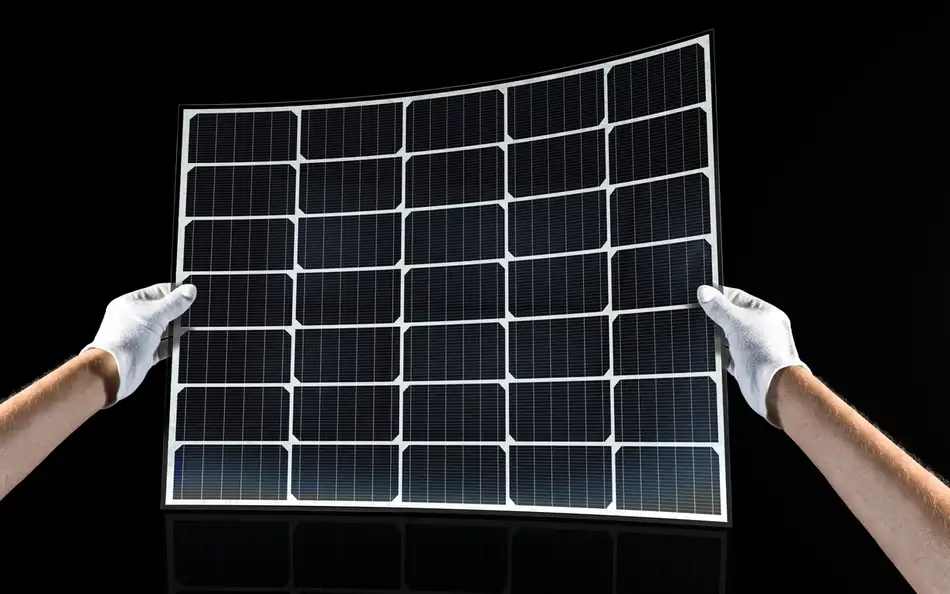 Thermal Protection: safeguarding at high velocities
Reentering Earth's atmosphere subjects spacecraft to incredible stress and high temperatures. Our special porous glass CoralPor® forms the strongest thermal protection system for getting precious cargo back to Earth safely.
More about CoralPor®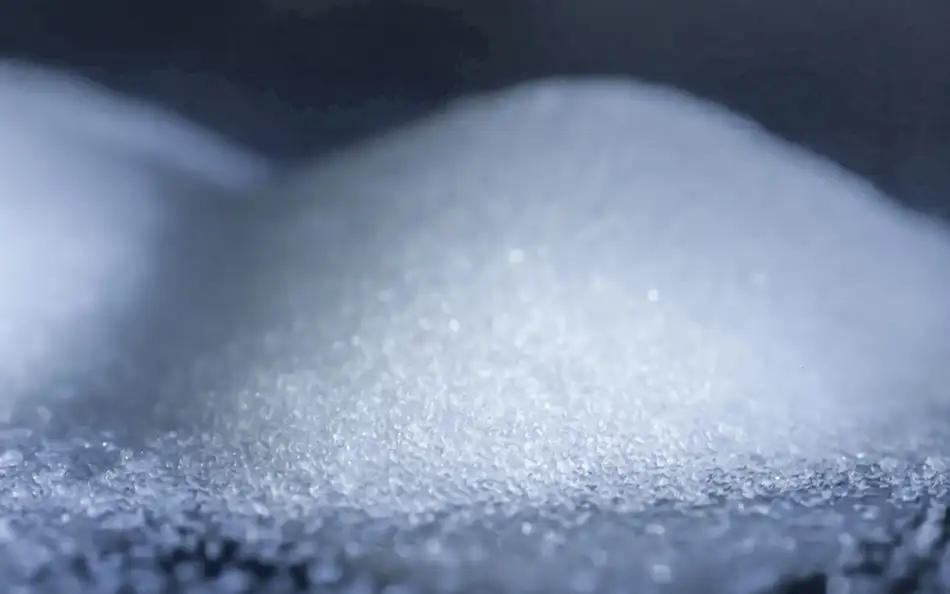 Electronic packaging: protecting sensitive electronics
Avionics need to function reliably despite extreme temperature changes and extreme stresses. Electronics going into space have many mission critical jobs, such as communications, navigation systems, and propulsions monitoring. Our Microelectronic Packaging are built to last, keeping sensitive electronics functioning even in the harshest of environments.
Learn more about Microelectronic Packaging
Optical glass: Delivering more reliable imaging
Optical glass plays a crucial role in VIS and SWIR cameras, optical metrology, and other imaging systems. These applications require optical glass with exceptional homogeneity and extremely narrow variations in refraction to deliver high quality images and data: on earth, in the air, and up in space. Our radiation resistant glasses haven proven superior performance across a number of successful missions even after decades in harsh environments such as ionizing radiation.
More about optical glass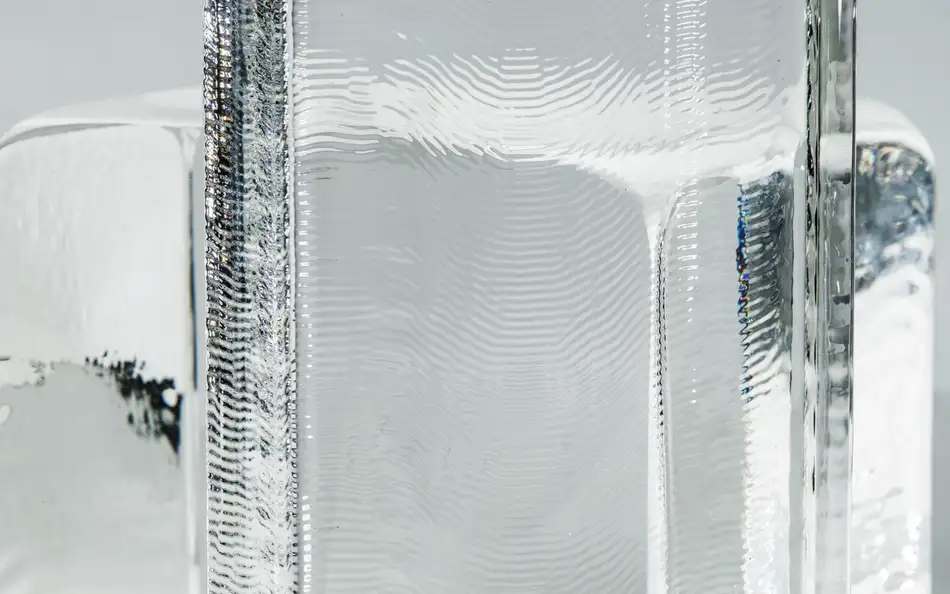 Application solutions for the aviation, astro and space industry
SCHOTT's historical milestones in aviation, astro, and space
In 1896 SCHOTT pioneered the first production process for large optical glasses, enabling a new generation of telescope mirrors for observatories. Since then, our experts have continued innovating, expanding our product portfolio to include glass-ceramics and glass-to-metal sealings. We are proud to have supplied many famous missions – on Earth, in our solar system, and even in interstellar space. And we want to help you go even further.