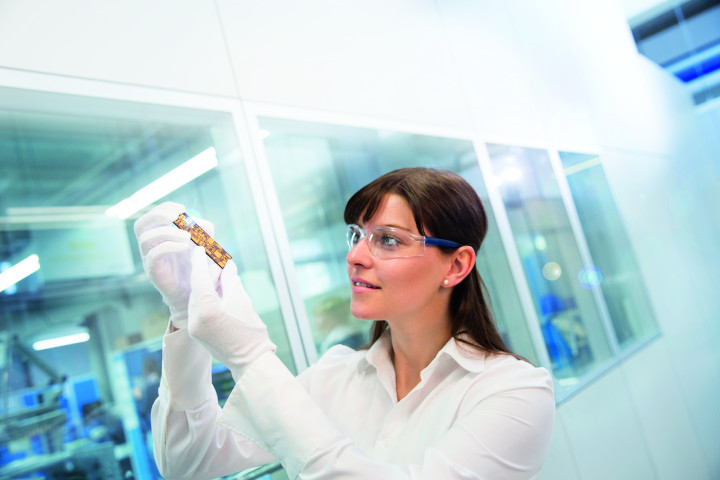 Electronic Packaging
SCHOTT's Electronic Packaging Business began more than 75 years ago, when we first developed glasses for the hermetic sealing of glass with metals. Today, we offer an unmatched portfolio of innovative hermetic packaging components, as well as high-performance specialty glass powders and thermal cut-offs. We serve customers through our manufacturing facilities in Germany, Czech Republic, Japan, Singapore, the United States, and Finland, as well as local sales offices across the globe.
A uniquely experienced and capable supplier
Essential know-how in-house
We are vertically integrated and cover all quality-critical processes in-house: from glass development and processing, to metalworking and electroplating.
Customized or standard
In addition to a range of standard products, our expertise lies in customization - both products and manufacturing processes can be adapted.
From prototype to mass production
Our flexible and international set-up enables the development and production from small batches up to high volumes at consistently high quality.
From small to large
Our expertise covers glass-to-metal seals from 1.2 to 600 millimeters in diameter. We offer single-pin, multi-pin and ultra-high I/O count packaging options.
Close by worldwide
"On-site" service through electronic packaging production sites and competence centers on 3 continents and SCHOTT infrastructure in 34 countries.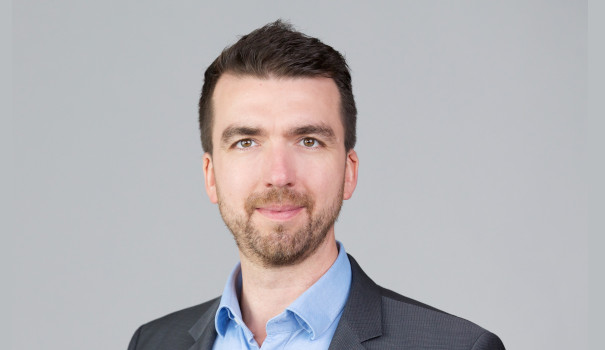 Christoph Stangl
Head of Business Development