Sustainability
The guiding principle of sustainability is deeply rooted in SCHOTT's company history. It stems from our unique corporate model and has its roots in the Foundation Statute from 1896. Responsible corporate governance, responsibility for employees and society, as well as the environment and the climate are the core elements of our sustainability strategy.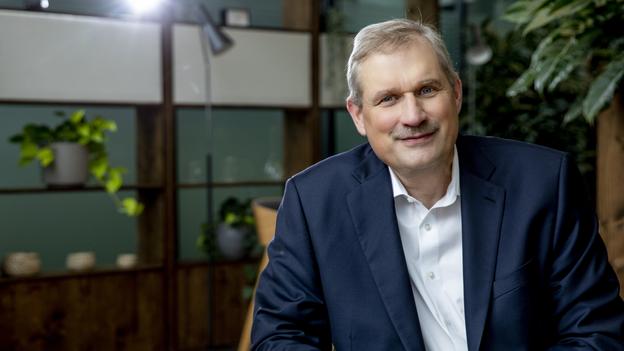 Sustainability means combining scientific progress and doing business responsibly. We want to add value for society. That is why we drive sustainability with the same passion with which we develop innovative products.
Commitment to global goals for sustainable development
The United Nations (UN) has formulated Sustainable Development Goals as part of its 2030 Agenda to shape a sustainable future. They are aimed at governments worldwide, as well as civil society, business and science.
To create a more sustainable future, the United Nations (UN) is calling on companies to commit to the Sustainable Development Goals (SDGs).
SDGs: THE 17 GOALS | Sustainable Development
SCHOTT is also living up to this responsibility. Based on our sustainability strategy, the focus is on four SDGs where we can contribute the most.
Want to know more? Let's talk
If you need more information about our commitment to sustainability, please contact us.
Contact us