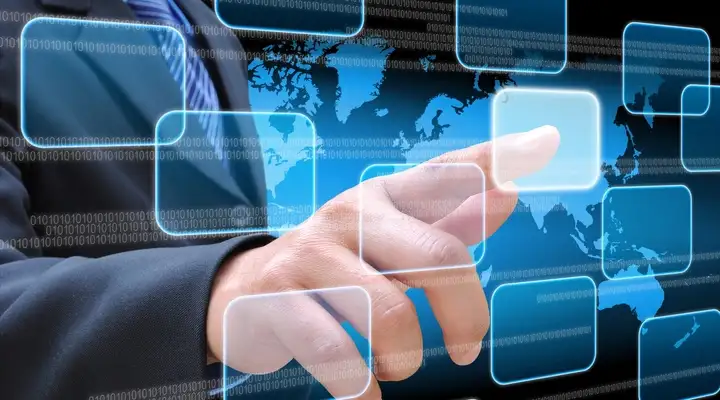 CONTURAN®
This brilliantly innovative extra-clear, almost reflection-free glass allows users in all sorts of environments to view vital information quickly and efficiently – from doctors examining a patient's condition on monitoring equipment to commuters checking their train times on rail station departure boards.
Innovation and customization
CONTURAN® is a much-respected benchmark for banishing unwanted reflection. This is due to SCHOTT's innovative sol-gel dipping process, in which glass is plunged into a metal oxide solution and the resultant coating produces interference that almost completely eradicates reflection. CONTURAN® can also be thermally and chemically toughened, and customized to provide reduced thermal transmittance and ultraviolet and infrared protection.
EXPLORE MATERIAL PROPERTIES IN DETAIL
Anti-reflective
Less than 1% luminous reflectance compared to 8% for conventional float glass.
High transmission
High-level transmission across the visible light spectrum.
High impact resistance
Chemical toughening increases glass strength and resistance to impact.
Robust coating
Unrivalled mechanical and chemical strength, as well as scratch-resistance.
Easy to clean
CONTURAN® DARO is quick and simple to clean thanks to our oleophobic DARO coating.
Wide range of products
Optimized solutions for several processing options. Available in different glass thicknesses, sizes and types of glass substrates.
Infrared protection
IR protection means that outdoor displays are protected from overheating and damage.
Highly customizable
Highly customizable with different processing options to meet your specific project demand.
SCHOTT CONTURAN® anti-reflective glass for technical glazing