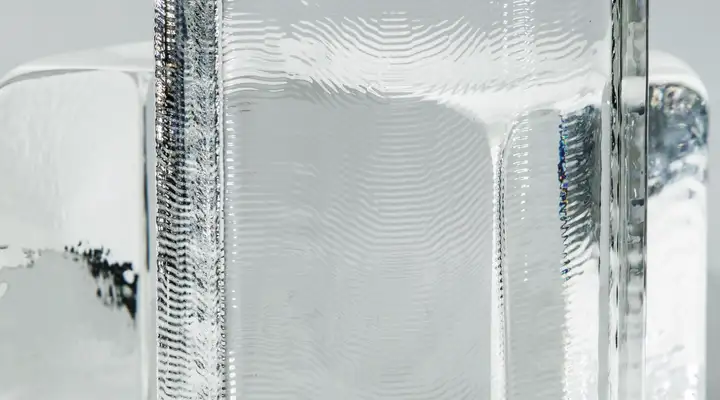 Optical Glass
Benefitting from well over a century of experience in the development and manufacture of high-quality glass products, SCHOTT offers a huge portfolio of optical glasses for a vast range of commercial, industrial and scientific applications.
High quality components, outstanding properties
The technical properties of the products in the optical glass portfolio offer a wide variety of application use. From high homogeneity and narrow refractive index to exceptional transmittance and low transition temperatures, we can supply optical glass made to your exact specification. With compliance with the latest industry standards plus continuous monitoring and inspection, high quality also comes as standard.
EXPLORE MATERIAL PROPERTIES IN DETAIL
Wide choice of glass
A unique portfolio of over 120 optical glass types available for a broad variety of applications.
Ultra-high transmittance
13 HT and HTUltra glasses, with several exhibiting the best transmittance values in the market.
Homogenous refractive index
Highly homogeneous glass blanks are available with refractive index variation below one part per million.
Leading metrology
High sophisticated metrology equipment enables SCHOTT to offer the tightest tolerances on the market.
Expertise on hand
We offer a dedicated team of optical glass specialists to provide excellent application support and expertise.
Quality assured
SCHOTT is ISO 9001 and 14001 certified, with all optical glass subjected to stringent quality inspection shipping.