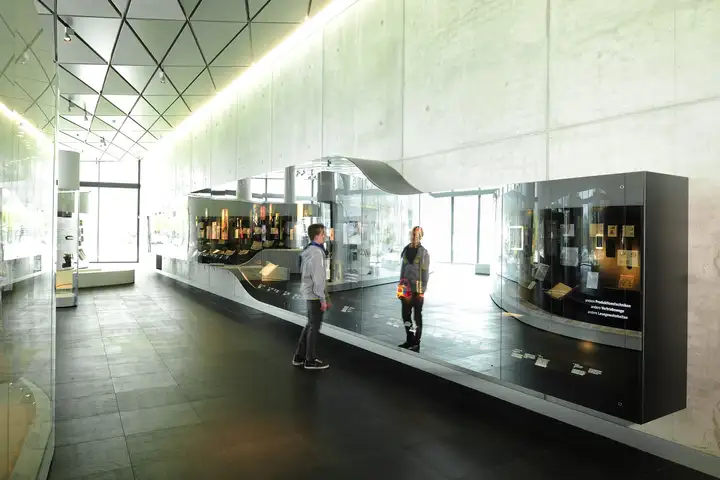 MIRONA®
A truly unique material, MIRONA® transforms seamlessly from an elegant mirror to a transparent window at the flick of a switch. This astonishing feature offers brands and companies the ability to create stunning multimedia screens and interior designs that add a sense of discovery and drama to any display.
Double the benefit
The twin 'mirror and window' capabilities of MIRONA® are achieved by a sophisticated design and coating process. Using the sol-gel dipping method, the glass is dipped in metal oxide solutions. These coatings produce the optical interference layer that provides both defined transmission and reflection to help MIRONA® fulfill its dual function.
EXPLORE MATERIAL PROPERTIES IN DETAIL
Unique transmission
Semi-transparent mirror with tailored level of reflection and transmission
Robust coating
Unrivalled mechanical and chemical strength, as well as scratch-resistance.
Wide range of products
Available in five different variations, each suitable for a range of applications.
Easy to clean
MIRONA® DARO is quick and simple to clean thanks to our oleophobic DARO coating.
Multiple processing options
Because of the different basic substrates, flexibility is one of the key advantages of MIRONA®