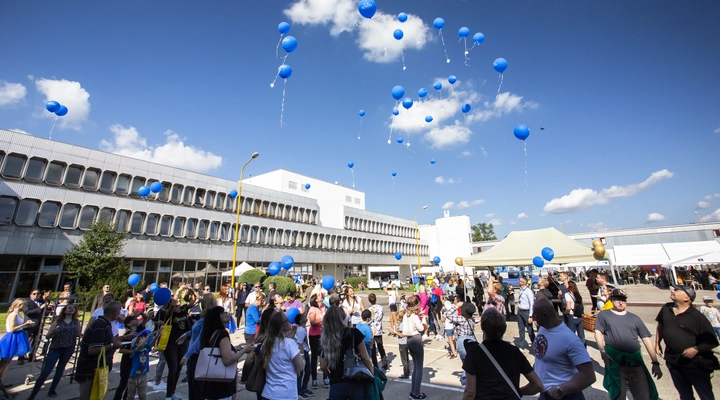 SCHOTT Valašské Meziříčí
The products manufactured at Valašské Meziříčí find their way into many different areas of people's lives, whether through our components for kitchen appliances, our glasses for retail displays, or optical fibers for a broad range of industries. The town may be modest, but SCHOTT's range is considerable.
Two sites with a long history of glassmaking
The two sites of SCHOTT in Valašské Meziříčí in the Czech Republic build on a long history of glass manufacturing in this part of Moravia. Glassworks were established here as early as 1855 by Salomon Reich, and became part of the SCHOTT family in 1996. Now, two separate business units are located here: SCHOTT CR (Lighting and Imaging Division) and SCHOTT Flat Glass (Home Appliance and Food Display Division). These units also provide services such as IT and Human Resources across the Czech Republic, as well as a concentrated global R&D team for all SCHOTT's Food Display products. Meanwhile, the Valašské Meziříčí sites are home to important processing plants for our flat glass products, which have a wide range of applications across consumer products and industrial markets.
1855
was the year the Salamon Reich glassworks was founded in Valašské Meziříčí.
1996
was the year the glassworks became a member of the SCHOTT Group.
550
employees currently work for SCHOTT in Valašské Meziříčí.
Global Research and development
drives important advances in food display technology from this location.
Markets and Applications
A number of markets are served by products manufactured and processed in Valašské Meziříčí, providing advanced glass solutions for a wide range of applications. Our Home Appliance division offers processed flat glass solutions for domestic appliances and kitchens, combining a commitment to state-of-the-art technology with sleek and user-friendly esthetics; our Food Display division supplies markets such as grocery retail to offer energy-saving solutions allied to inventive designs and durable units; and SCHOTT's Lighting and Imaging solutions set new standards for markets including the aerospace and automotive industries.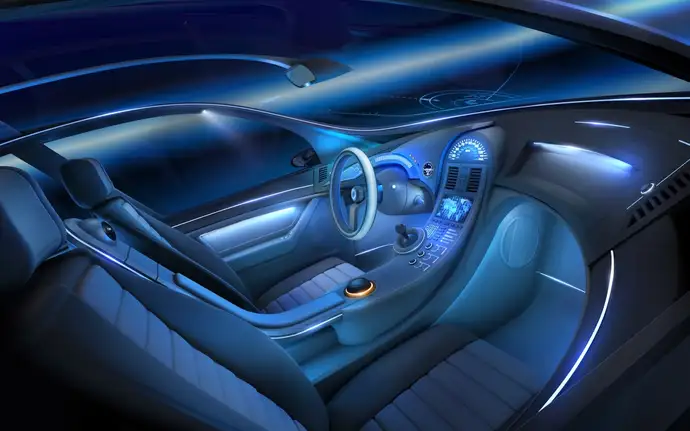 Products
SCHOTT prides itself on working closely with commercial partners and customers to create bespoke products closely tailored to their needs, with a strong commitment to innovation and quality. This is seen in our huge range of advanced lighting and imaging components, which includes hybrid products based on LED and fiber optic technology. Safe, long-lasting oven glasses for the home are another specialty, as are flat glasses for freezer and cooling displays in retail environments, ensuring outstanding thermal performance and reduced energy consumption.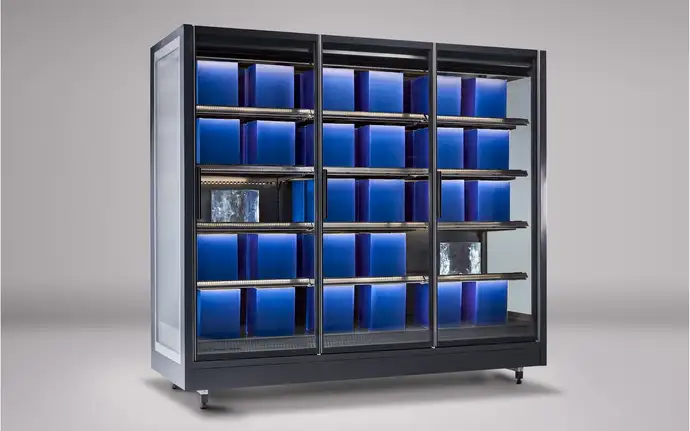 A historic town built on glass
Surrounded by the picturesque Beskydy Mountains and the Vsetín Hills, the town of Valašské Meziříčí is located in the east of the Czech Republic, in Moravia, and is home to 22,750 inhabitants. The community was founded as far back as the 13th century and became known as a center for glassmaking from 1855, when a local glassworks rose to become one of the largest producers of light glass in the Austro-Hungarian empire. Those skills and traditions were handed down the generations, which was one of the reasons why SCHOTT decided to build an operational base here.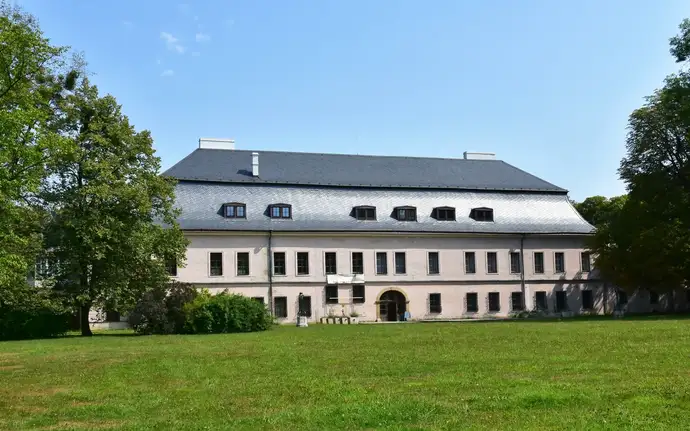 Contact us
To find out more about SCHOTT Valašské Meziříčí and our work there, please fill out the contact form.
Contact us