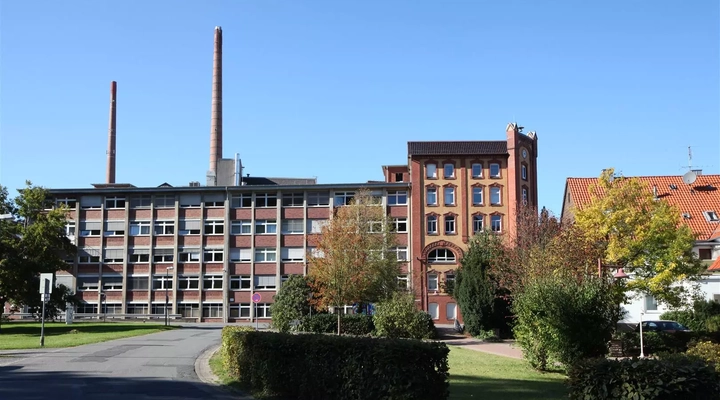 SCHOTT Grünenplan
The SCHOTT production site in Grünenplan, Germany, is the global competence center for manufacturing thin and ultra-thin glass (SCHOTT UTG®). For a perfect finish, we also offer speciality glass coating and processing.
The home of the world's thinnest glass
Using specially developed production processes, a wide variety of glasses and optical materials are manufactured in Grünenplan in a range of thicknesses down to 25 micrometers – the world's thinnest glass available in mass production!

The 115,500 m² area is divided into three sites, with two located in Grünenplan and one in Eschershausen, a neighboring town 10 km away.
1744
The year SCHOTT Grünenplan was founded.
430
The amount of people that work at SCHOTT Grünenplan.
30
The amount of apprentices at SCHOTT Grünenplan.
9
The number of different apprenticeships available at SCHOTT Grünenplan.
Markets and applications
As SCHOTT's center of excellence for thin and ultra-thin glass, our Grünenplan site is a central driver for two strategic business areas: Special Flat Glass and Wafers, and Processed Glass. These key areas continually develop new innovations for a wide range of markets, from architecture and health to automotive and aerospace. The rapidly expanding market for thin glass and glass wafers also includes key applications in camera modules, consumer optics, telecoms, biotech, plus sensors and security.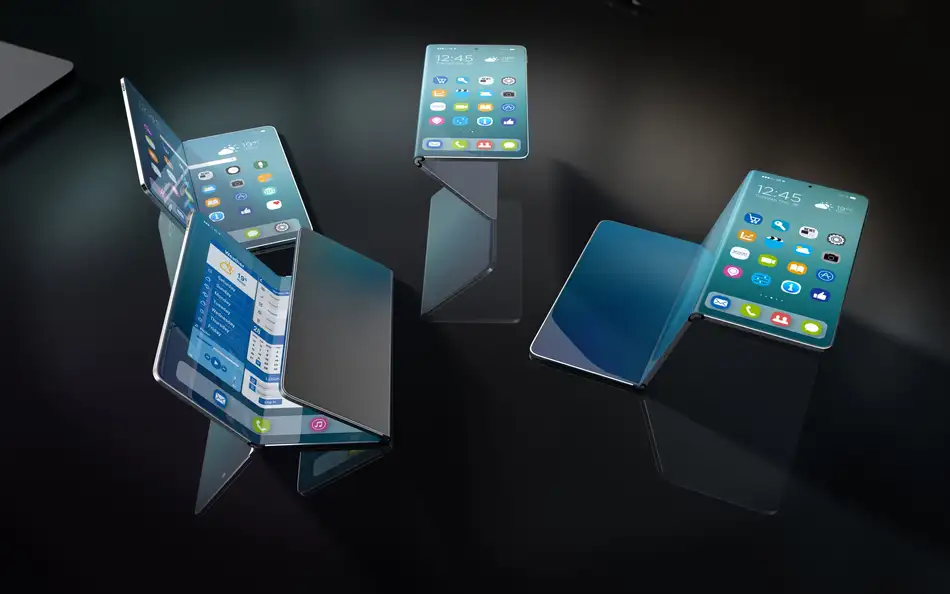 Products
Using SCHOTT's proprietary production processes, the Grünenplan facility excels in manufacturing a number of glass types in widths from 10 mm down to 25 microns. These (ultra-) thin glass and glass wafer products, such as AS 87 eco, D 263®, and MEMpax® or SCHOTT® Solar Glass 0787 are used to enable a wide range of IC packaging, as well as display and touch covers for electronic devices or space applications.

The plant also has outstanding coating and processing capabilities to produce the anti-reflective and anti-fingerprint glasses CONTURAN® and CONTURAN® DARO, alongside a large portfolio of design and decorative glasses, restoration glasses, and radiation shielding glasses.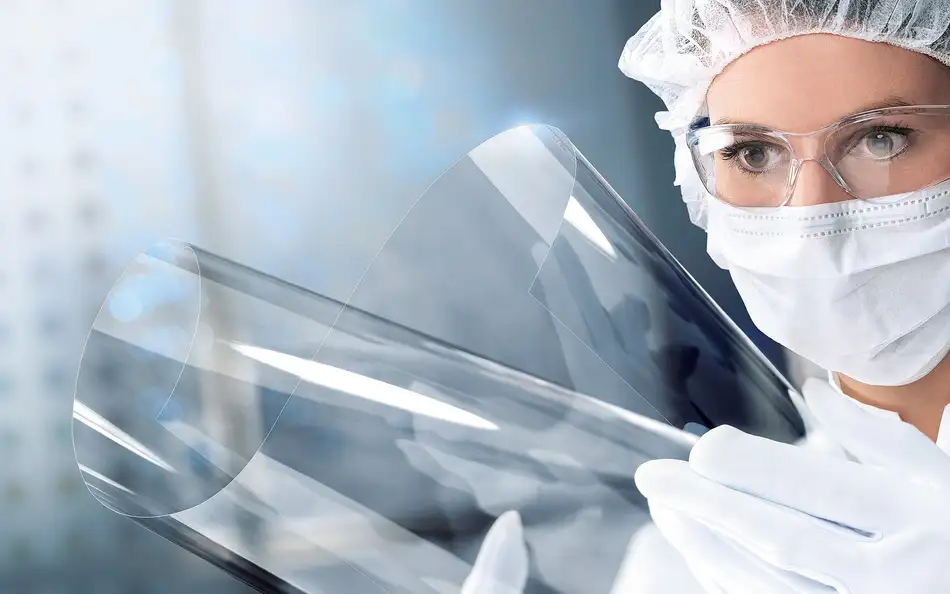 A history of glassmaking
Known as the "glassmaker's town", Grünenplan was originally founded in 1747 following the expansion of a workers' settlement of the former Spiegelglashütte. Today, Grünenplan is a thriving hub of outdoor activity, and with over 150 km of hiking and walking trails close to the center, it's no surprise the name translates as "On the green field".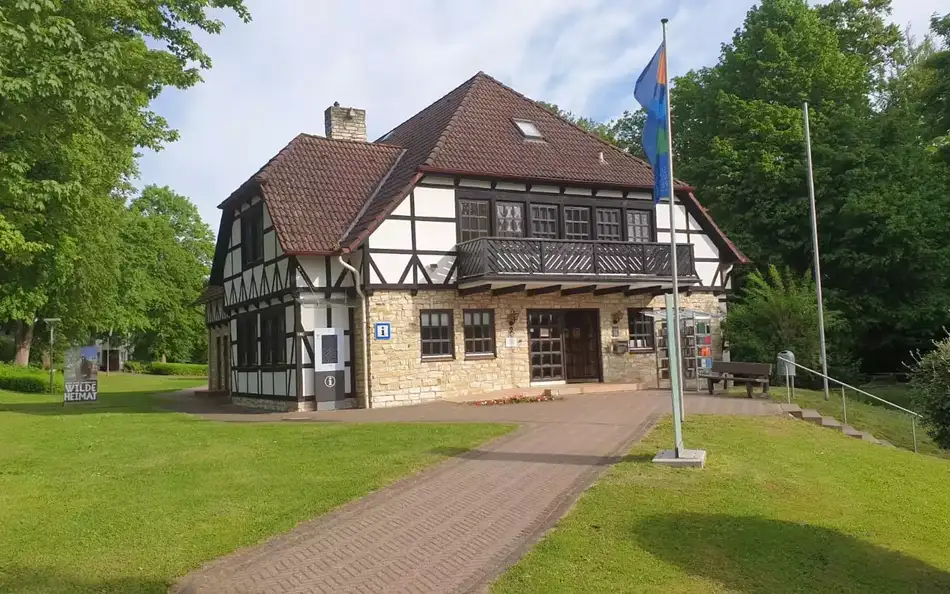 Contact us
To find out more about SCHOTT Grünenplan and our work there, please fill out the contact form.
Contact us