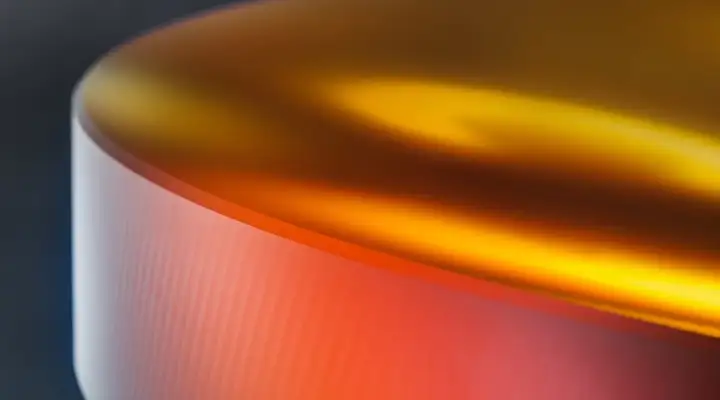 ZERODUR®
ZERODUR® glass-ceramic has been one of SCHOTT's most unique and extraordinary products for over 50 years. With an extremely low thermal expansion, it's essential for a large number of demanding high-tech applications requiring exceptional precision.
Low thermal expansion even in harsh environments
The inorganic, non-porous lithium aluminum silicon oxide glass-ceramic, ZERODUR® is characterized by its extremely low thermal expansion, which is homogeneous throughout the entire volume. Additionally, it possesses a very low rate of imperfections, high strength compared to other glass-ceramics and is transparent to visible light. Smooth surfaces with a roughness in the sub-nm range are also achievable.
EXPLORE MATERIAL PROPERTIES IN DETAIL
Near-zero thermal expansion
The low net thermal expansion matches operating temperature ranges and achieves an accuracy of 0 ± 7 ppb/K.
Highly homogeneous properties
The low CTE and material properties are homogeneous throughout the entire volume up to 4.25 m and beyond.
Usable under extreme conditions
From earth to space, dry to humid, pressure cells to vacuum, ZERODUR® withstands harsh conditions.
CNC customized 3D shapes
From a few centimeters up to 4 meters, large sophisticated shapes are available in bulk or light-weighted configurations.
Reliability
High bending strength and lifetime prediction enables impressive reliability.
Low gas-permeability
Allows for long-term stability for He-Ne laser applications in ring laser gyroscopes.