Passivation Glass
A vast selection of compositions – including lead-free options – means that SCHOTT Passivation Glass can be precisely matched with a diverse range of electrical components. Customers benefit from impressive insulation resistance thanks to our expert selection and processing of high-quality materials.

Specifications
Passivation glasses are offered in a variety of individual specifications due to diversified glass systems. All passivation glasses are supplied as glass powder and available in different grain sizes.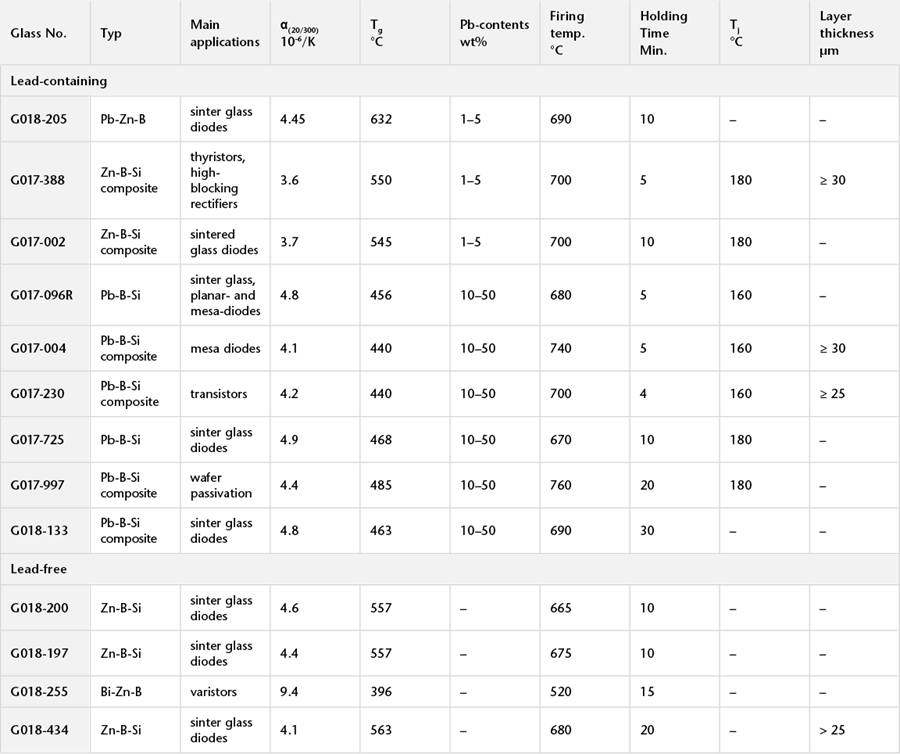 Technology
Passivation glass powders are manufactured in two steps:
The raw glass is first melted in specially designed aggregates.
The glass ribbons are ground into fine powders of different grain size distribution.
Customers process our passivation glass powders in different ways. For the manufacturing of sintered glass diodes, a slurry of glass powder and deionized water is applied to the diode body before sintering it in a furnace. For wafer passivation, an organic suspension is applied by spinning, doctor blading, sedimentation, electrophoresis, or screen printing.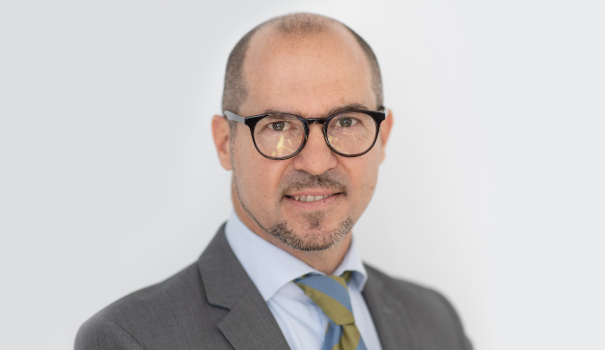 Antonio Trizzino
Sales Manager Europe