KIMAX®
Offering easy assembly, repair and adaptability, the KIMAX® system can connect to almost every type of pipe on the market today. Our acid waste and vent drain systems are trusted across a range of industries, with the ability for use in a wide range of sustainable projects.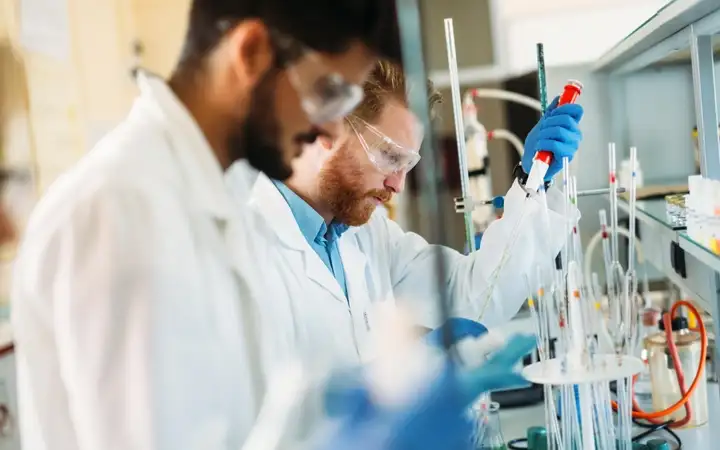 Education
Universities, colleges and secondary schools across North America and Canada trust KIMAX® to protect their staff and students, ensuring the scientists of tomorrow receive the safety they need today. Highly respected institutions such as the University of Florida and UCLA rely on KIMAX®, while the University of Toronto has been using the renowned glass drainline system since 1960.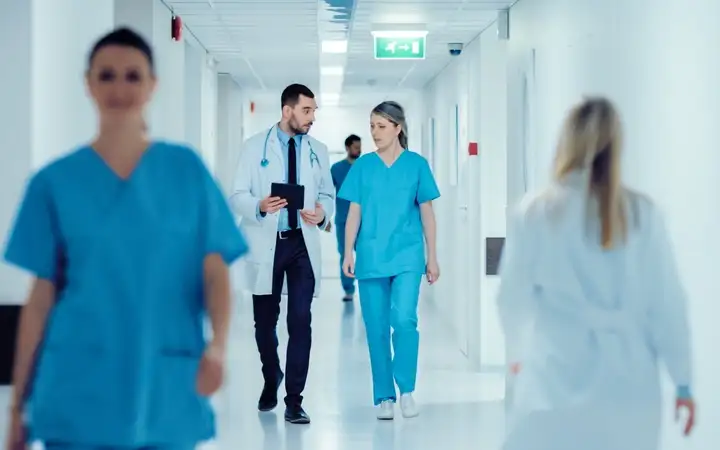 Medical centers
Whether it's installed in a general hospital or a specialist treatment center, KIMAX® keeps medical professionals and patients safe and secure, protecting our communities and the people within them. The strength and versatility of the KIMAX® components combined with the system's cost-effectiveness make it the ideal choice for medical centers that need to keep one eye on expenses and the other on reliability.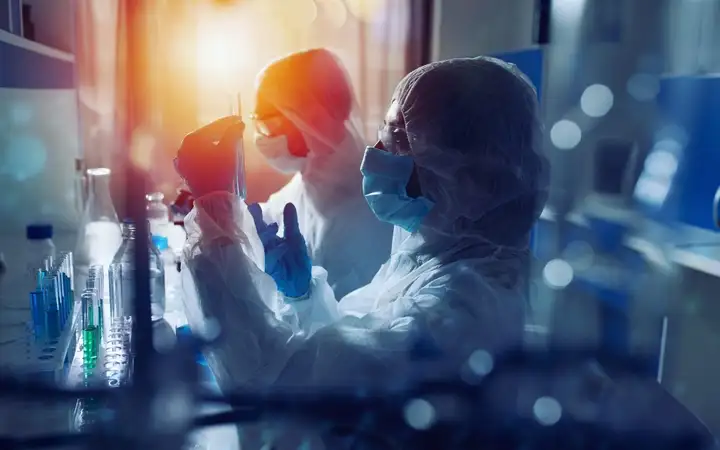 Commercial installations
When you are working on the cutting edge of science, you need to know that your building is protected and your laboratory is a safe environment. Wherever hazardous chemicals need to be neutralized and discharged, KIMAX® delivers that protection, along with a long lifetime. We also understand that commercial organizations require flexibility in their systems, so KIMAX® offers easy reconfiguration, adapting and growing alongside your business.