Glass Tubing with High UV Transmission
Thanks to their high transmission in the UV range, there is considerable potential for SCHOTT 8337B, RayVolution® D 99 and 8347 glass tubing to be engineered into products that serve a wide variety of applications in lighting and light sensoring.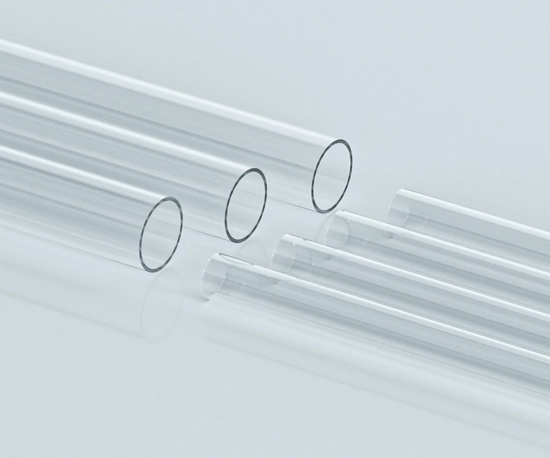 SCHOTT 8337B
SCHOTT 8337B borosilicate glass tubing provides high UV transmission.
CHARACTERISTICS
This makes it especially suitable for the manufacture of UV lamps and detectors, as well as photomultipliers.


YOUR ADVANTAGES
Offers the possibility for direct sealing to the alloy Kovar or tungsten.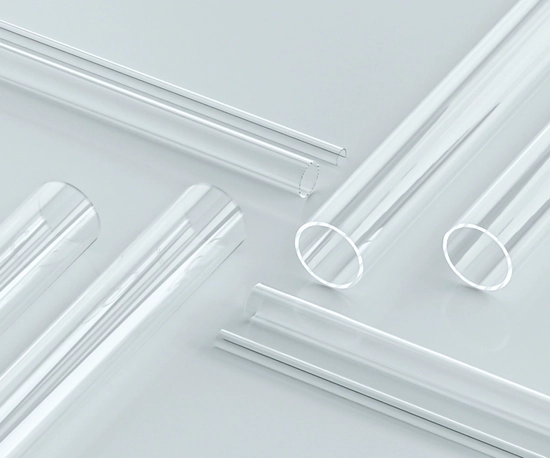 SCHOTT 8347
This borosilicate glass tubing features high UV transmission as well high hydrolytic resistance.
CHARACTERISTICS
Due to its high hydrolytic resistance it can be used for water disinfection purposes as well as light guides.


YOUR ADVANTAGES
High UVC transmission.
Higher IR transmittance (Infrared) than standard borosilicate glass tubing 3.3.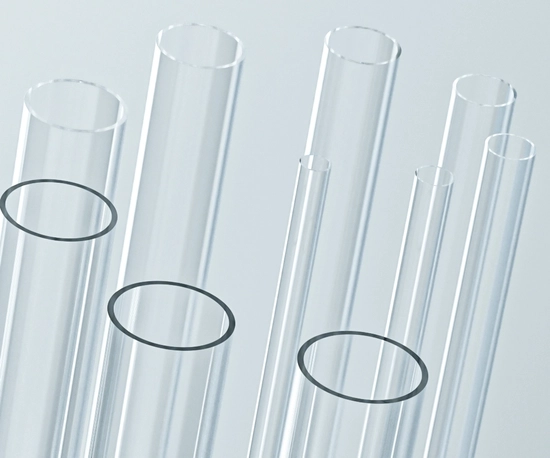 SCHOTT RayVolution® D 99
This so called "soft glass" similar to sodalime glasses – is highly UV transmitting.
CHARACTERISTICS
This makes it especially suitable as envelope for germicidal lamps (low-pressure mercury vapour discharge lamps).


YOUR ADVANTAGES
Outstanding high UV-C transmissivity.
High geometrical and cosmetic quality.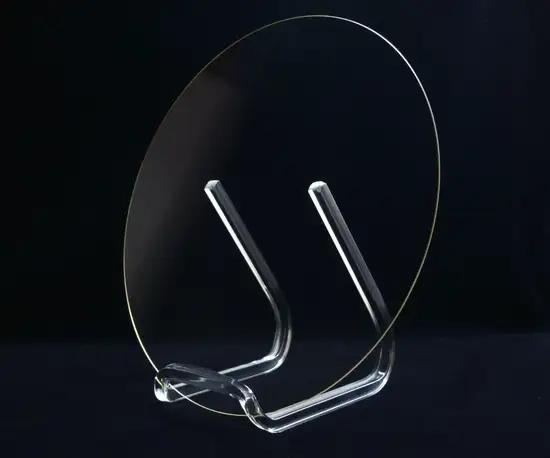 RayVolution® L 41 for UV LED
SCHOTT RayVolution® L 41 wafer own excellent UVC transmission values and also convinces with its sealing behavior.
CHARACTERISTICS
Besides its excellent UVC transmission values, its thermal expansion is very close to aluminium nitride.


YOUR ADVANTAGES
Glass wafer for LED optics.
Facilitates the optics manufacturing for LED Package on wafer level.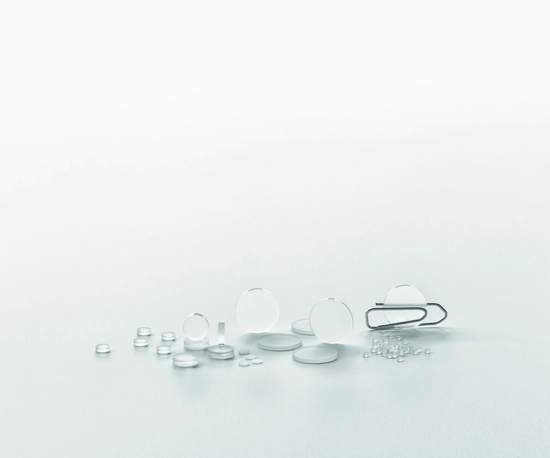 Discs for UV sensors
Discs for UV sensors SCHOTT 8337B round or square discs are designed for use in photomultipliers and other sensors.
CHARACTERISTICS
These discs offer outstanding UV transmission and low solarization.


YOUR ADVANTAGES
Form is ready for installation without further processing.
Direct sealing options with common electrode materials.