Glass Micro Bonding by SCHOTT Primoceler
Glass Micro Bonding is a versatile hermetic sealing technology that has intriguing implementation possibilities for a variety of applications. Examples include medical, aerospace, MEMS, and micro-optics, among others.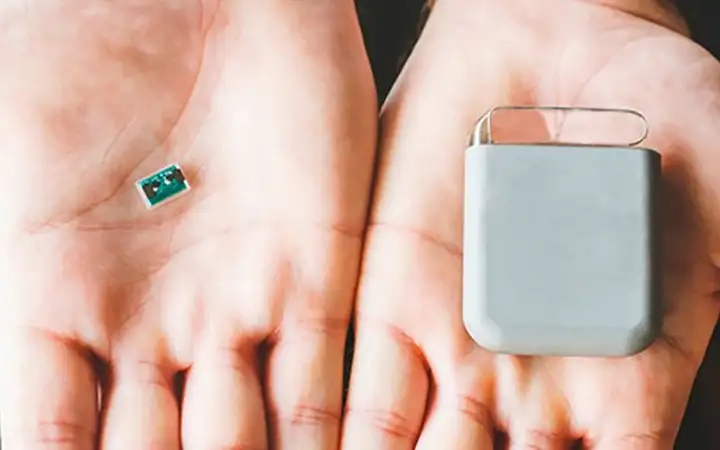 Medical devices and implants
For the past 40 years, medical implants have been encapsulated in titanium. Glass Micro Bonding by SCHOTT Primoceler enables the use of glass in implants and offers a truly hermetic seal. Specially formulated glass types are biocompatible and RF-transparent, allowing for wireless data and power transfers. The precision sealing process uses no environmental heat, enabling extreme miniaturization and cutting-edge finished components.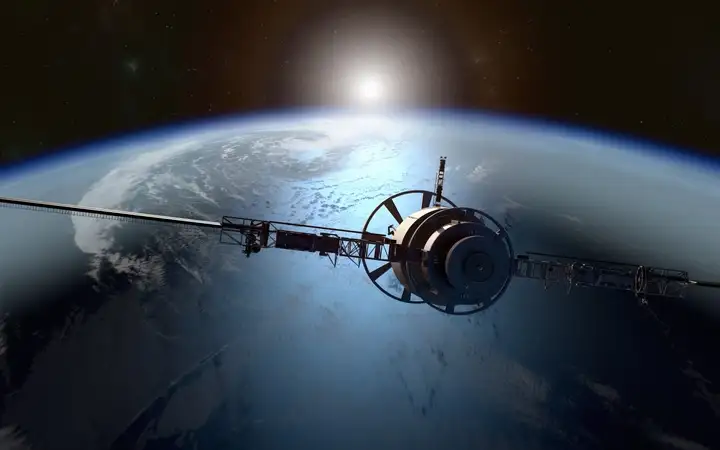 Aerospace
Glass Micro Bonding enables the manufacture of reliable all-glass packages, which deliver high stability in harsh environments. Fully hermetic encapsulation delivers stable device operation – critically important in aerospace settings where failure is not an option. SCHOTT Primoceler has previously worked on projects in support of the European Space Agency.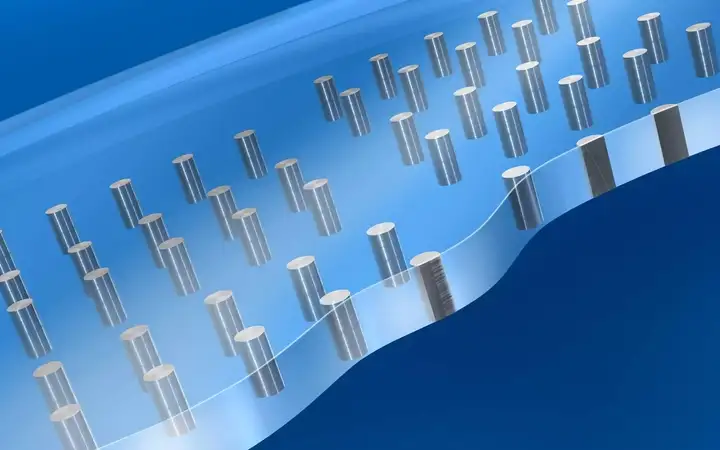 MEMS
SCHOTT Primoceler utilizes Glass Micro Bonding to create hermetic packages for MEMS using ultra thin glass to maximize the die-to-package ratio. The precise, room-temperature laser-sealing enables enclosed active parts to be protected against moisture, remaining unaffected by the bonding process. For feedthrough requirements, highly reliable SCHOTT HermeS® Hermetic Through Glass Via (TGV) Wafers can be utilized.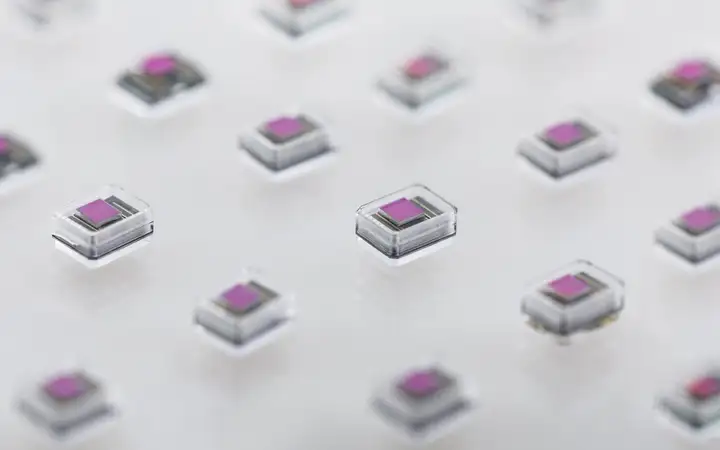 Wafer-level micro-optics
Micro-optics are increasingly used in everyday devices. Examples include cameras, gesture sensing, and 3D scanning embedded in mobile devices, which require extreme precision. Glass Micro Bonding enables miniaturized assemblies with precise hermetic seals, supporting successful functionality in micro-optics applications.