D 263®
SCHOTT has worked for many years with customers and research partners across several industries to develop product variants that meet their most important requirements. There are now several distinct products within the D 263® range tailored towards specific areas of application.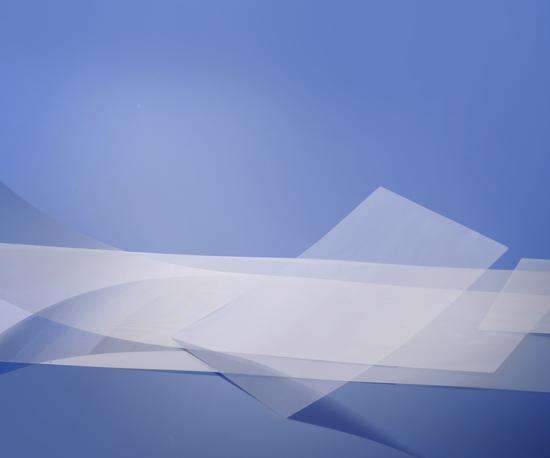 D 263® M
This advanced borosilicate glass is designed for optimum performance as cover glass for high resolution microscopes. Its outstanding geometrical properties and high optical performance means it can be relied upon to deliver accurate imaging in light and fluorescence microscopy applications.
CHARACTERISTICS

D 263® M cover glass has a chemical composition that ensures valid and reliable research results. This is due to low autofluoresence and high chemical resistance, as well as a refractive index finely tuned to microscopy use. With standard thicknesses from 0.1 mm to 0.21 mm, it's also available from stock in a wide variety of easy-to-cut sheet sizes.


YOUR ADVANTAGES
Conforms to industry standard ISO 8255-1.
Various sheet sizes and thicknesses from 0.1 mm to 0.21 mm available, plus custom shapes and sizes upon request.
An industry-leading cover glass in the microscopy field.
Outstanding geometrical properties including tight tolerances and excellent optical performance.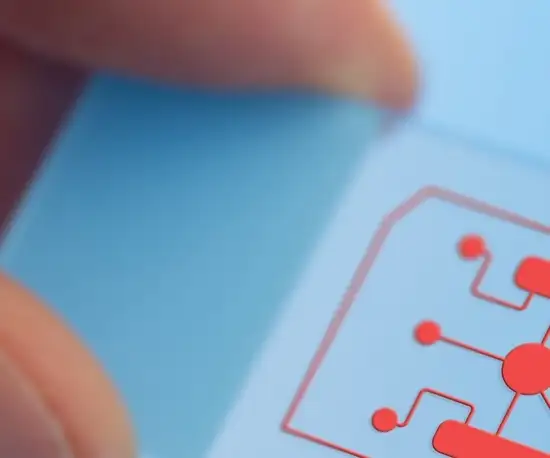 D 263® bio
This colorless borosilicate glass is produced by SCHOTT's unique down-draw method, resulting in a flat, fire-polished surface, homogenous mechanical properties, low autofluorescence and high chemical resistance. This makes it a market leader in the biotech sector.
CHARACTERISTICS

D 263® bio achieves very low intrinsic autofluorescence across the UV to NIR spectrum, while consistently tight refractive index tolerances help to ensure accurate diagnostic results in the biotech field. Strong chemical stability also makes it a reliable and long-lasting product for use in diagnostics.
YOUR ADVANTAGES
Biocompatibility, offering reliability and durability in biotech applications.
Chemically toughenable and easy to structure.
High signal-to-noise ratio and consistent optical performance resulting in strong diagnostics performance.
Flat, non-porous, fire-polished surface with the availability of wafer dimensions or custom-cut rectangular substrates.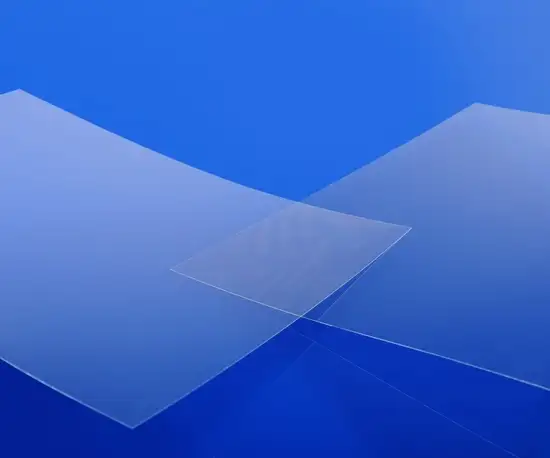 D 263® T eco
This thin borosilicate glass is the gold standard in camera imaging thanks to its high optical precision. Manufactured with eco-friendly refining agents, D 263® T eco has high chemical resistance and a fire-polished surface, and is available in a variety of thicknesses from 1.1 mm down to 0.03 mm to enable miniaturization.
CHARACTERISTICS

D 263® T eco offers a wide thickness range allied to extremely high thickness tolerances, low TTV (total thickness variation) making it a versatile product for adaptation to future product miniaturization.


ADVANTAGES
A highly effective substrate for a wide range of coatings (AR / IR-cut filter).
High optical precision results in outstanding camera imaging.
Robust chemical resistance means it's able to perform in harsh environments.
Manufactured with environmentally friendly refining agents instead of arsenic and antimony.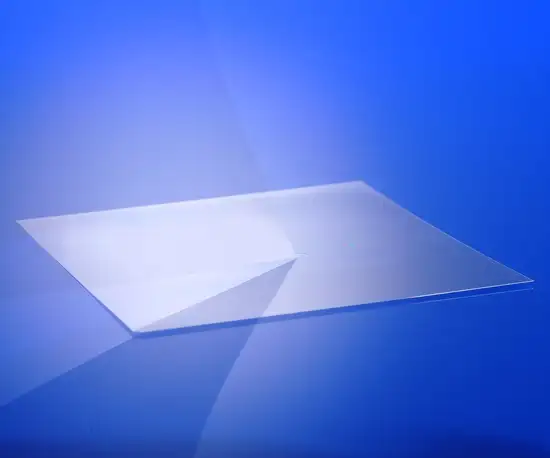 D 263® LA eco
As a low-alpha (LA) radiation sheet glass, this thin borosilicate glass is highly suitable for packaging radiation-sensitive devices such as CCD or high-end CMOS image sensors. SCHOTT's unique down-draw method provides a fire-polished surface with high luminous transmittance.
CHARACTERISTICS
D 263® LA eco thin glass has a coefficient of thermal expansion that fits with packaging materials such as ceramics. It offers low alpha radiation alongside high luminous transmittance. Easy to cut with tight thickness control, this unique glass is manufactured without using the refining agents arsenic and antimony.


ADVANTAGES
Extremely low alpha radiation and high luminous transmittance.
Available as sheet glass and blanks in typical end-application thicknesses ranging from 0.3 mm to 0.7 mm.
Manufactured with environmentally friendly refining agents instead of arsenic and antimony.
Easy to cut and customize for use in different applications.