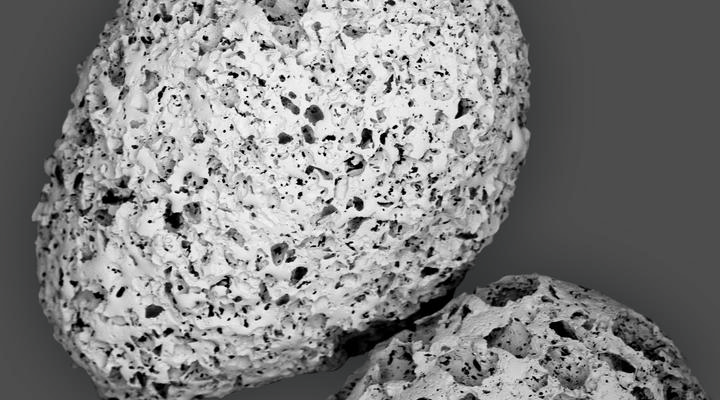 CoralPor®
CoralPor® Nano- and Macro-Porous glasses have rigid amorphous microstructures that offer outstanding properties, including robust mechanical, thermal, and chemical resistance. The capability to tailor pore structures in terms of size and volume combined with easy surface functionalization enables a broad variety of applications.
Tight control for increased function
Porous glasses have a number of unique properties that make them an intriguing alternative to organic polymers. Unlike porous polymers, the porosity of porous glass can be tightly controlled, enabling the fulfillment of increased requirements in a broad variety of applications.
Mechanically robust
Porous glasses have a microstructure consisting of a rigid and robust glass network.
Thermally resistant
Porous glass remains stable in both high and low operating temperatures, and is resistant to thermal shock.
Chemically stable
Excellent chemical durability over a broad pH range makes porous glass an intriguing option for biotechnical applications.
Controlled porosity
The structure can be modeled over a broad scale to have a defined pore size and pore size distribution.
Any shape you want
Available as a powder or granulate, as well as larger monolithic pieces in almost any shape.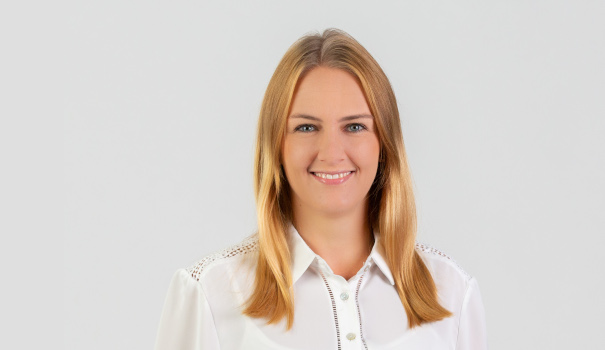 Julia Reuß
Specialist Glass