ColdVision Fiber Optic Light Sources
There are two main areas of application for SCHOTT ColdVision Fiber Optic Light Sources: machine vision and stereo microscopy. While machine vision demands precise and efficient illumination in challenging environments, stereo microscopy requires versatile and compatible lighting systems that deliver consistent results.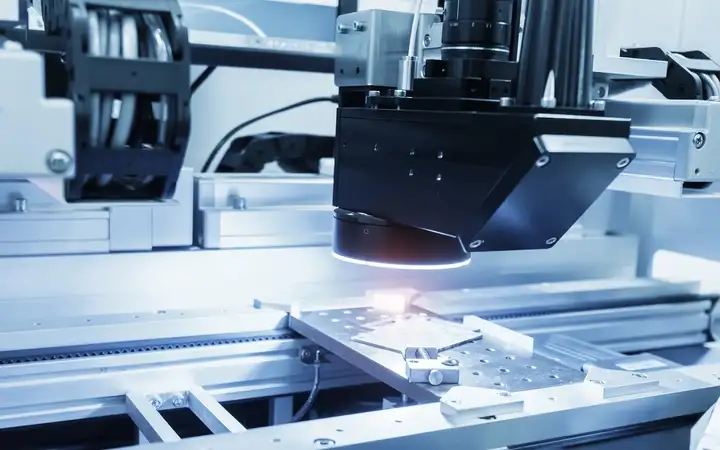 Machine vision
Process control, automated inspection systems, and robot analysis in industrial machine vision rely on effective light sources to deliver powerful and precise illumination for optimum performance. Typical use cases include wafer inspection, coaxial lighting with high intensities, and failure analysis in glass with extreme homogeneous line light.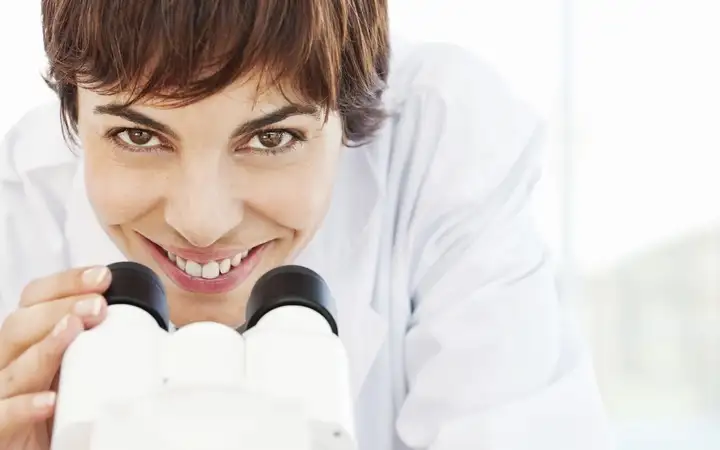 Stereo microscopy
Whether it's in a research facility, industrial laboratory, or a busy classroom, stereo microscopy is a cornerstone of scientific analysis and education. Clear vision and consistent results depend on precise and controllable illumination, and SCHOTT ColdVision Light Sources have the optical power and high compatibility for this vital area.