ColdVision Fiber Optic Light Guides
With decades of experience in providing advanced illumination for a number of industrial and educational sectors, SCHOTT have the expertise and wide product portfolio to take on any challenge. Two key areas for our ColdVision Light Guides are machine vision and stereo microscopy.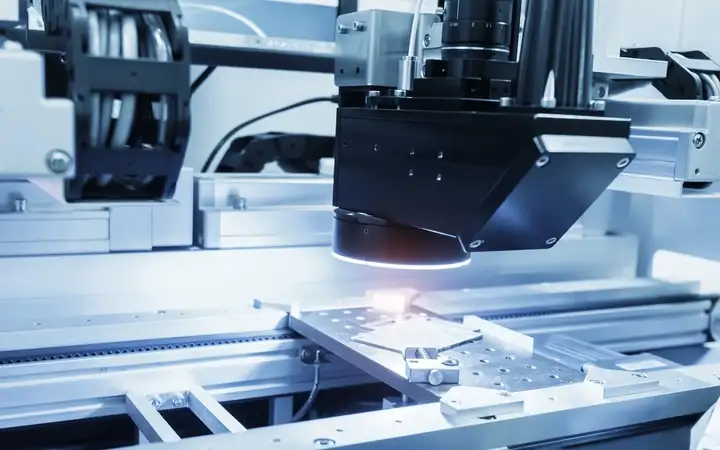 Machine vision
Process control, automated inspection systems, and robot analysis in industrial machine vision rely on effective light sources to deliver powerful and precise illumination for optimum performance. Typical use cases are wafer inspection, coaxial lighting with high intensities, and failure analysis in glass with extreme homogeneous line light.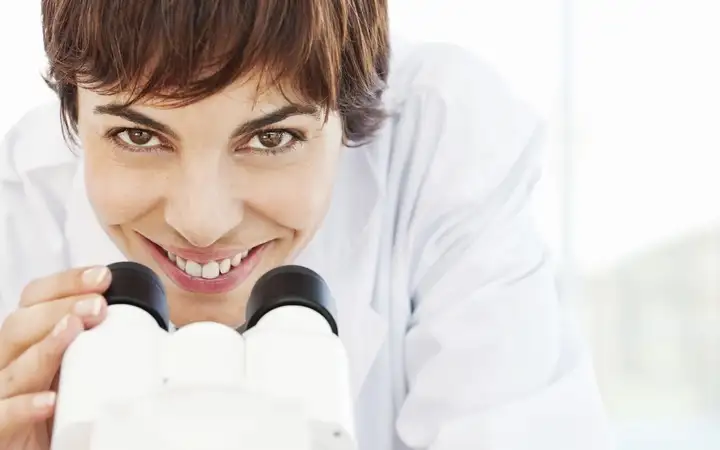 Stereo microscopy
A large number of companies and organisations around the world rely on SCHOTT's experience in producing precise and consistent illumination for laboratories, classrooms and industrial settings. Our ColdVision Light Guides offer outstanding light transmission and a highly versatile modular system for every level of stereo microscopy.