BBQ grill portfolio
The backyard barbecue is a time-honored tradition, but while the outdoor space has moved on, little has changed in the world of grill design. Windows in the BBQ lids and transparent Burner Shields have the potential to transform the grill, adding visibility and safety to the barbecue experience.
A new generation of grills
In kitchens, small oven windows and underpowered burners are a thing of the past for a long time. And the same should apply when cooking outside. A wave of appliances with new features and functions are transforming the barbecue, making the grill the sizzling source of a host of fantastic foods and flavors. Among those features are transparent windows in barbecue lids that result in a constant temperature, and Burner Shields that make flame size in gas grills easy to see and adjust. Add accessories such as pizza stones and planchas, and your BBQ will be the envy of the neighborhood.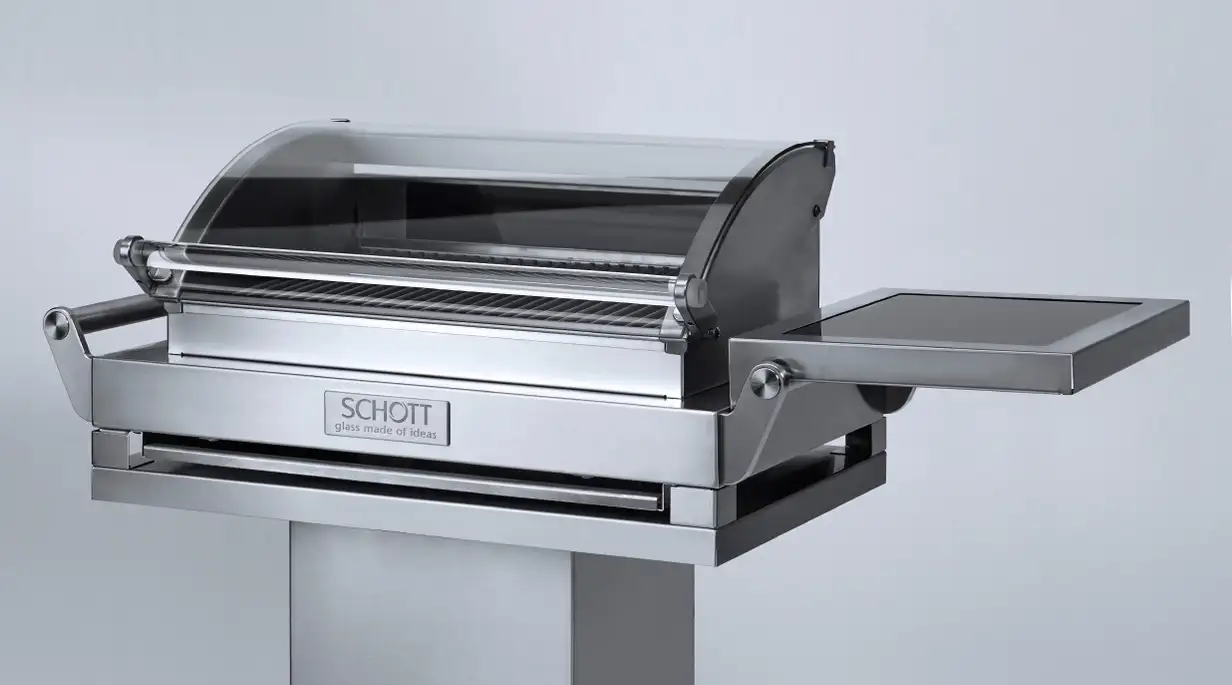 1/4
The perfect view
NEXTREMA® glass-ceramic windows enable the chef to see what's happening inside the BBQ without opening the lid and reducing the temperature, keeping the heat where it belongs, while visually monitoring flare-ups. It also adds a sophisticated design element to the look of a grill.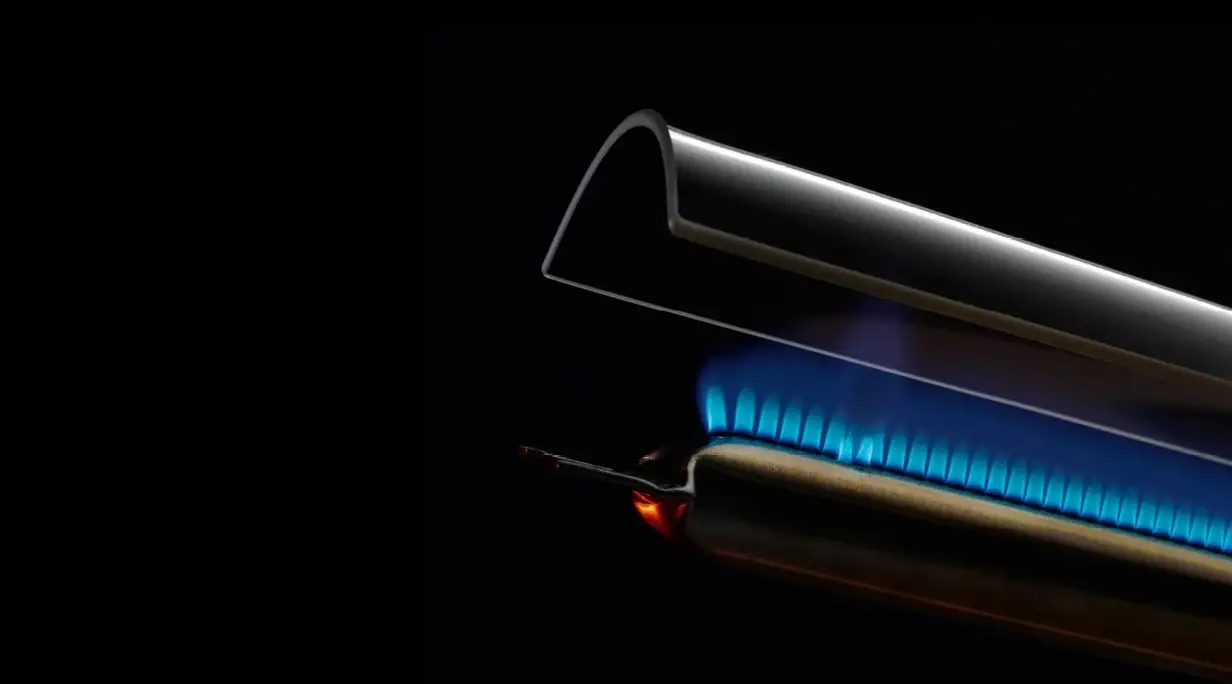 2/4
Visible but protected
Transparent NEXTREMA® Burner Shields help users adjust the flame size and check the ignition, improving safety and adding peace of mind. Non-corrosive, Burner Shields provide manufacturers with an almost maintenance-free alternative to metal sheets.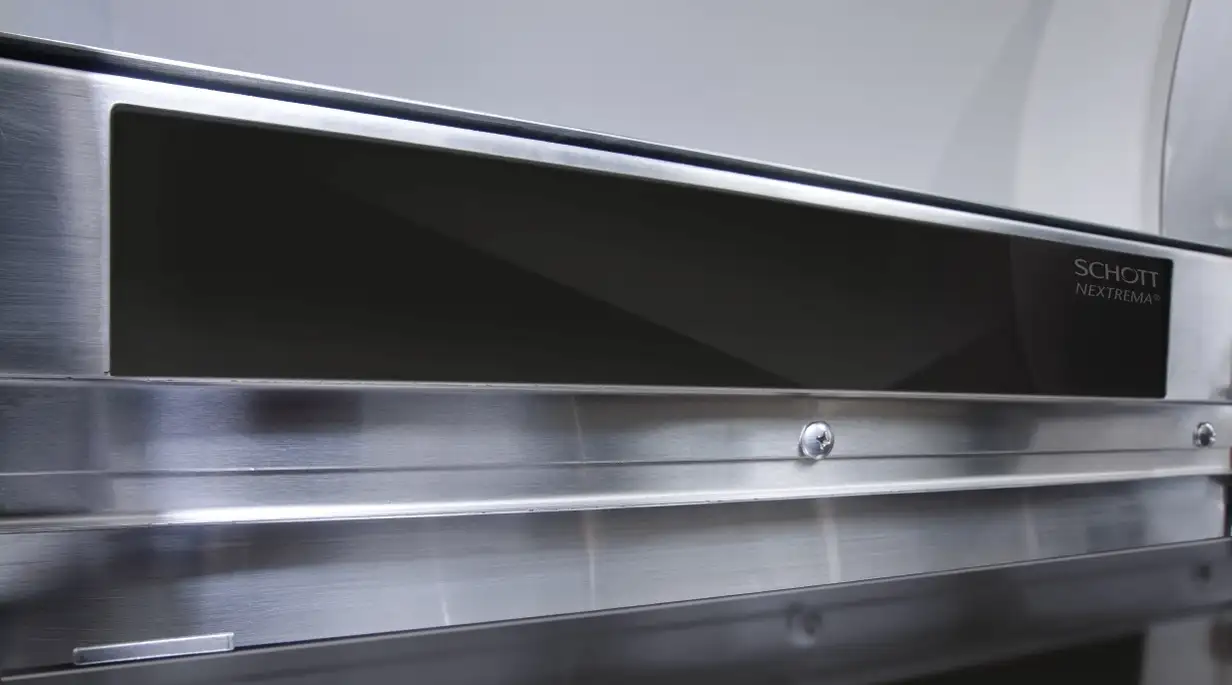 3/4
Modern update to an old style
Ideal for larger food items, the infrared grill rotisserie burner can be transformed with NEXTREMA® tinted glass-ceramic. Not only does it give a striking look, but offers precise temperature control, efficient IR transmission and heater protection.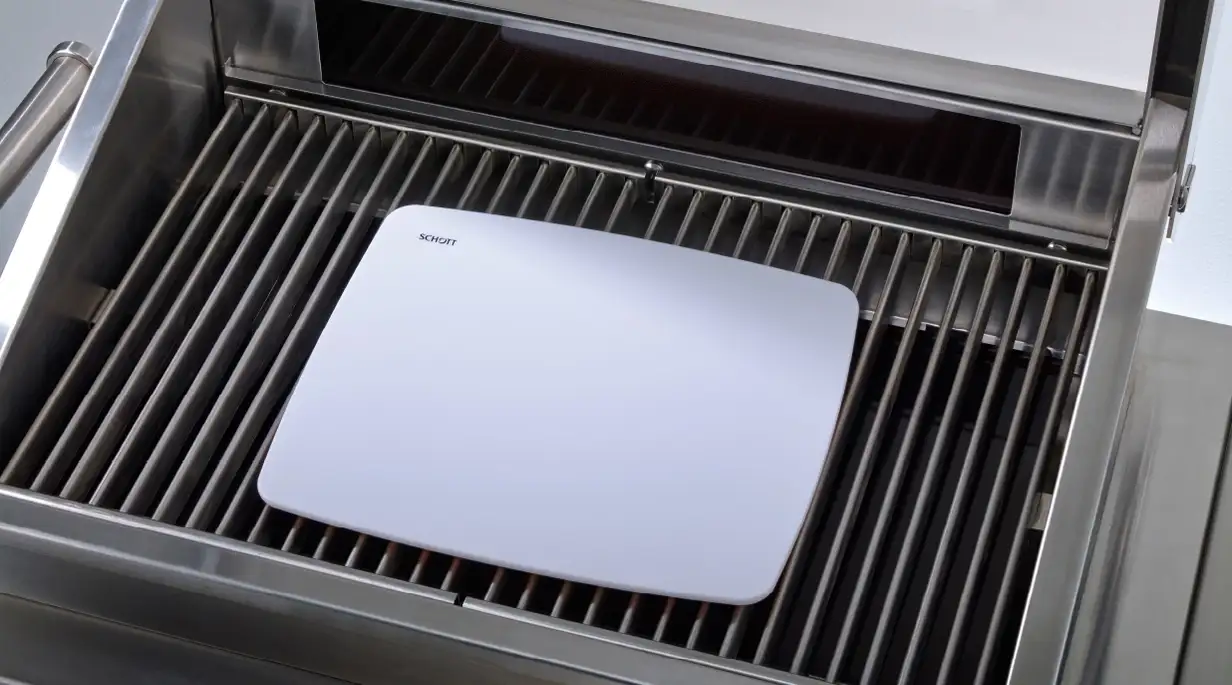 4/4
Accessories & planchas
NEXTREMA® accessories such as pizza stones and planchas add even more style to the backyard BBQ. Easy to clean with no need for preheating, making pizza or cooking vegetables on the grill is now quick, safe and simple.
A material made for extreme conditions
The range of NEXTREMA® glass-ceramic technical properties makes it the ideal material for high-heat applications such as barbecues and burner shields. Depending on the material variant, it remains stable in temperatures up to 950 °C and can resist dramatic temperature differences of up to 820 °C, it provides a welcome versatility for designers and improved visibility for users. High mechanical strength, strong resistance to chemicals, and a range of colors and transmission profiles add to its advantages, making it a great fit for BBQ appliactions.

Possibilities are wide open, even when the lid is closed, with SCHOTT NEXTREMA® BBQ grill portfolio.
Possibilities are wide open, even when the lid is closed, with SCHOTT NEXTREMA® BBQ grill portfolio.

Why NEXTREMA® might be a perfect solution for BBQs? Find out more.

Discover why NEXTREMA® glass-ceramic is ideal for barbecues
The unique properties of NEXTREMA®
SCHOTT NEXTREMA® glass-ceramic offers a rare combination of properties that makes it ideal for harsh, demanding conditions. An outstanding ability to withstand extreme heat and temperature shock, plus high mechanical strength and chemical resistance, makes it the perfect material for the outdoor grill.
Near-zero thermal expansion
This means NEXTREMA® glass-ceramic can withstand temperature fluctuations without cracking due to its near-zero thermal expansion.
Thermal shock
NEXTREMA® glass-ceramic withstands temperature fluctuations of up to 820 °C, meaning you can grill all year round.
Chemical resistance
NEXTREMA® resists rusting in humid, wet or salty environments, and offers a smooth non-porous surface for durability and easy cleaning.
Mechanical strength
NEXTREMA® glass-ceramic does not require special toughening processes in its manufacture to achieve its mechanical strength.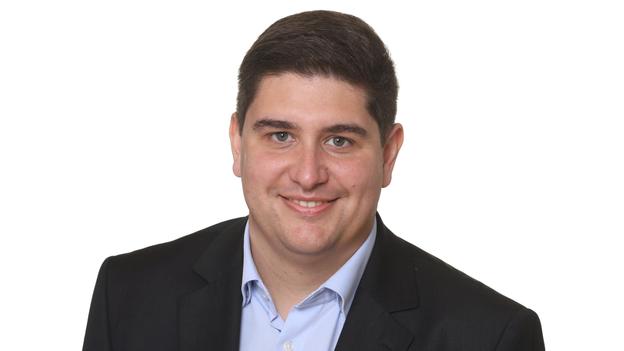 Barbecuers are ready for change. When we share what glass-ceramic can do for grills – corrosion resistance, almost self-cleaning Burner Shields, transparency to see gas burners ignite and catch flare-ups – the only question is 'How can we support you in upgrading your grill design?