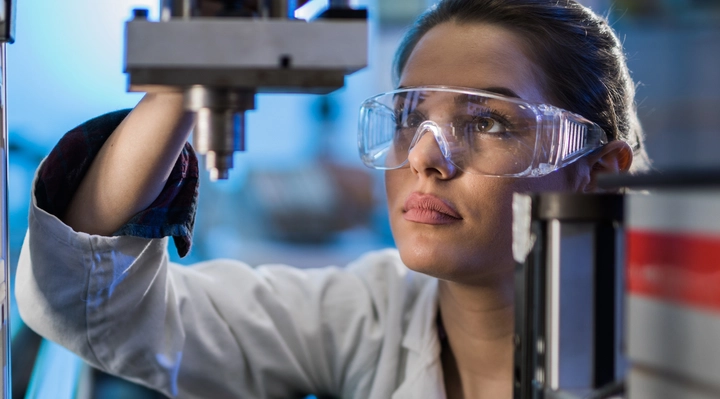 The SCHOTT Company
As a leading global manufacturer of specialty glass, glass-ceramics, and other advanced materials, SCHOTT employs around 17,200 in 33 countries around the world. Our success comes from our expertise and experience that creates life-changing innovations using the world's most fascinating material.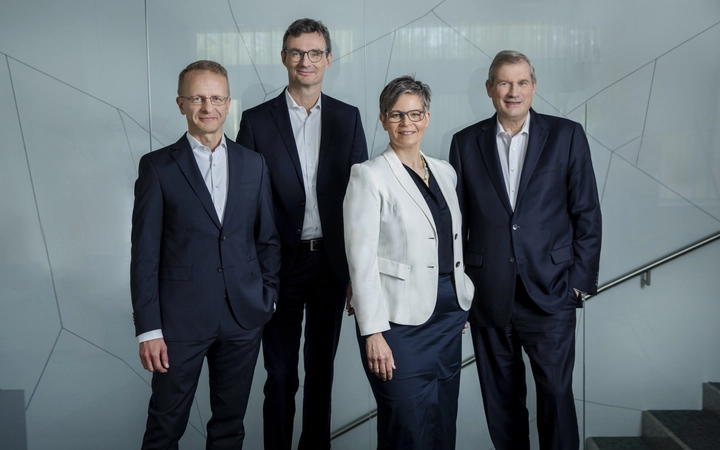 SCHOTT Management
The SCHOTT Management Board comprises four experts. Alongside the 12-member Supervisory Board, they are all committed to the guiding principles of "Pioneering. Responsibly. Together".
Find out more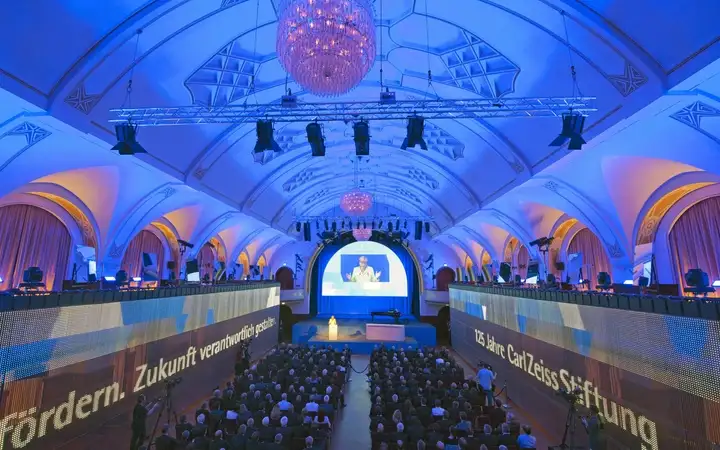 Carl Zeiss Foundation
SCHOTT's corporate model was formed over 100 years ago, and is designed to secure the long-term future of the two foundation companies and the promotion of science. The organization is now one of Germany's largest private foundations.
Find out more
Want to know more? Let´s talk
For more information about all aspects of SCHOTT and its work around the world, please contact us.
Contact us