ZERODUR®
SCHOTT ZERODUR® can be optimized for specialist applications depending on customer requirements. We also manufacture several variants of the product, including ZERODUR® K20 and ZERODUR® TAILORED.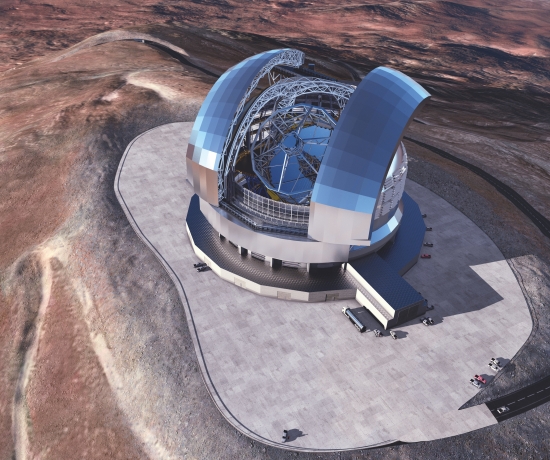 ZERODUR® TAILORED
This ZERODUR® variant is optimized to suit a customer's individual application temperature profile. The thermal expansion behavior can be optimized for low temperature change rates at ambient temperatures or, for instance, the temperature ranges at a telescope site.
CHARACTERISTIC
ZERODUR® TAILORED has much lower maximum thermal expansion for given application temperature profiles. The variant is used for the mirror blanks of ESO's ELT (Extremely Large Telescope) project on Cerro Armazones in Chile.
YOUR ADVANTAGES
Thermal expansion behavior optimized to individual requirements.
Lower absolute thermal expansion for the given temperature profile.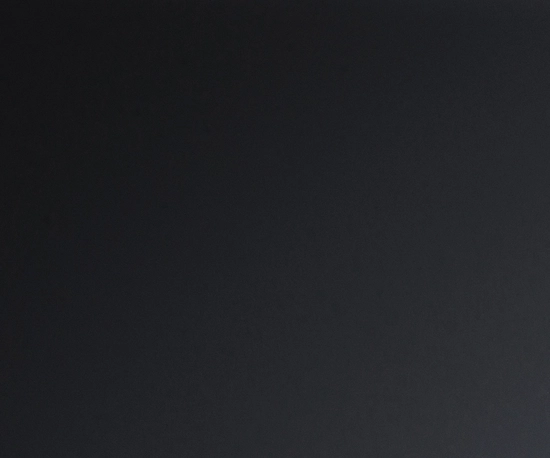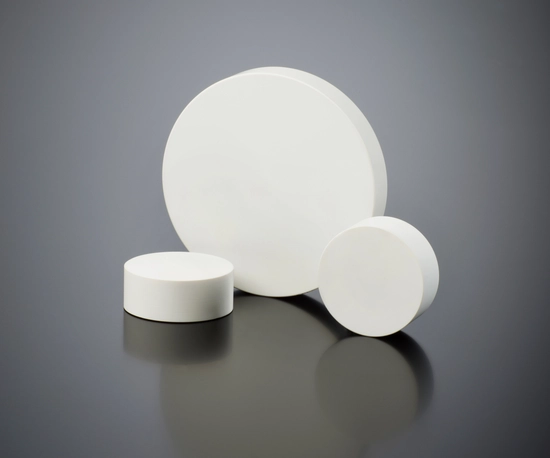 ZERODUR® K20
ZERODUR® K20 is a low-thermal-expansion version of ZERODUR®, optimized to withstand higher application temperatures.
CHARACTERISTIC
ZERODUR® K20 also offers strong IR transmittance and homogenous high reflectivity properties. The non-porous material also has good polishing abilities, excellent vacuum properties, and can be delivered as small, high-precision optical components.
YOUR ADVANTAGES
Maximum application temperature of 850°C
IR transmittance between 3.5-5 µm
High reflectivity