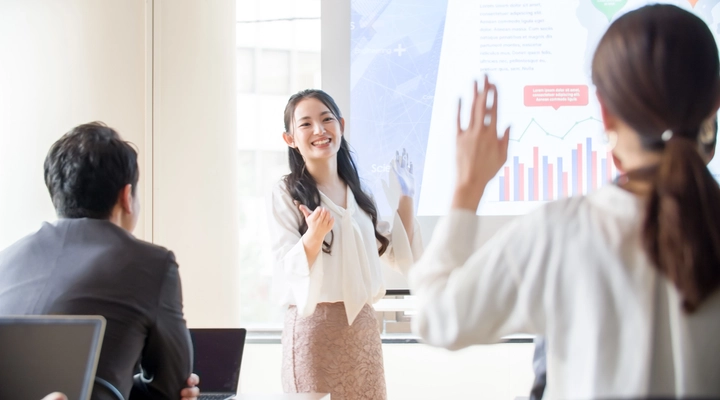 Trainings
With our range of educational programs, we offer specialized training in all areas of glass and polymer materials. This covers a number of areas, including production and quality, as well as research and development. We focus on individual training sessions with a collaborative, modular and flexible approach.
Want to know more? Let´s talk.
Please send any questions or requests by using the contact form.
Contact us