Bioactive Glass Powder
An extensive range of biocompatible properties enable calcium sodium phosphosilicate to be used in a variety of applications. Whether it's make-up, skin care, sun care, or deodorants, its ability to sooth skin and reduce the appearance of wrinkles makes it a highly popular ingredient for cosmetic and cosmeceutical products.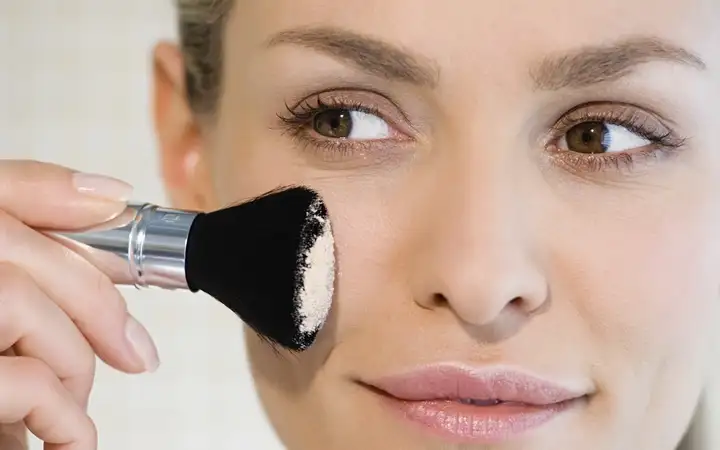 Make-up
Any ingredient in make-up needs to conform to rigorous safety standards and be highly compatibility with skin. Made exclusively of elements and compounds occurring naturally in the human body, bioactive glass not only reduces redness but also the appearance of wrinkles.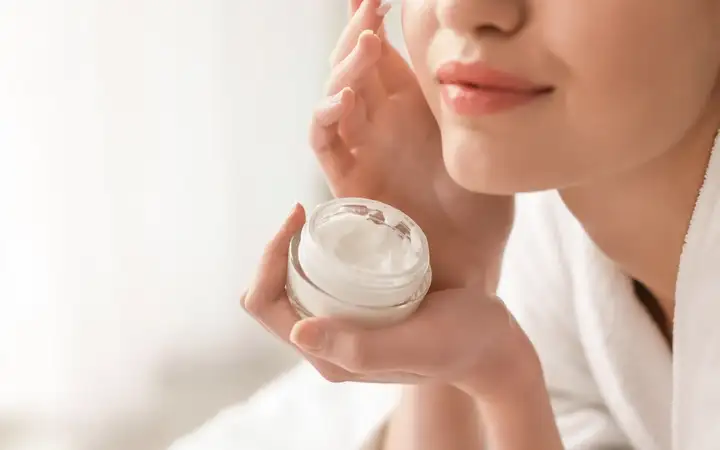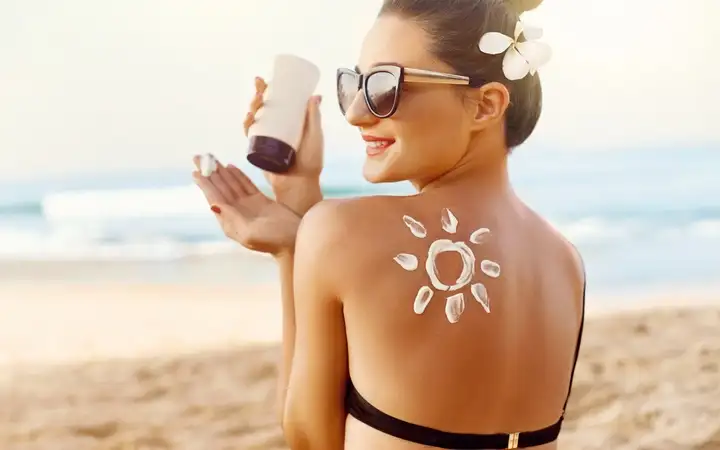 Skin and sun care
The addition of calcium sodium phosphosilicate powder to skin care products such as facial creams and skin gels improves their ability to soothe and calm skin while also reducing the visibility of wrinkles. In sun care products, it offers a significant reduction in skin redness.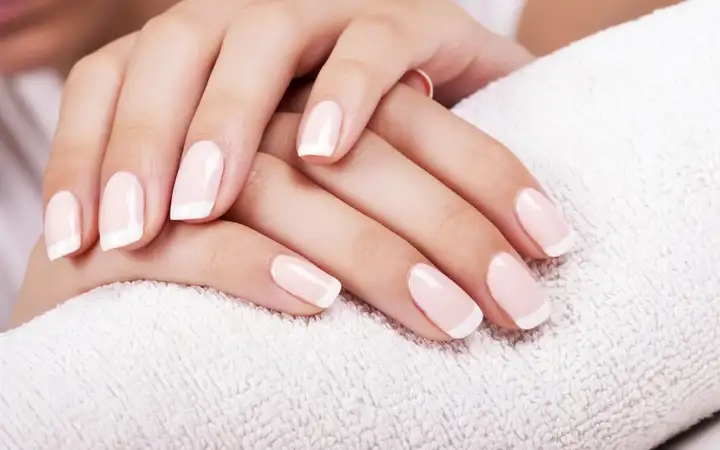 Nail care
Since bioactive glass can build a layer of minerals onto keratin surfaces, it helps to strengthen and protect nails and is ideal for use in a variety of nail care products. The use of bioactive glass can also reduce chipping of the enamel and smooth out nail ridges.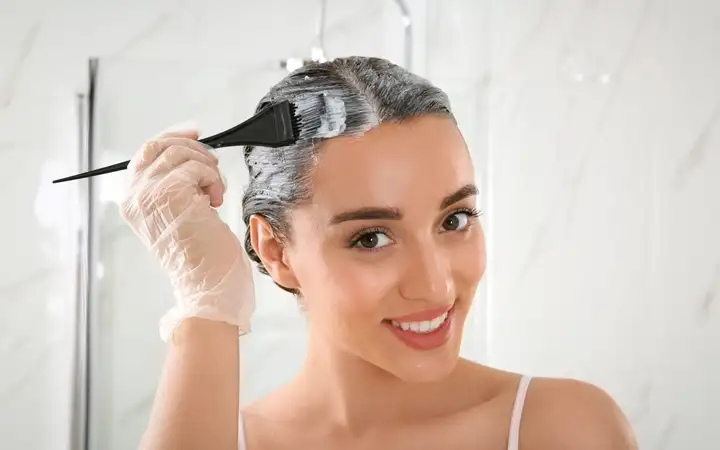 Permanent hair coloration
Bioactive glass powder serves as an alkalizing agent for permanent hair dyes. Unlike alternatives such as ammonia or 2-ethanolamine, it does not produce an unpleasant odor, is skin friendly, and works even at neutral pH values.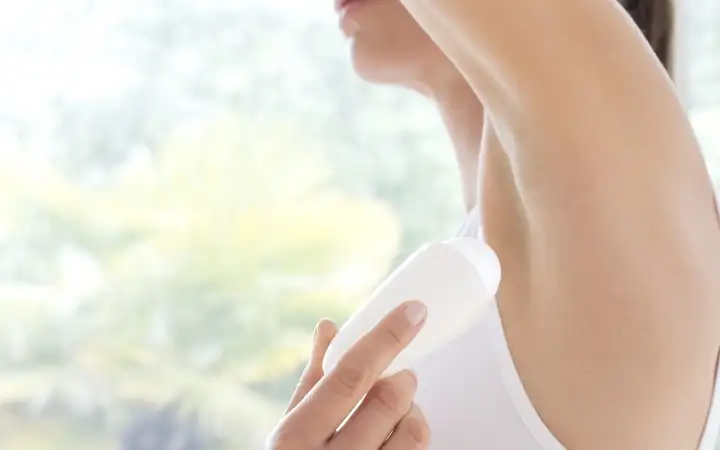 Deodorants
Bioactive glass has highly effective anti-odor properties, making it useful in deodorants – especially roll-on types.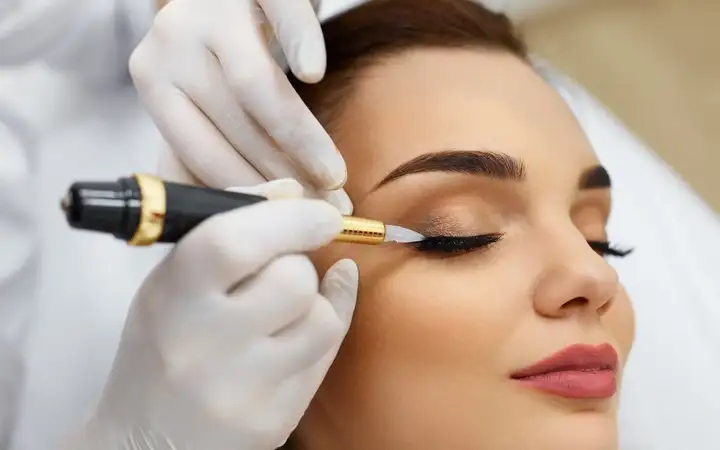 Permanent make-up colors
The application of permanent make-up is becoming increasingly popular, with the injection of pigments for lips, eye brows and eyeliners now being a standard cosmetic procedure. In a study, bioactive glass demonstrated preservative properties.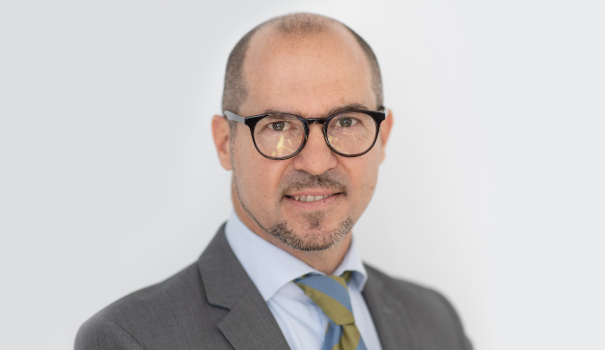 Antonio Trizzino
Sales Manager Europe