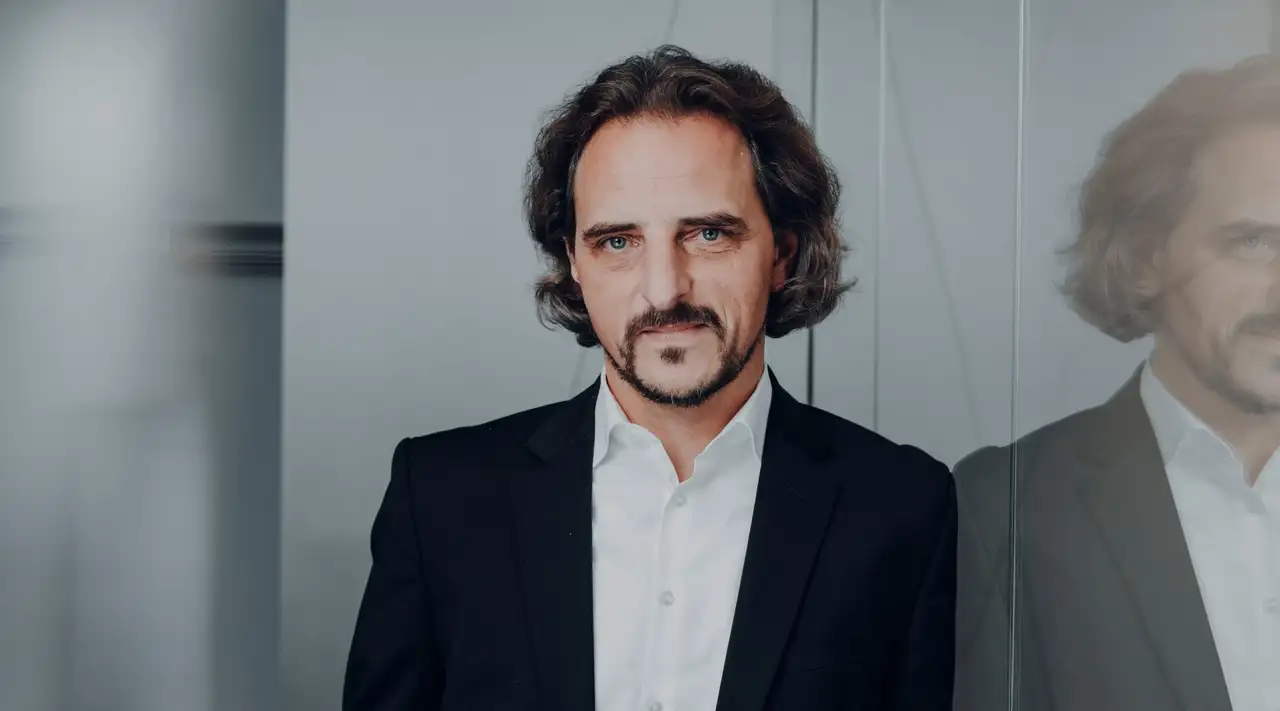 Writing glass history
Constantly fascinated by the material glass, Dr. Matthias Müller, Executive Vice President R&D, has been Head of Research and Development at SCHOTT since 2018. Here he talks about why he enjoys working with glass and tackling the challenges of climate-friendly glass production in the future.
What did you want to be when you were young?
I was fascinated by materials, especially wood and ceramics, even at an early age. But I also found classical archaeology very exciting. Thanks to my studies and my doctorate degree from the University of Erlangen, materials science has become my career, in which my main focus is on semiconductor materials, glass, and ceramics.
How does working with glass every day motivate you? Doesn't it ever get boring?
What motivates me the most is my great international team, which we recently expanded by five more employees at our new Chinese R&D center. And, of course, glass fascinates me due to its variability and complexity. I enjoy exploring and tailoring its properties for applications in nearly all areas of life. The potential this material offers is almost inexhaustible – I never get bored with it!
What do you tell people when they ask you about SCHOTT and your job?
I start with CERAN® glass-ceramic cooktop panels, as these are familiar to almost everyone. Then I explain that most of the products we develop are not even evident to the consumer, like airbag igniters that save lives or smartphones, for example. Or that we use our know-how to make pharmaceutical packaging such as syringes or ampoules more stable and optimize them for use in individual cancer therapy. When the importance of glass becomes clear, most people are quite excited about it. lt then becomes obvious that SCHOTT, as a 'hidden champion,' enables many technical innovations by further developing glass.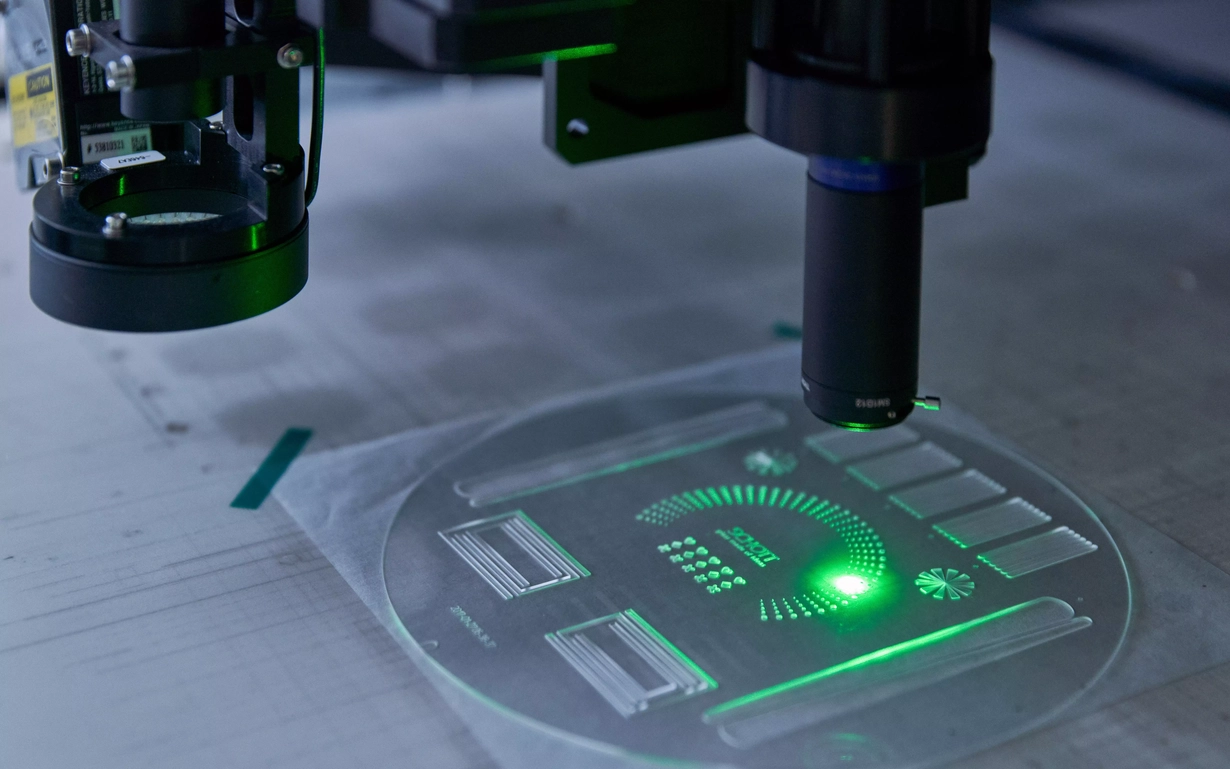 How do you feel about your role as Head of Research?
Otto Schott was the first Head of Research over 130 years ago; other outstanding glass pioneers followed in our company's history. For me, it is a responsibility and an honor to be part of this tradition and to continue to advance the history of glass that has shaped the 20th century.
What do you want to achieve?
Together with my team, I would like to push the technological limits of glass even further and use our creativity and profound knowledge to set further milestones in outstanding SCHOTT products. To achieve this, we are continually filling and expanding our 'toolbox' with the help of 'material informatics' – the data-based design of new materials, for example, or through the targeted use of artificial intelligence to optimize tank technologies and downstream processes. We work at the forefront of laser technologies. We also look beyond the "glassy" horizon and evaluate adjacencies. 'Adjacent' materials and technologies can perfectly complement our portfolio. And, today more importantly, we want to make the production of glass climate-neutral – a huge challenge! We rely on external partners in areas where we are not that strong. In the future, we will benefit significantly from the further expansion of multidisciplinarity, internationality, diversity, and networks.
The potential of the material is almost limitless. For us, it never gets boring.
What challenges do glass and its manufacturing processes face?
With increasing globalization, the markets are shifting, especially to Asia, where we see significant opportunities for further growth with glass, but where new competition is also on the rise. The availability and scarcity of raw materials, such as lithium, is also an issue. And digitalization will continue to change our private and professional lives dramatically. This requires new skills, but it also opens up opportunities: every software needs hardware, and therefore also high-performance materials such as glass. This also applies to modern energy and mobility concepts. And, as I mentioned, we see a huge challenge due to the energy-intensive production of glass. We want to take responsibility for ensuring that this becomes climate-neutral within the next decade against the backdrop of climate change. And I am committed to jointly making SCHOTT the first manufacturer in the specialty glass industry worldwide to become carbon neutral.