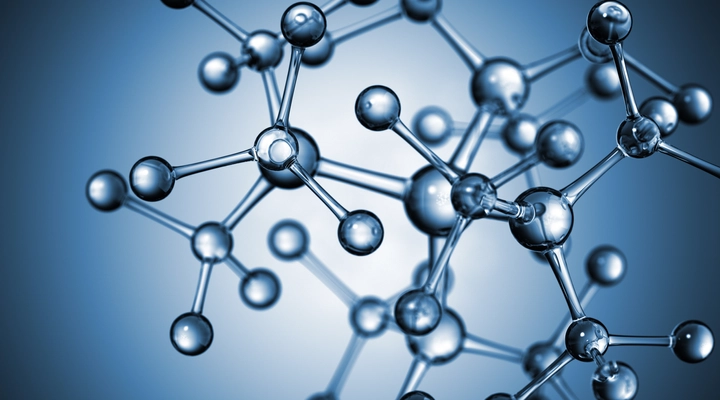 Our DNA
At SCHOTT, we embrace the world's challenges. Pioneers for over 130 years with a long-time responsibility for our planet, we continue to re-invent glass to make life richer and simpler while changing the world for the better.
Our spirit
The SCHOTT spirit is simple to define: We embrace the world's challenges – yesterday, today, and tomorrow – with a ceaseless curiosity for the potential of glass. Our spirit is an integral part of our DNA and it is our future. We call it:

Pioneering. Responsibly. Together.
Pioneering. Responsibly. Together.
Pioneers living in exciting times
Our company founders set out over 130 years ago to advance the world with groundbreaking glass innovations, fueling science and inspiring progress in many fields. This pioneering spirit drives us to this day. We turn ideas never thought possible into reality using experience and a love of specialty glass.
INNOVATION – Made of Pioneering Spirit
I work in marketing, promoting our high performance cover glass Xensation® to the international consumer electronics market. From my first days at SCHOTT, the versatility of glass has never failed to amaze me. The fact that we can mass produce glass that's thinner than a human hair is astounding. And seeing a piece of cover glass fold like paper for the first time is breathtaking. You can even roll it up!
Taking responsibility for our planet
Social responsibility has always been an integral part of our corporate strategy. The dividends we generate support a wide range of projects in scientific research. Today, taking responsibility has a new meaning. We know we have to do our part to stop climate change and have set ourselves an ambitious goal. Our pledge: Being climate neutral by 2030.
CHANGE – Made of Responsibility
I coordinate SCHOTT's Zero Carbon program. Just as glass is both strong and fragile, so is our planet, and by turning SCHOTT into a climate-neutral organization, we actively support the prevention of climate change for the generations to come. For me, it's more than a job, it's a mission, and I'm delighted to contribute.
Realizing the power of diversity
Like the diversity of specialty glass, we value the diversity of views as they both unlock great opportunities. Our founders were trailblazers for the power of teamwork, and the discoveries of Otto Schott, Carl Zeiss and Ernst Abbe advanced many areas of science. Today's #glasslovers honor their achievements by joining forces across different disciplines, nations, cultures and genders.
PROGRESS – Made of Togetherness
In one sentence, my job is to impress people about what glass can do. As we produce specialty glass that goes into space and revolutionizes living on earth, my job is both fascinating and fun. What I love about working at SCHOTT is the international outlook. On a typical day, I will speak Chinese, English, German, and even my father's hometown dialect from Shanghai. It feels like travelling the world in a day.