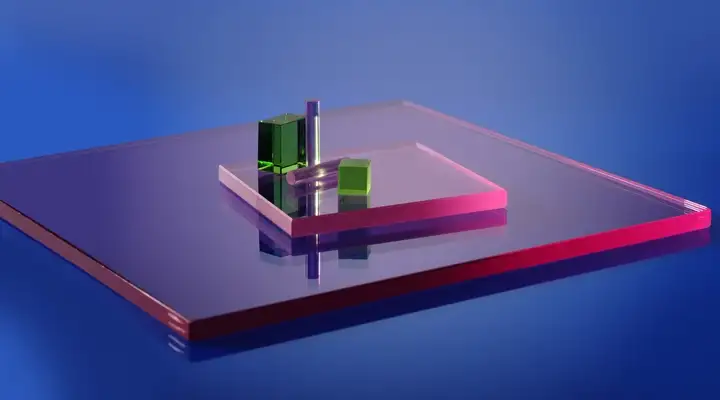 Laser Glasses and Components
Thanks to its unique technical properties, glass is an ideal host material for the rare-earth ions that give optically pumped lasers their power. SCHOTT harnesses those qualities in a range of active laser glass products and components that can be tailored to a variety of optical and industrial needs.
Advanced thinking for laser technology
The technical qualities available to SCHOTT's range of laser glasses and components include platinum particle-free melting, which permits high fluence without laser-induced damage, as well as the possibility of high homogeneity glass in large slabs or rods. We also offer anti-reflective and highly reflective coatings with a high LIDT, while all our laser glasses and components are entirely customizable according to customer requirements.
Free of platinum inclusions
Platinum particle-free melting developed at SCHOTT permits high fluence without laser-induced damage.
High homogeneity glass
Rods length of up to 300 mm possible, as well as large volume laser slabs, all with high homogeneity.
Customized components
All components are manufactured according to individual customer specification.
High LIDT
SCHOTT can add an anti-reflective or high-reflective coating with a high laser-induced damage threshold.
Eye-safe solution
Phosphate laser glass for rangefinding and medical applications at 1.5 µm.