MIROGARD®
MIROGARD® glass presents exhibits in all their reflection-free glory, but individual products have extremely useful extra properties, including splinter protection and resistance to fingerprints.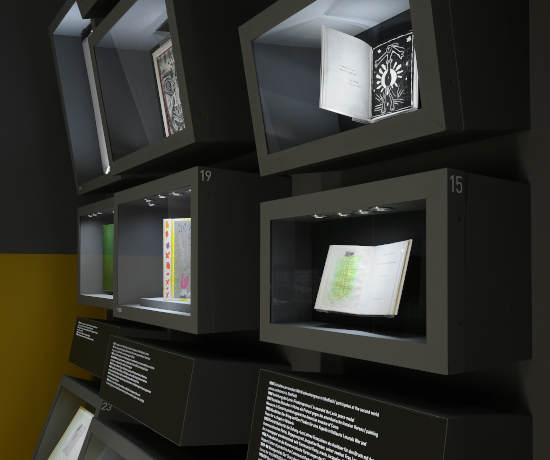 MIROGARD® Plus
MIROGARD® Plus boasts extra defense against the effects of UV light, with up to 82% protection. The glass also reflects just 1.1% of light, offering viewers clear sight of any painting or museum exhibit it covers.
CHARACTERISTICS
MIROGARD® Plus scores a commendable 98 on the color rendering index, ensuring that every hue of a piece of art is faithfully presented. This type of MIROGARD® glass comes in three thicknesses: 2mm, 3mm, and 4mm.
YOUR ADVANTAGES
82% protection against UV light
Accurate color rendering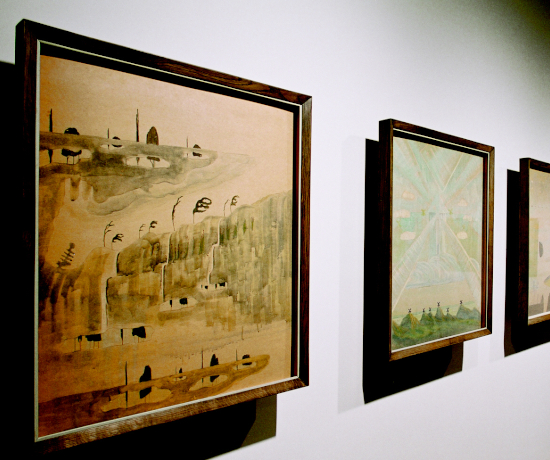 MIROGARD® Protect
Offering a near reflection-free view of the artwork it covers and safeguards, MIROGARD® Protect gives gallery owners all the advantages of MIROGARD® as a laminate with added peace of mind. In addition, it presents an extra level of defense against ultraviolet light – 99% protection from UV's destructive effects.
CHARACTERISTICS
MIROGARD® Protect's anti-splintering capability makes it attractive to owners lending to galleries or taking works on traveling exhibitions. In the event of glazing damage, there's less chance of glass fragments damaging a piece of art.
YOUR ADVANTAGES
99% protection from ultraviolet light
Anti-splintering capability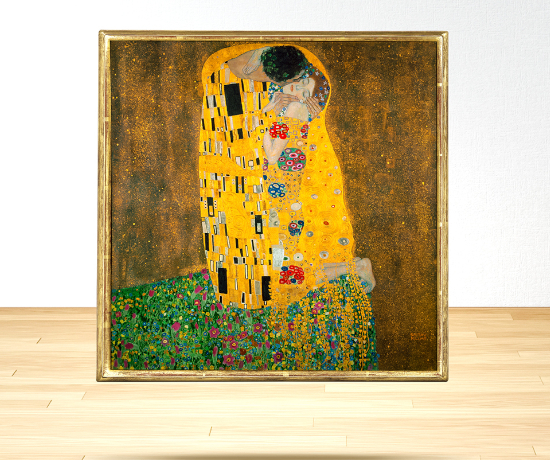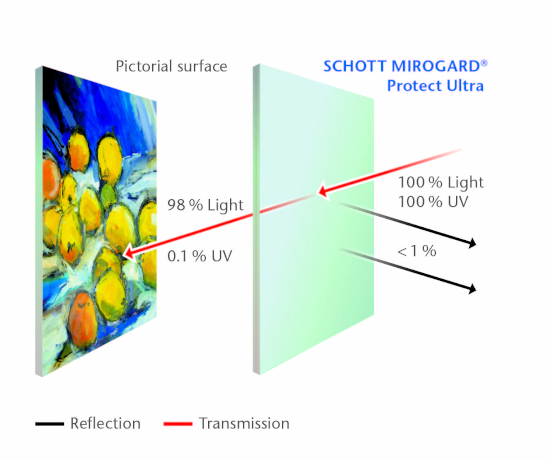 MIROGARD® Protect Ultra
MIROGARD® Protect Ultra gives extremely high protection against UV light, repelling 99.9% of rays. It also reflects less than 1% of light for superb clarity.
CHARACTERISTICS
As well as offering the benefits of MIROGARD® Protect, this laminated glass's extremely light weight – just 6.5 kg per square meter – makes it safe and simple to transport. In addition, Protect Ultra is so thin (minimum thickness is just 2.95 mm) that it can easily be inserted into existing picture frames.
YOUR ADVANTAGES
Protection against 99.9% of ultraviolet rays
Registered utility model: DE 20 2015 003 439.9
MIROGARD® DARO
As with all MIROGARD® products, MIROGARD® DARO skilfully banishes reflections and shine, protecting exhibits against UV radiation and allowing viewers to enjoy the color palette of a picture as it was originally intended.
CHARACTERISTICS
MIROGARD® DARO has added qualities that makes it perfect for museum exhibits. A combination of anti-reflective coating and oleophobic properties makes the glass resistant to fingerprints, smudges and dirt, which can interfere with visitor enjoyment. When marks do appear, DARO is quick and simple to clean with a soft, damp cloth, saving time and effort.
YOUR ADVANTAGES
Oleophobic properties protect display cases against fingerprints and smudges.
Up to 99% protection from ultraviolet light.