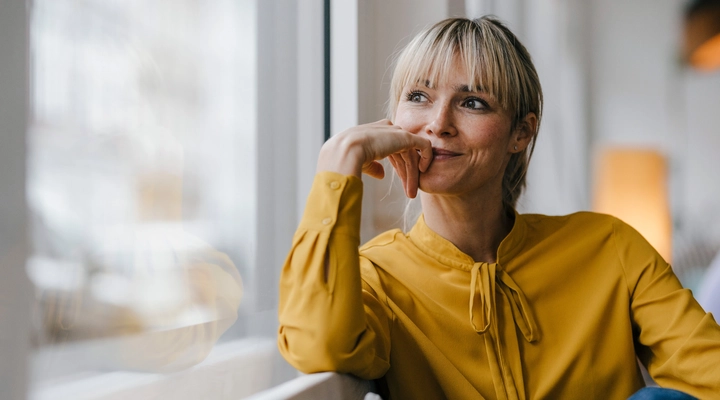 Benefits
We believe in the value of feeling valued, which is why we have developed YourBenefits, a comprehensive benefits system expressed by a molecular diagram. As a company built upon science, this depiction of small elements combining to form a large, cohesive structure is the ideal model for our modern corporate culture and employment rewards.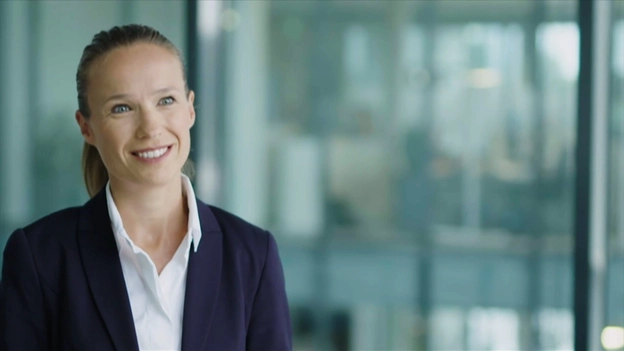 We know there's more to a satisfying job than your daily tasks. We want to create an environment in which people feel individually understood and supported. YourBenefits was developed to show our appreciation and celebrate the close connection between SCHOTT and its employees.
The key areas of the YourBenefits system
* The description of our benefits here is just an outline. It cannot be comprehensive nor conclusive. The determining parameters in terms of kind and scope that may apply to your individual case depend on the respectively valid statutory basis, including your individual contractual provisions.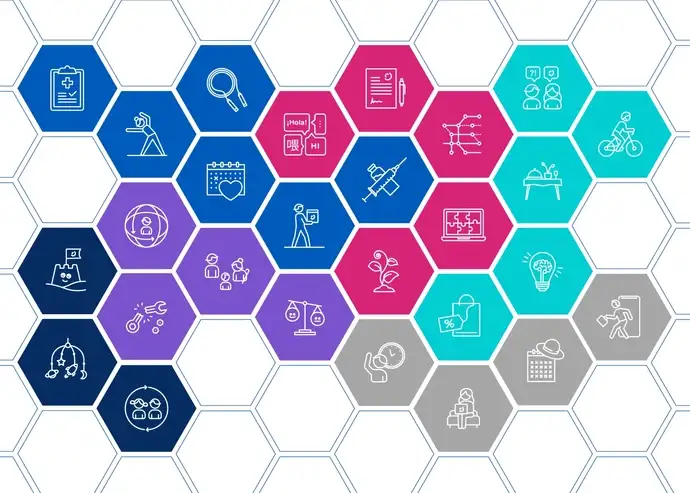 Understand more about the benefits of working at SCHOTT
Nothing ever stands still, everything continues to move. We as a company, you as a person. We want to support you throughout your development by understanding your talent, promoting your ambitions, and drawing your attention to new perspectives.

Talent development
You bring a unique talent with you. This is the raw material we want to nurture and develop – not randomly, but methodically.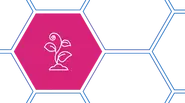 Career paths

You have decided on a specific field of study, but what if you want to change? Then we will introduce you to our 'Career Journey' program. This unique initiative contains four career paths: Professional Career, Management Career, Project Management Career, and Expert Career. Colleagues can swap between paths for a truly individual career.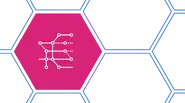 Customized learning

If you continue to develop, you will get closer to your chosen career goals. We offer our full guidance and support, placing the greatest value on what's important to you.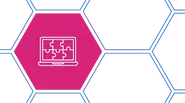 Foreign language training

If you wish to learn a foreign language, we offer free tuition for you and your family.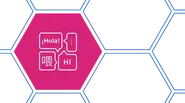 How do we spend our time? On our own terms or on someone else's? Of course, effective teamwork in a global company comes with clearly defined tasks and binding schedules, but we put great stock in personal responsibility when dealing with work time. At SCHOTT, trust-based working hours are firmly established in many areas.

Trust-based work time

Time spent at work does not have to follow a rigid pattern, but rather the needs of our employees. Well coordinated and transparent.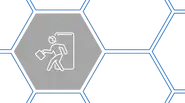 Part-time models

Life sometimes demands compromise, which is why full-time isn't always the solution. Together we find the right working model for you.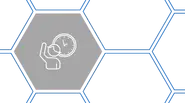 Mobile working

Being able to determine your work location in an industrial company used to be impossible. Today we offer a range of mobile working options.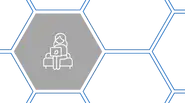 Extended holiday entitlement

Holiday is an important time for everyone, and the more flexibly you can plan it, the more relaxed it will be.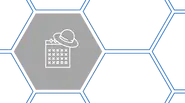 Everyone in the SCHOTT family makes a valuable contribution to move the company forward. We all deserve something over and above our monthly salary, so we go out of our way to show our appreciation, like a nice event, a smart mobility idea, or an attractive reward. You deserve it.
Employee discounts

Being part of a large company means you are entitled to a number of discounts. These discounts include money off sports classes at local gyms and sports clubs, plus up to 600 brands bought at online and local stores.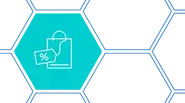 Financial and experience bonuses

Successes are especially nice when you can share them – spontaneously with colleagues or with your life partner. These bonuses are either paid as a financial reward or an experience such as a luxury dinner or day out.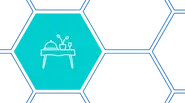 SCHOTT idea management

Ideas are precious. Wherever they come from, ideas that drive our company forward are worth a lot to us, and we reward them with tangible benefits through our SCHOTT Idea Management (SIM) scheme.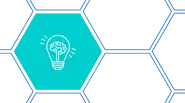 Employee scouting

Our employees have a lot of talent. Become a headhunter and recommend equally talented friends and contacts from outside the company for rewards that will benefit both of you.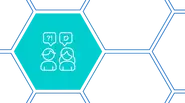 Whatever your age or situation, thinking about tomorrow is always a good idea, which is why give our full support to everyone thinking about their future. We offer a wide range of building blocks for retirement alongside help and support in the workplace.
Long-term care advice

A family member needing care is a challenge you don't have to cope with alone. We can offer advice and guidance from a series of specialists to help you though this difficult time.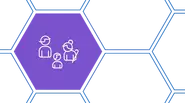 Employee assistance program

When everything runs smoothly people rarely require help. But what happens when things go wrong, when problems arise at work or in your home environment? We are here to offer the assistance of specialists, all in complete confidence.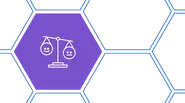 Occupational disability insurance

People who are building their professional life rarely invest in occupational disability insurance, but SCHOTT will pay part of your insurance through a number of trusted companies.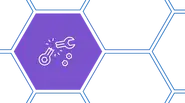 When you feel good, dealing with the everyday challenges of work and home becomes a lot easier. We will do everything we can to help you achieve your optimum levels of fitness and wellbeing. We will help you to exercise, offer medical support such as voluntary flu shots, and continue to expand our healthy canteen food offer. We can even organize a quick neck massage with a fully qualified physiotherapist.

Preventive medicine

Prevention is always better than the cure, and we offer a number of preventative measures such as flu vaccinations.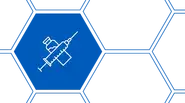 Fitness promotion

The importance of personal fitness in all areas of life is something we take very seriously, and we make sure everyone at SCHOTT feels 100% in shape.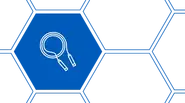 Ergonomic working

An effective company runs on mutual respect and a healthy workspace. If there is anything that disturbs your concentration, our specialists are always available.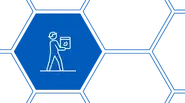 Stretching

In many locations we have teams of fully qualified physiotherapists to deal with workplace-related physical problems.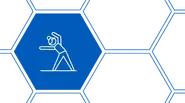 Health days

Once a year we clear everyone's schedule and organize a dedicated health day – a day full of advice and support to help you get the most out of your body.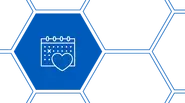 A healthy work-life balance is vital for motivation and commitment – especially for those who have family responsibilities. We provide our full support with a number of activities for kids and families, as well as our student exchange program 'SCHOTT Goes Family'.
Holiday care

Children are both a pleasure and a challenge for working parents. If we can help take the strain of childcare off in the holidays then we will.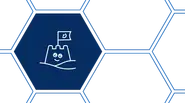 Parental leave

Since the Parental Leave Act came into existence, we have been implementing it consistently. Working with you, we will always look for the best individual arrangement.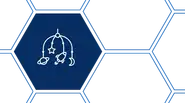 SCHOTT Goes Family

Our exclusive international exchange program benefits parents, their children, and the entire company. The program offers our colleagues' children the opportunity to experience a new country, living with the family of a carefully selected SCHOTT employee.