CONTURAN®
CONTURAN® is a brilliant all-round glass. Its powerful ability to avoid reflections means it's invaluable in a huge variety of roles, such as medical monitoring, transport hub information boards, outdoor advertising, cinema lighting and industrial touchscreens.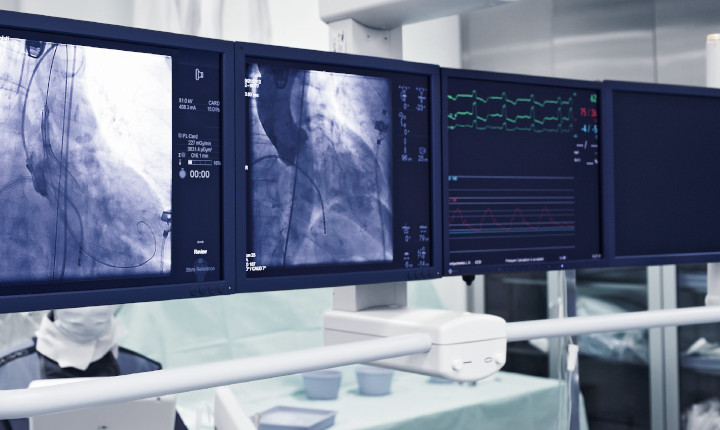 Medical marvel
It's vital that medical monitoring and diagnostic machinery broadcasts totally clear images to ensure effective supervision of a patient's condition and make correct treatment assessments. CONTURAN® is ideal for hospital equipment screens as it delivers clear and unrestricted vision, and despite the necessity for regular cleaning with a number of aggressive chemical agents, the resilient CONTURAN® anti-reflective layer remains uncompromised.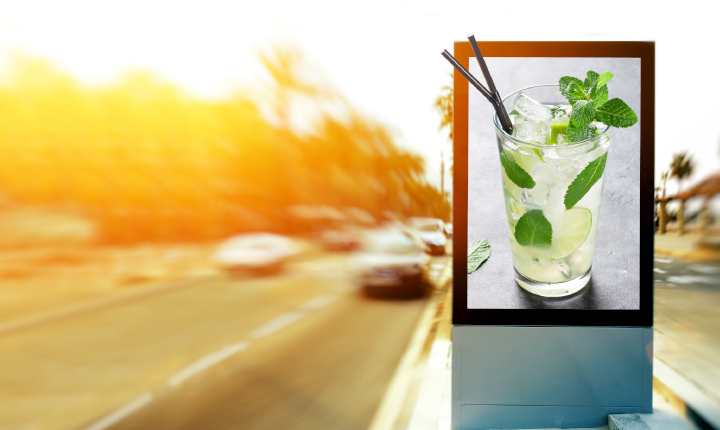 Signs of the times
Providing legible, crystal-clear electronic information is just one of this remarkable material's qualities. CONTURAN® provides near-invisible protection for displays and digital signage, with powerful anti-reflective properties and high transmission properties giving brands and companies the ability to deliver pin-sharp advertising messages.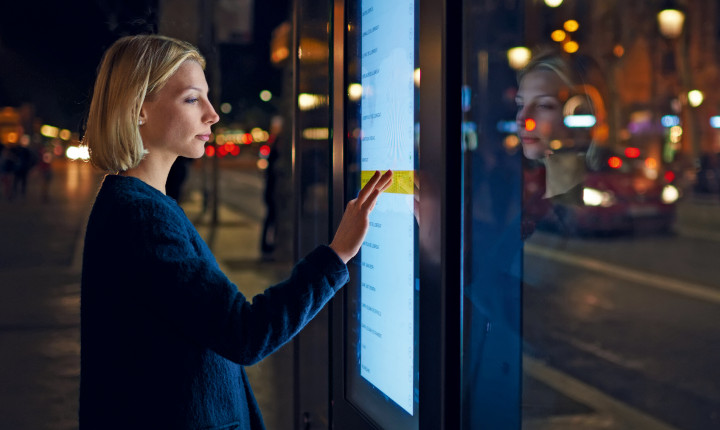 Tough answers to tough questions
Interactive displays for industrial machinery and public spaces need to deal with a wide range of tough demands, from changing light and weather conditions to heavy impact and fingerprint marks. But CONTURAN® handles everything that's thrown at it, with high levels of transparency, plus mechanical and chemical resistance, as well as an optional easy-to-clean coating with reduced finger and dirt marking.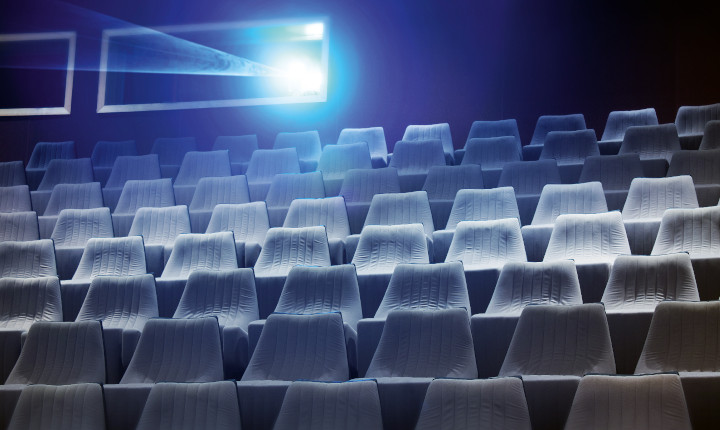 Lights, cameras, action
Hard-working public lighting systems such as movie projectors demand optimal levels of transmission, remarkable color fidelity and high thermal resistance – qualities that CONTURAN® has in abundance. When you need a tough anti-reflective glass for color-critical applications, CONTURAN® will play the leading role.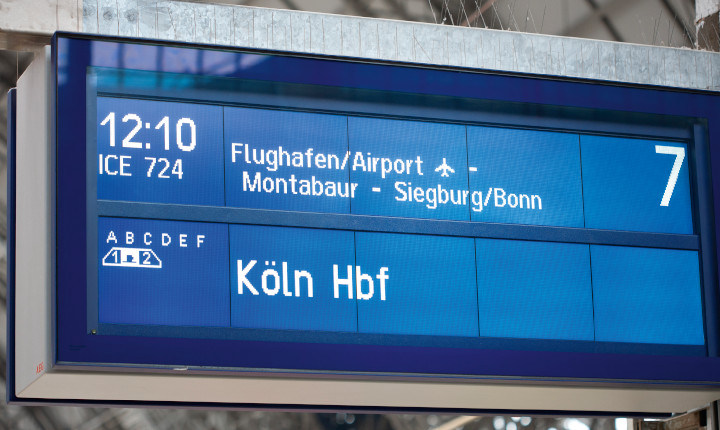 Knowledge is power
Public transport systems around the world rely on clear passenger information systems and digital signage to ensure their billions of passengers get the right information at the right time. But that information has to be visible in all weathers and in different lighting conditions, so millions of signs are constructed using CONTURAN®, which provides clear vision and comprehensive protection against the elements.