AMIRAN®
Structurally robust and highly anti-reflective, AMIRAN® Heritage Protect is a powerful way to preserve our heritage for future generations. It's particularly effective at protecting stained glass against weather, ultraviolet light and pollution.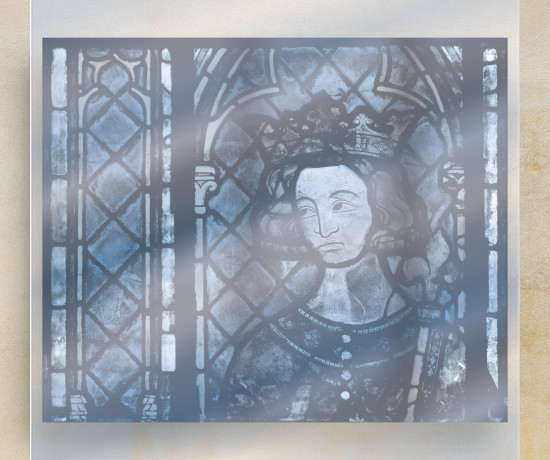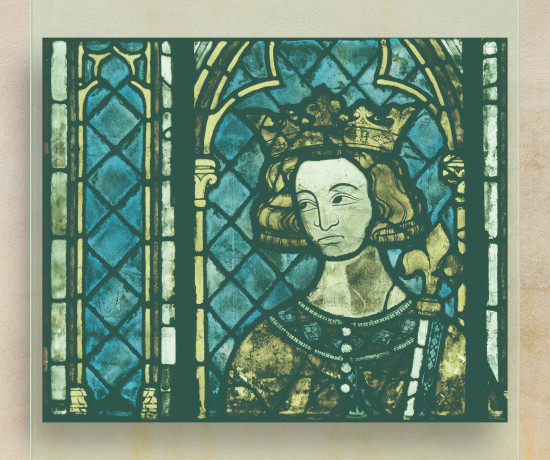 AMIRAN® Heritage Protect
With its impressive mechanical and chemical properties, AMIRAN® Heritage Protect preserves historic buildings, architectural detail and artworks. It's anti-reflective, offering visitors to heritage sites a spectacular and unrestricted view of historically important architecture and ancient features.
CHARACTERISTICS
A key application of this remarkable glass is protecting vulnerable stained glass windows against the ravages of time, weather, wind, ultraviolet and infrared radiation, and pollution, so they can be enjoyed for generations to come. Yet its exceptional transmittance, with just 1% reflection, and high color rendering mean ancient design work is preserved in all its original glory.
YOUR ADVANTAGES
AMIRAN® Heritage Protect offers high anti-reflective performance even as angles are adjusted, which is vital when you consider the height and scale of many historical facades and windows.