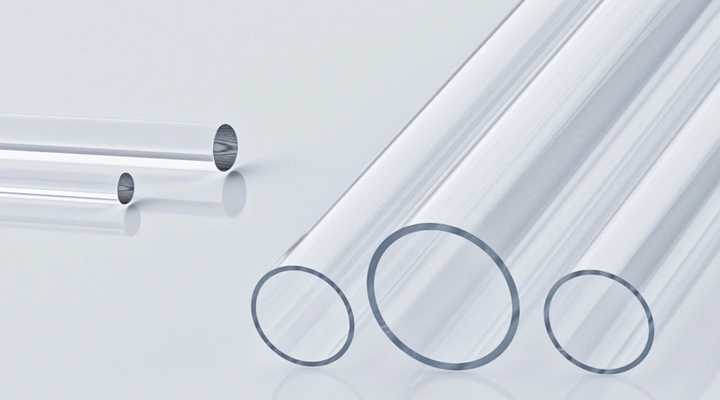 Sealing Glass Tubing and Rods
SCHOTT Sealing Glass Tubing and Rods possess a number of physical and chemical properties that make them ideal for sealing to metals, alloys and ceramics in a vast range of applications. With a global reach and deep material knowledge, SCHOTT provides sealing solutions for a wide variety of industries and sectors.
Technical properties for proven performance
Across all glass types, SCHOTT Sealing Glass Tubing and Rods achieve impressive technical specifications, proving their credentials for direct gas-tight and stable sealing solutions with metals, alloys, glass, ceramics, and more. Our customers can achieve 3D hot forming at relatively low temperatures in automated processes, but also deliver in very high temperature environments, with excellent electrical insulation achieved by all products.
Gas-tight sealing
Direct gas-tight sealing with metal, alloy, glass, ceramic, and other materials is feasible.
Very tight geometrical tolerances
Tight tolerances enable stable and cost-effective processing with high yields.
High thermal resistance
Exceptional levels of thermal resistance for the most demanding applications.
Superior electrical resistance
Robust and reliable electrical insulation of electrodes and feedthroughs achieved.