Sealing Glass Tubing and Rods
SCHOTT's expertise in glass sealing technology enables us to deliver industry-leading solutions tailored to a wide range of applications. Our products achieve strong bonds between glass and metal, ceramic and other glasses, with the availability of gas tight seals for vacuum tube systems.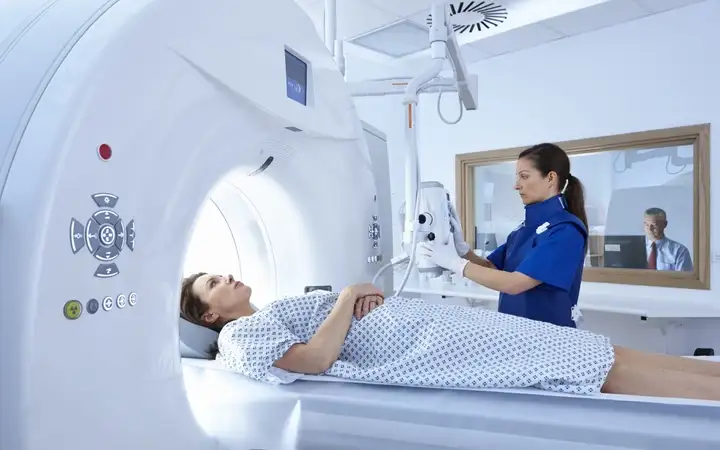 Vacuum tubes for X-ray sources
Vacuum tubes found in X-ray sources and photomultipliers feature a gas-tight seal between metal and glass such as SCHOTT 8250 or 8245 with minimal X-ray absorption. SCHOTT 8245 offers additionally low background noise composition. Along with 8337B, these glasses are also suitable for the manufacture of photomultipliers, a widely used detector for radiation across a wide spectral range.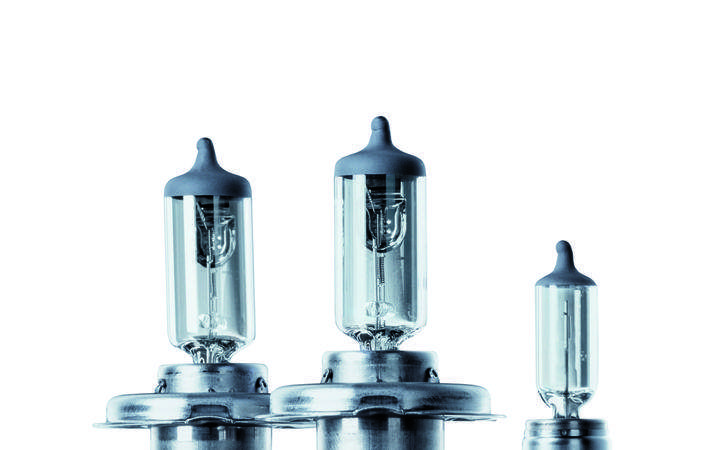 Automotive lighting
Halogen lamps in automotive headlight systems operate in a demanding environment and require glasses with very specific properties. Not only do they have to be sealable with the metal molybdenum, they need to offer very high temperature resistance. A good example is SCHOTT 8253.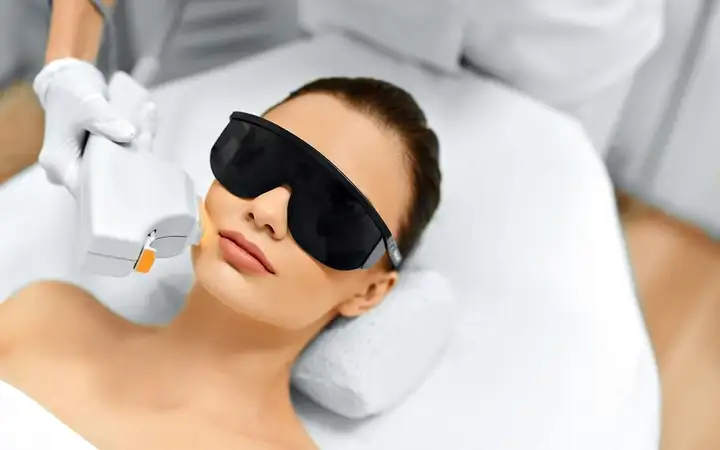 Flash lamps
Flash lamps rely on strong and stable seals between glass and tungsten. The plasma discharge that takes place within these systems involves very high temperatures, so the glasses need to provide high temperature resistance, as well as high temperature shock resistance to withstand the effects of sudden temperature changes. SCHOTT 8487 and GS glasses are ideal for applications such as flash lamps.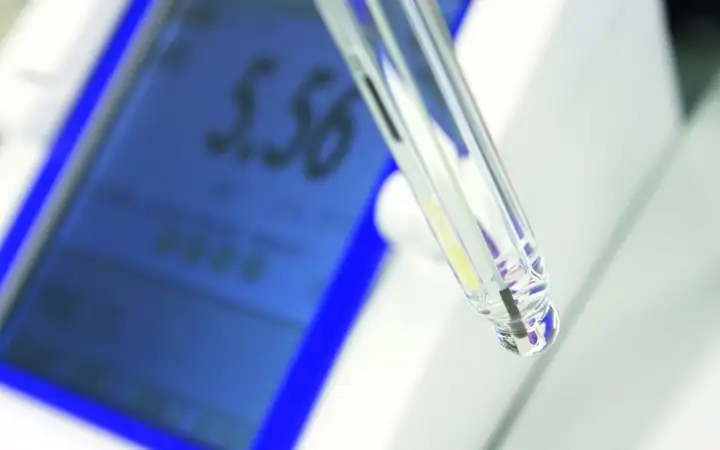 Electrochemical sensors
pH sensors are found in a large number of industrial applications and rely on glass components to provide them with long-term high-precision function. Made from glasses such as SCHOTT 8366, these components must offer stable sealablilty with pH-sensitive membranes, as well as high electrical resistance. Good hydrolytic resistance is also required to guard against corrosion, ensuring the sensor operates at optimum level in challenging environments.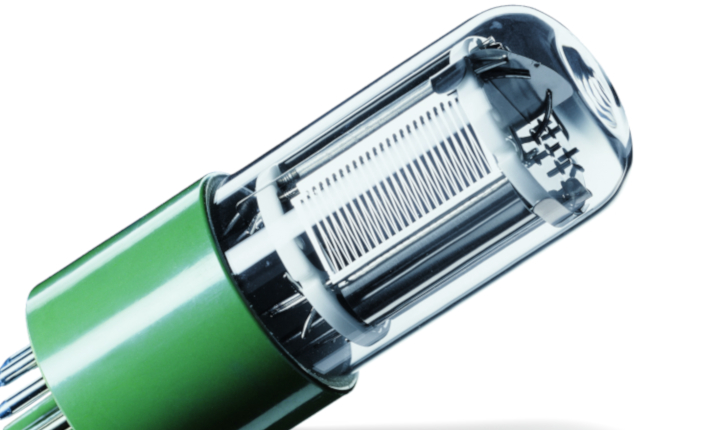 Photomultipliers
The process of converting light photons into electrical signals relies on photomultiplier tubes (PMTs) with high sensitivity to faint light sources such as UV rays. The direct sealing of a UV-transparent glass envelope such as 8337B and the electrodes provide the necessary long lasting vacuum conditions and makes it strongly suited for this field.