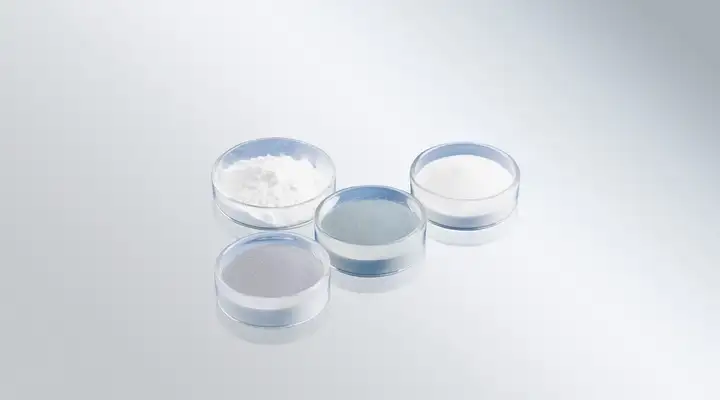 Sealing and Solder Glass
SCHOTT glass has the capability to produce the perfect hermetic seal. Our offerings include sealing glass for extreme-heat environments and solder glass for lower-temperature applications. These highly reliable sealants have an exceptional track record in many sectors, including electronics and nuclear industries.
Reassuringly stable and chemical-resistant
SCHOTT sealing glass powder is incredibly resilient and can handle the stress of demanding industrial processes. High chemical resistance makes it a go-to glass for corrosive conditions. Extreme heat endurance makes it well-suited for high-temperature sensor systems. In addition, SCHOTT manufacturing processes are high-spec, with custom glass formulations available.
EXPLORE PRODUCT PROPERTIES IN DETAIL
Thermal stability
Works efficiently in operating temperatures up to 1,040°C.
High chemical resistance
Extreme chemical resistance in both anodic and cathodic environments.
Manufacturing flexibility
From sample quantities to mass volume.
Enhanced product longevity
High thermal and chemical stability helps extend product service life.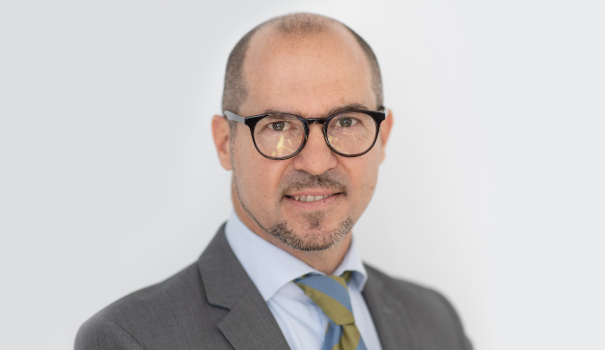 Antonio Trizzino
Sales Manager Europe