Sealing and Solder Glass
SCHOTT sealing glasses perform with reliable efficiency in a range of industrial operations, including fuel cells, batteries, vehicle combustion systems, electrical equipment, and components in the chemical and nuclear sectors. Solder glasses are used in MEMS packaging, opto-electronics, and display device sealing.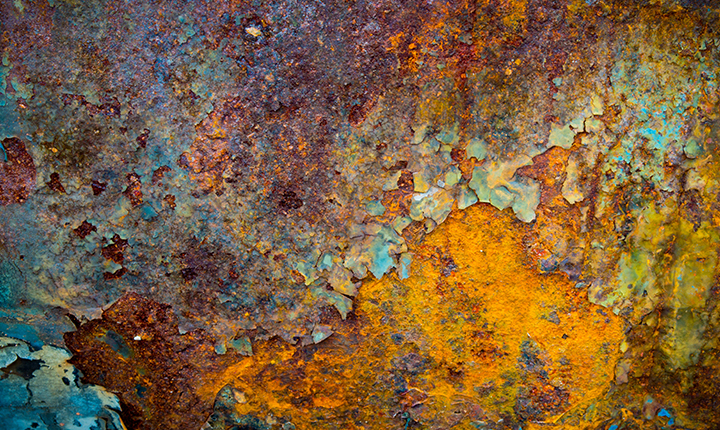 Corrosive Environments
Sodium-resistant glass is specially developed by SCHOTT to work effectively in highly corrosive environments, such as in the production of molten sodium batteries. This robust glass is used for the hermetic sealing of battery components, including the Na/NiCl2-type (ZEBRA) and Na/S-type, as well as the sealing of membranes.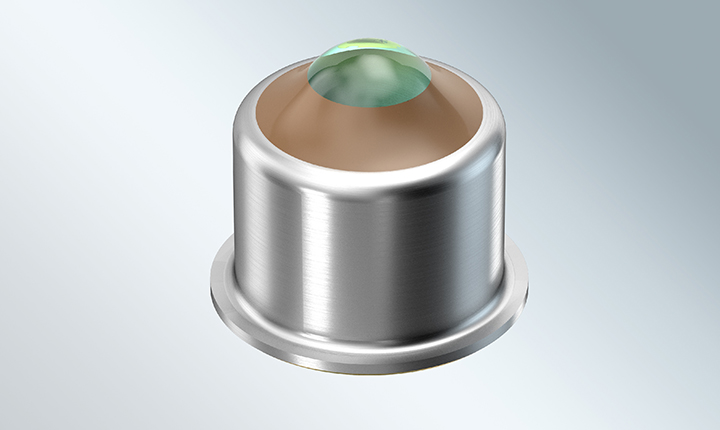 Low-Temperature Joining
SCHOTT's solder glass is formulated for low-temperature processes and is an excellent choice for joining sensitive materials in opto-electronic packaging (including solder caps and lens caps), micro-electro-mechanical systems packaging (MEMS), and the sealing of display devices.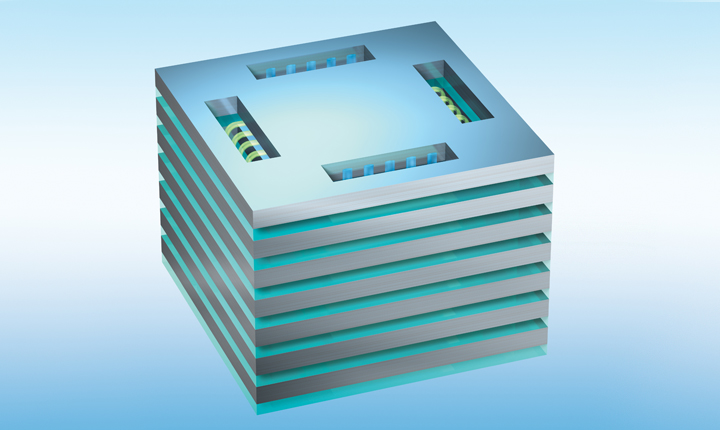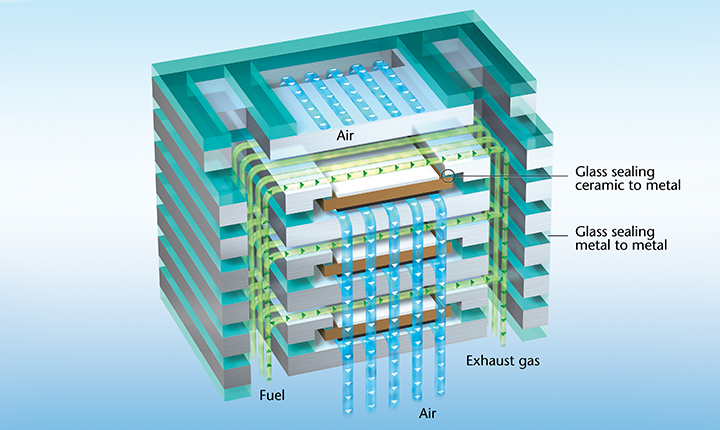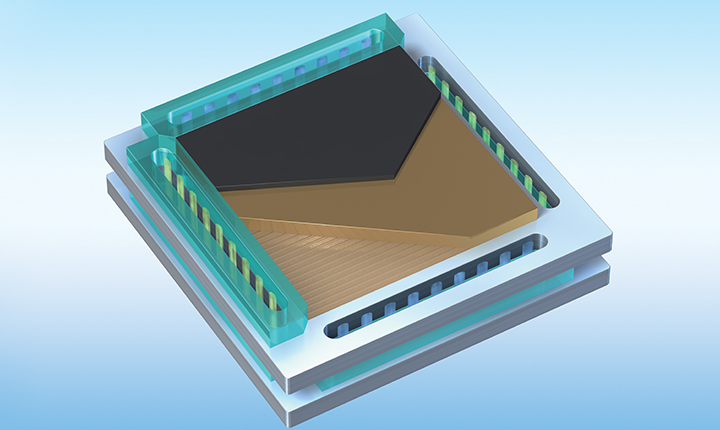 Solid Oxide Fuel Cells (SOFC) and Electrolyzer Cells (SOEC)
The materials used within Solid Oxide Fuel Cells (SOFC) and Solid Oxide Electrolyzer Cells (SOFC) face aggressive conditions and extremely high operating temperatures up to 1,000°C. SCHOTT offers specially formulated glasses and glass-ceramics as sealing materials that are capable of withstanding these harsh SOFC / SOEC environments.
Discover More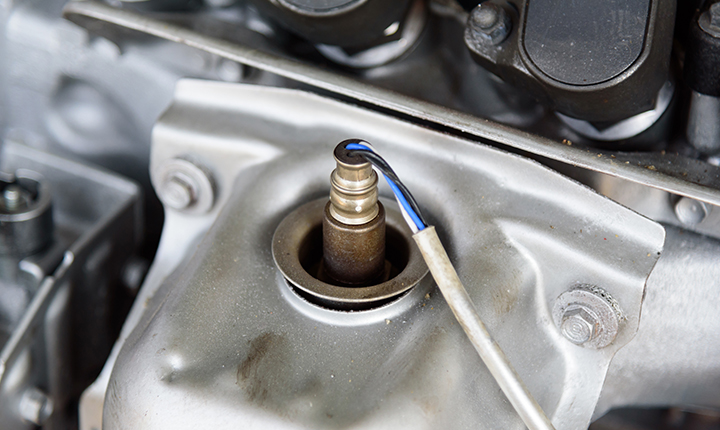 Sensor Technology
SCHOTT's specialty sealing glass is capable of sealing ceramics that are used as components in high-temperature sensor systems, such as zirconium oxide and silicon carbide. Examples include automobile combustion chambers and exhaust tracks. They also perform as sealants in sensor feedthroughs in the chemical industry (in sodium production, for example) and for sodium-cooled nuclear reactors.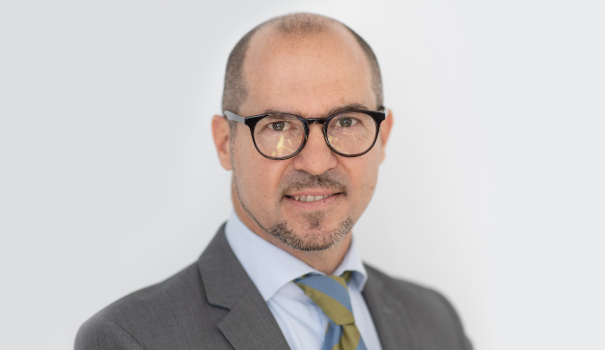 Antonio Trizzino
Sales Manager Europe