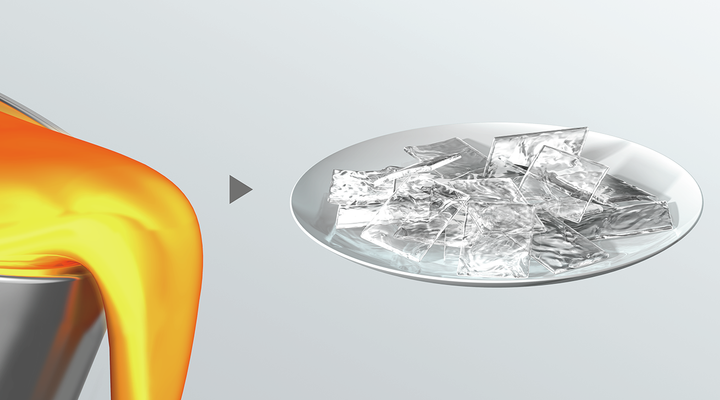 Passivation Glass
For chemical and mechanical strengthening of semiconductor and varistor surfaces, SCHOTT passivation glass powders are the material of choice. The applied glass layer provides dependable protection for the function of passivating p-n-junctions and acts as hermetic housing for the discrete device.

Versatility and performance combined
Passivation glass powders are carefully manufactured by SCHOTT to deliver a diverse range of properties. These include high insulation resistance and precise combinations of elements to match specific components, resulting in a highly versatile powder that can be used with a wide range of products.
EXPLORE MATERIAL PROPERTIES IN DETAIL
High insulation resistance
Achieved by using materials with low alkali content.
Vast compositions options
Combinations of zinc, silicon, and boron are available to match the coefficient of thermal expansion.
Large range of applications
Used in sinter glass diodes, planar and mesa diodes, varistors, wafers, thyristors, rectifiers and transistors.
Lead-free
Lead-free glass powder for all common passivation applications.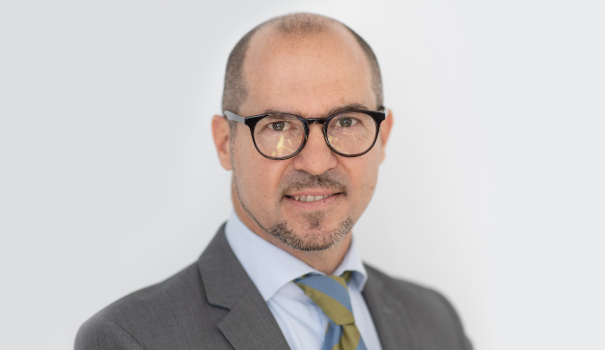 Antonio Trizzino
Sales Manager Europe