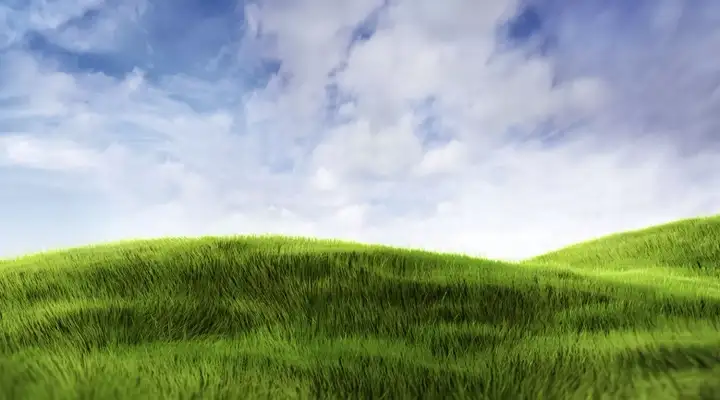 Eco Spirit for sustainability
Creating the future involves having ideas and taking responsibility. It is also about our innovations for product safety and the protection of the environment and natural resources. Sustainability is a crucial part of our innovative thinking and acting.
Responsible product development and production
The world of coatings and functional printing constantly inspires us to explore new features on glass. Added-value glass solutions can greatly contribute to sustainability, i.e. to reduce the energy consumption of appliances. All our processed flat glass products comply with the relevant environmental standards such as RoHs and REACH.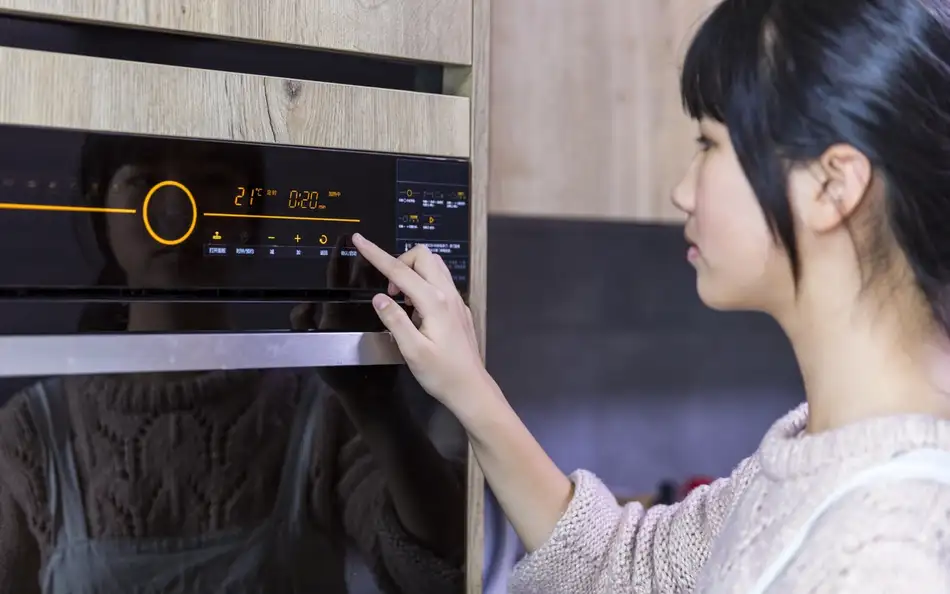 Sustainable solutions for glass
Our glass solutions help businesses and families achieve their sustainability goals. We put a great deal of effort into eco-friendly products and processes, including the development of new coatings.
1) Heat-reflective coatings
One of our main areas of expertise is heat-reflective coatings, which increase the energy efficiency of baking ovens while reducing the outside temperature of the outer oven door to make it safe to touch.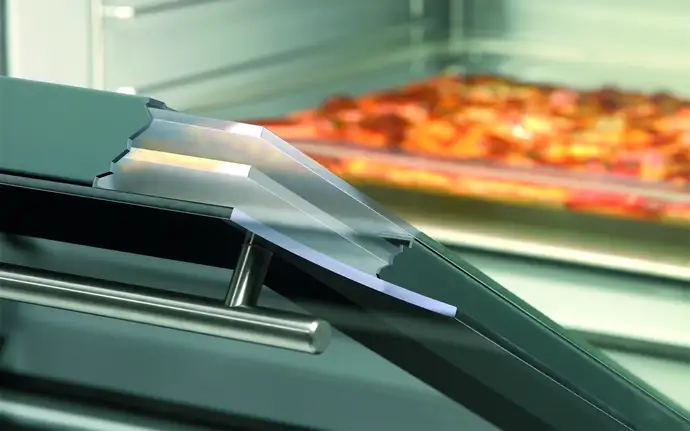 1/4
IR reflective coatings
Highly efficient heat-reflective coatings for inner oven glasses with increased reflection of IR radiation improve energy efficiency and help to reduce the ambient temperature of the outer door glass.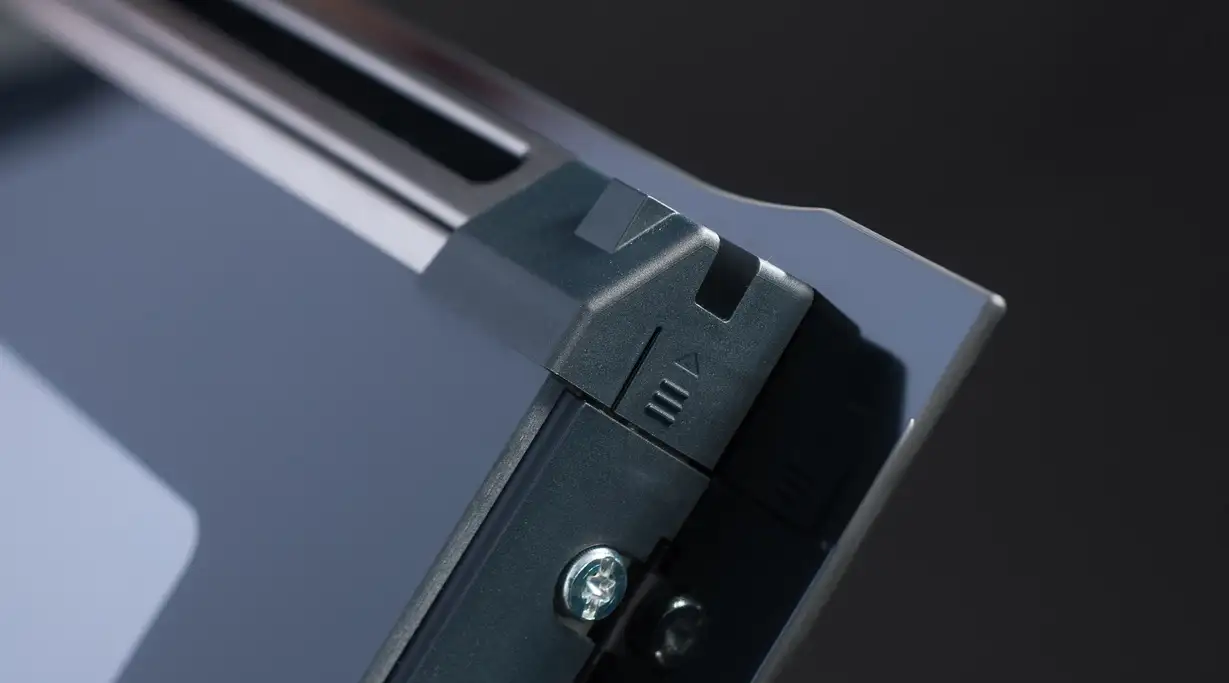 2/4
SCHOTT® Energy coatings
The SCHOTT® Energy portfolio is a range of coated glasses for the inner doors of conventional and pyrolytic self-cleaning ovens. A durable, invisible, and thin coating on the glass surface reflects heat radiation so the energy remains inside the oven.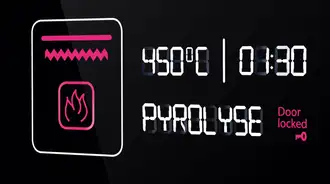 3/4
Solutions for pyrolytic ovens
For pyrolytic ovens we offer two special options: SCHOTT EnergyDouble, a double-side coated glass, and SCHOTT BOROFLOAT®, which can withstand the higher temperatures of the pyrolytic cycle.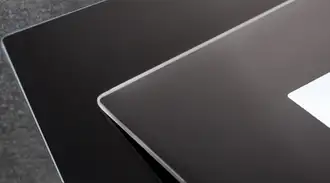 4/4
High performance enamel
We offer a high-performance enamel that allows perfect print designs on SCHOTT BOROFLOAT® inner door glasses. This enamel has industry-leading mechanical and chemical resistance, and is available in several different colors, with the possibility of a larger print area.
2) Sustainable product development
During the development process we have a strong focus on sustainability and reducing the carbon footprints of all our product solutions and processes. All materials and inks that we use in our production are free of heavy metals and conform to Reach standards.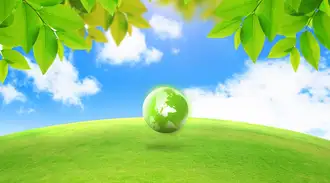 1/3
Focus on sustainable solutions
We systematically develop and introduce environmentally friendly products and production technologies in our factories worldwide.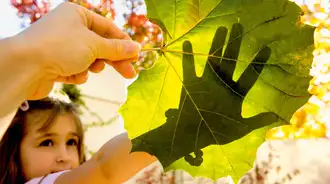 2/3
Minimal energy use and waste
We focus on minimizing the consumption of raw materials and energy, as well as the reduction of waste as outlined in our Integrated Environmental Management System (IMSU/EHS).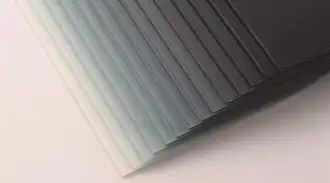 3/3
Sustainable materials
Our materials and inks conform to all relevant environmental standards, including special enamels for SCHOTT BOROFLOAT® for pyrolytic inner oven doors.
Climate neutral by 2030
SCHOTT has made the environment a core responsibility for over 100 years. The aim of our "Zero Carbon" strategy is to make the company climate neutral by 2030 and to supply sustainable solutions to the market.
Coating options
We offer a range of coatings to increase energy efficiency as well as new coating developments.
High temperature resistance
Our coatings are able to withstand high temperatures.
Precise processing
SCHOTT uses the latest glass processing technology to achieve the highest standards and tighter tolerances than the market standard.
Heat reflective
Our inner door glass benefits from innovative coatings that ensure that the outer door remains cool, safety is maintained, and energy is saved.
Quality you can rely on
SCHOTT maintains the highest standards of safety and sustainability thanks to robust testing and research.