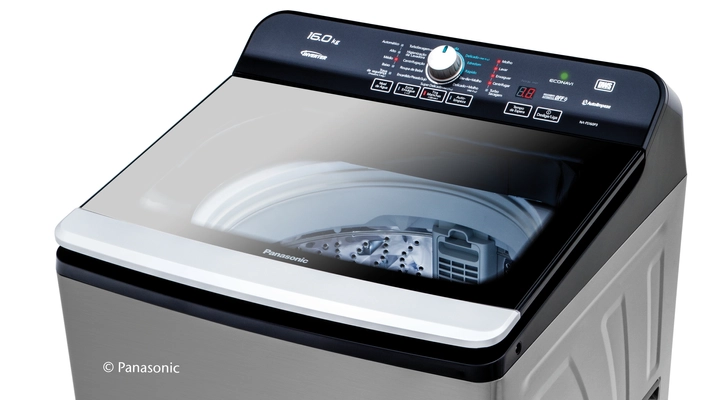 Washer and Dishwasher Glasses
Modern washing machines and dishwashers provide clear views inside the appliance using glass lids or decorative front cover panels as design elements, while glass control panels can also be added. As the key consumer interface, glass offers durability and reliability for the home appliance, with high levels of design flexibility.
Technical qualities for peak performance
SCHOTT glass products fulfill key roles and continually set new standards across many industries. At the heart of these developments are our high technical standards, and the products we develop for dishwashers and washing machines demonstrate these standards in their strength and precision, as well as high chemical and thermal resistance. The result is long-term reliability and versatility, providing effective solutions for an industry with high demands.
High impact resistance
Our glass products offer exceptional resistance against impact, making them ideal for busy homes.
Precise processing
Customized features can be incorporated into our glass designs according to customer needs thanks to accurate processing technology.
Printing options
Our glasses can be processed with a wide range of print options, including Duo Design for a stunning look.
Assembly and shaping flexibility
Our range of processing options include the assembly of handles and hinges with the glass, and curved glass doors and lids.
Quality assured
Extensive testing and the highest industry standards result in high quality products supported by the quality management system ISO 9001.