Processed Flat Glass
Whether it's used in home appliances, user-interface solutions, bathrooms or heating systems, SCHOTT processed glass plays a key role. With precise processing methods and a range of design options, we work closely with customers to tailor our glass and add unique features according to their requirements.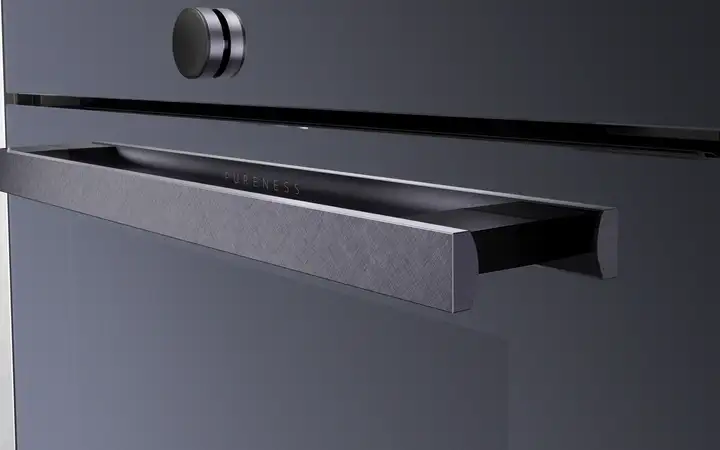 Ovens
Our product range for ovens includes outer, middle and inner door panels, as well as control panels. For inner doors, SCHOTT's innovative coatings reflect heat back inside the oven, ensuring energy savings and sustainability, while also keeping the outer surfaces cool enough to touch. Our printing and coatings expertise also means that design options are potentially endless, whether it's touchscreen and dead front functionality, color matching, branding, or ceramic printing on both sides of the oven door.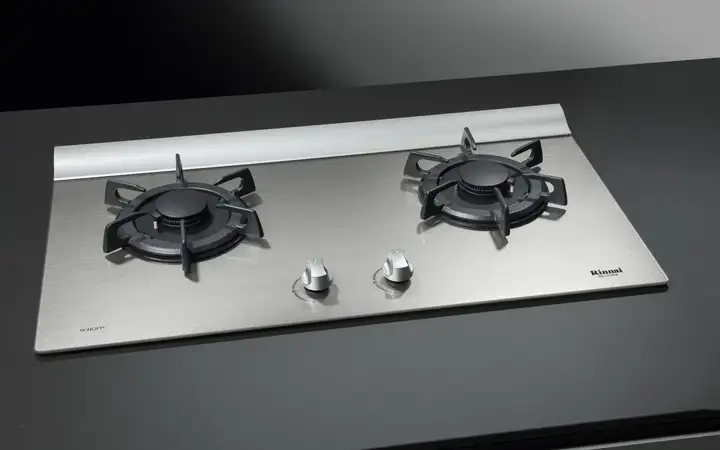 Gas hobs and extractor hoods
SCHOTT glass offers a range of colors, finishes and design options to help gas hobs and extractor hoods blend more effectively into a contemporary kitchen space. Tempered glass hobs have a particularly eye-catching look, especially if they are combined with design features such as displays or haptic guidance. Robust heat resistance and outstanding durability also help SCHOTT glass function for a lifetime of use.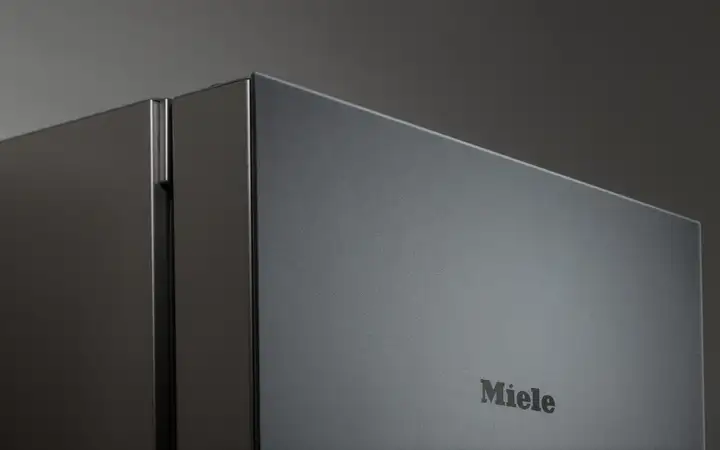 Refrigerators
As refrigerators become increasingly smart and efficient, SCHOTT matches this advancement with glass solutions that offer an expanding range of options for design and function. Two- and four-sided frames with a choice of colors, stainless steel trims and decorative front panels, spill-proof effects, and even illuminated shelving systems can turn the humble refrigerator into a hero appliance for the kitchen.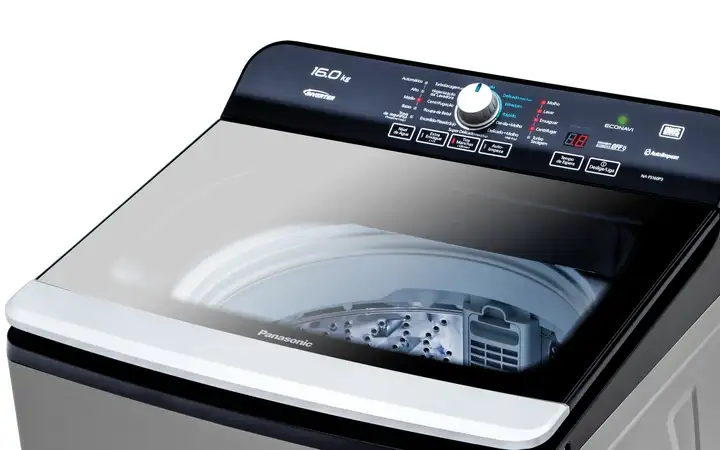 Washers and dishwashers
The latest washing machines and dishwashers not only deliver highly efficient wash cycles but also new design options and touch-sensitive user control. To meet these requirements, we offer a wide product portfolio, including glass lids with integrated frames, decorative front panels, glass control panels with dead front or 'shy tech' effect, and multicolor printing options.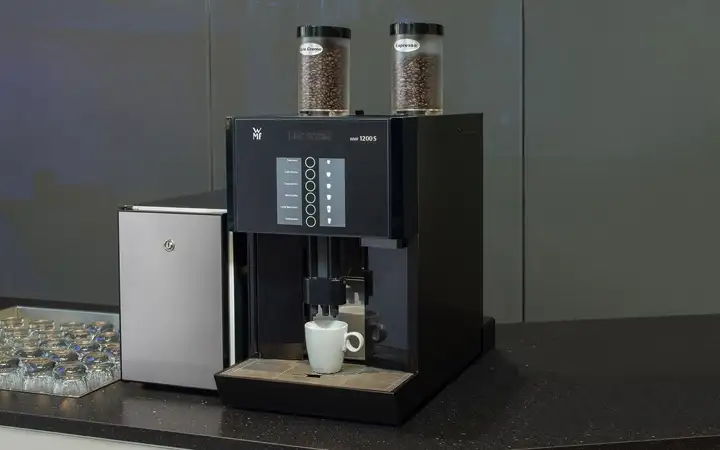 Commercial appliances
SCHOTT processes a wide range of processed flat glasses for commercial appliances, from glass panels for in-store baking ovens to glass touch panels for coffee machines. A combination of durability, versatility and a broad choice of functions and design options mean our products can be found in demanding commercial settings all over the world. Our heat-reflective coatings for inner door glasses improve the energy efficiency of these appliances and make sure the outside temperature of the door stays on a touchable level.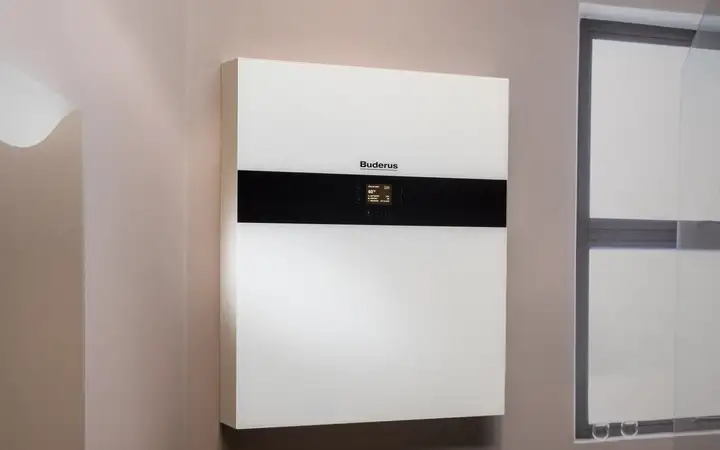 Heaters and boilers
Where heaters and boilers were once kept in cupboards and basements, the modern heating system is now a thing of beauty, an appliance people are proud to show off. SCHOTT glass components help heaters and boilers form part of a visually stunning kitchen or bathroom, with advanced display and touch features, customized designs and printed heating circuits.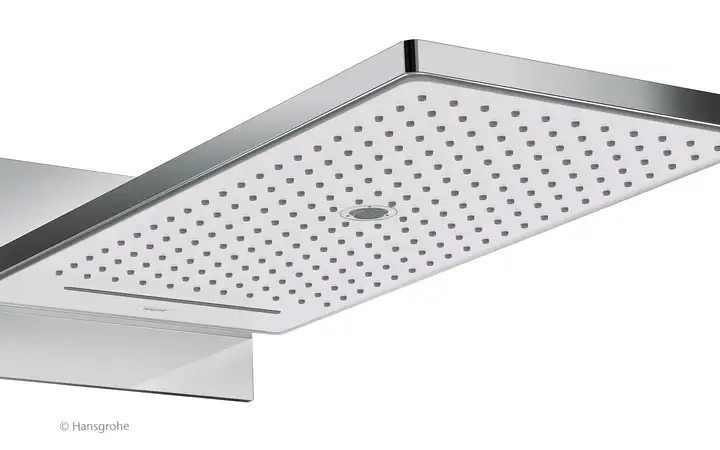 Sanitary applications
Glass can add a luxurious feel to any interior, and bathrooms and sanitary areas are no exception. SCHOTT glass solutions enhance the look and function of products such as shower heads, towel radiators, and toilet modules, with a range of design options including mirror effects and color printing. 'Shy tech' and hands-free operating systems are also possible thanks to the versatility of SCHOTT glass technology.