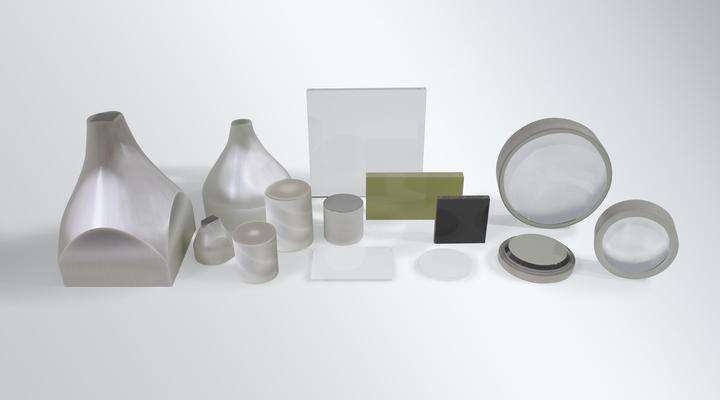 Fused Imaging Fiber Optics
SCHOTT Fused Imaging Fiber Optics transmit a high quality image with minimal distortion and transmission loss. We transform our customers' vision into customized forms, shapes, lengths and diameters of fused fiber optics. These are developed for specific applications and environments.
Technically tailored to your needs
SCHOTT's portfolio of Fused Imaging Fiber Optics feature designs with a variety of materials with resolutions down to 2.5 µm. The glass compositions and formulations provide rugged chemical resistance, vacuum integrity and thermal resistance resulting in impressive reliability and performance. Coating compatibility and bonding options add to the credentials of our fiber optics.
EXPLORE MATERIAL PROPERTIES IN DETAIL
High image resolution
A variety of fiber diameters offer the freedom to achieve the ideal resolution – down to 2.5 µm.
Customized formats
Fiber optic materials are custom designed and machined to your needs.
Thermally resistant
Heat resistant up to 350°C. Operating temperatures to 250°C.
Coating compatibility
Compatible with optical coatings for AR (anti-reflection), hot mirror and ITO (indium tin oxide).
How SCHOTT Fiber Optic Faceplates provide an in-depth view for dentistry professionals.