Fused Imaging Fiber Optics
From inverters to tapers and conduits to faceplates, SCHOTT Fused Imaging Fiber Optics come in a wide range of forms, each offering a high-quality customized component that meets your unique optical application.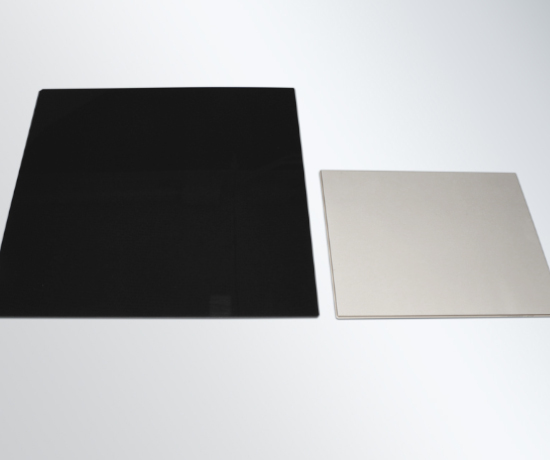 Fiber Optic Faceplates
Widely used for high resolution 'zero thickness' image transfer applications, Fiber Optic Faceplates can be coupled to CCD, CMOS and OLED devices to enable image intensification, remote viewing, field flattening and x-ray imaging.
CHARACTERISTICS
In opto-electronic applications, coated faceplates are used as both input and output high resolution image transfer windows. In some applications, the x-ray absorption properties of the fiber optic plates protect the photodetectors from damage and prevent electronic noise affecting the images.
YOUR ADVANTAGES
Variety of sizes up to 320 x 320 mm.
Fiber size down to 2.5 µm in fiber diameter.
Core/clad options to vary transmission and contrast.
Hermetically tight.
Radiation-hardened materials available.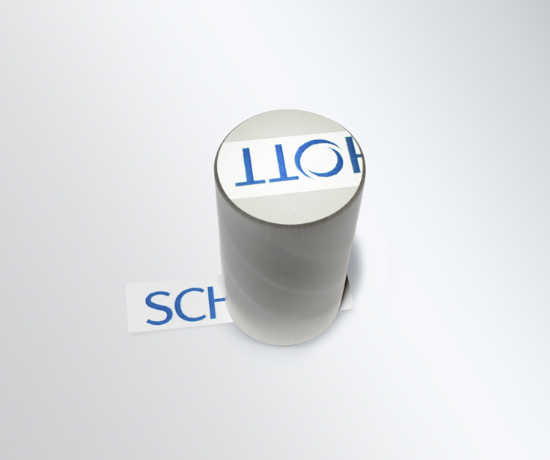 Fiber Optic Image Inverter
A fiber optic image inverter twists an image 180 degrees from its input surface to its output surface. An inverter provides the advantages of a compact, vacuum-tight and lightweight image transfer package.
YOUR ADVANTAGES
High resolution and high figure of merit by small fiber diameters down to 2.5 µm.

Reliable and proven twisting process.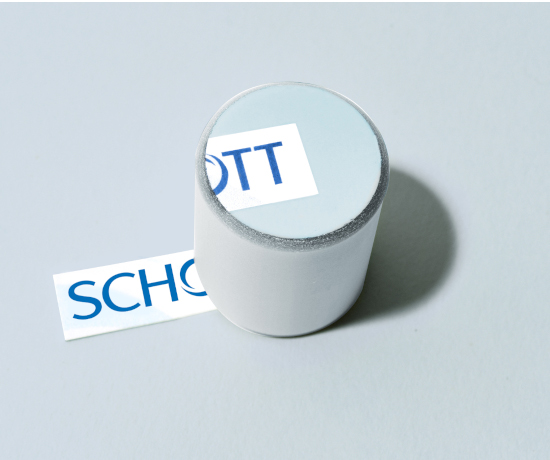 Fiber Optic Straight Thrus
A Fused Imaging Fiber Optic Straight Thru transfers an image from its input surface to its output surface and provides a high-resolution image for night-vision applications.
YOUR ADVANTAGES
High resolution and high figure of merit from small fiber diameters down to 2.5 µm.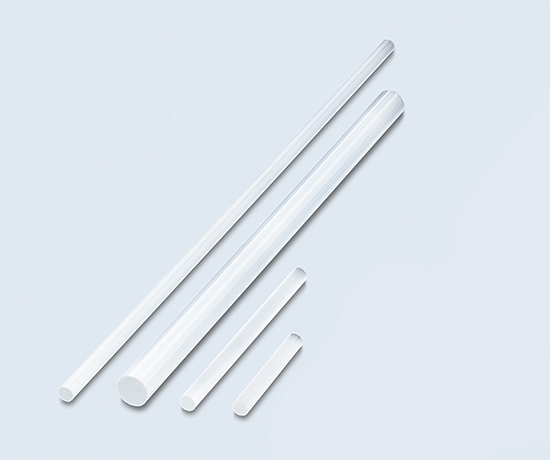 Fiber Optic Image Conduits
This rigid fiber optic rod is a trusted method of customizable image transfer over a dedicated length and a prescribed path, ensuring minimal distortion and transmission loss. By tailoring the fiber size to your application, the image conduit effectively transmits an image in the most narrow of spaces. Using less space than an image tunnel as a high-resolution image transfer solution, SCHOTT Image Conduits also remain 3D stable under high pressure, high temperature and vibration.
YOUR ADVANTAGES
Customizable resolution by different fiber diameters down to 2,5 µm.

The ability to combine several image conduits in a single assembly, offering multi-directional image transmission.

Compatible with common optical coatings and sheatings.

Able to maintain operational temperatures of up to 350°C.

Application specific positioning thanks to 3D shaping.

Connectable to industrial standard optical mounts (such as C-mount).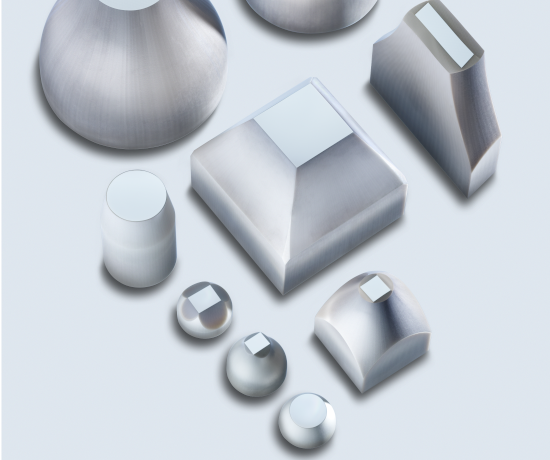 Fiber Optic Tapers
A Taper provides a reliable method of magnifying or reducing an image with minimum distortion in image transfer applications. Whether you require image coupling to CCD or CMOS devices, intensified video or biological imaging, we aim to find a high-performance solution.
CHARACTERISTICS
We offer customizable layout and machining, and the potential for convex or concave output surfaces that can be coupled into custom lens assemblies. We can also offer specially ruggedized assemblies for demanding environments.
YOUR ADVANTAGES
Compatible with optical coatings for AR (anti reflection), Hot Mirror and ITO (indium tin oxide).
Low distortion and more compact than a lens
Magnification up to three times.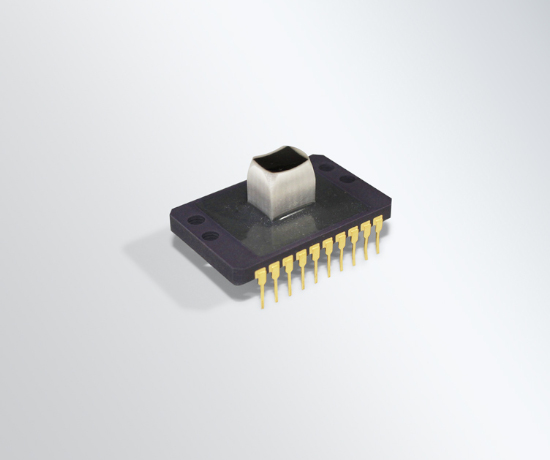 Bonded Fiber Optical Assemblies
SCHOTT's versatile technology offers the option of bonding our fiber optics with various sensors and camera chips. We provide the design flexibility to allow the magnification of images in optical systems for near-eye or direct view applications.
CHARACTERISTICS
Images are brought to the top surface through the zero-depth window characteristics, while glass materials provide inert and durable surface properties for compatibility with optical coatings and bonding materials.
YOUR ADVANTAGES
Positioning in accordance with chip and fibers.
Minimal light loss at coupling position.
Coupling potential with various CCD, CMOS, OLED chips and other microdisplays.