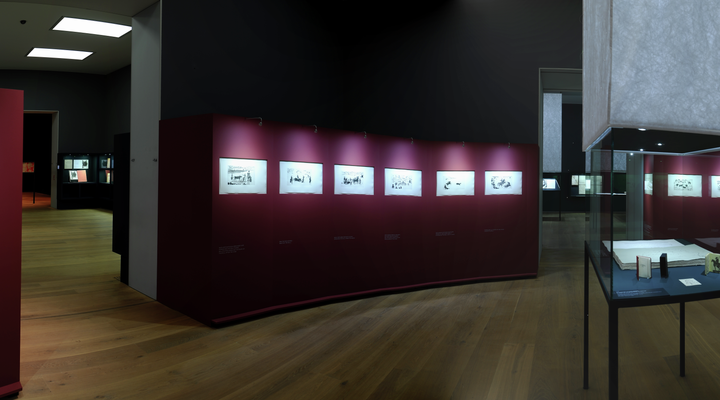 MIROGARD®
From old Masters to modern masterpieces, see art in all its glory with SCHOTT MIROGARD® anti-reflective picture glazing. MIROGARD® is almost 90% more effective in eliminating reflection than float glass, yet protects pictures from harmful UV light. No wonder galleries and museums all over the world trust it.

Protection without reflection
MIROGARD® offers less than 1% residual reflection compared to around 8% reflection for float glass. Extremely transparent, it also allows up to 99% light transmission. The glass is dip-coated with nanometer-thin layers of metal oxide that form a powerful defense against abrasion and chemicals, as well as light.
EXPLORE MATERIAL PROPERTIES IN DETAIL
Virtually no reflection
Light reflection reduced to 1%, compared to 8% for conventional glass.
High transmission
Extremely high level of light transmission across the visible light spectrum.
Lightweight and shatterproof
MIROGARD® Protect Ultra has a glass thickness of 2.95 mm and weight of just 6.5 kg/m2.
UV radiation protection
All variants reduce UV radiation by absorption and reflection.
Robust coating
Unrivalled mechanical and chemical strength, as well as scratch-resistance.
Easy to clean
MIROGARD® DARO is quick and simple to clean thanks to our oleophobic DARO coating.
High Color Rendering Index
Best possible color stability.
Watch the SCHOTT MIROGARD® video