AMIRAN®
The broad range of applications of AMIRAN® anti-reflective glass makes it a highly versatile product. From protecting and preserving our heritage to providing reflection-free showcases for museums, it works exceptionally well in a wide variety of situations around the world.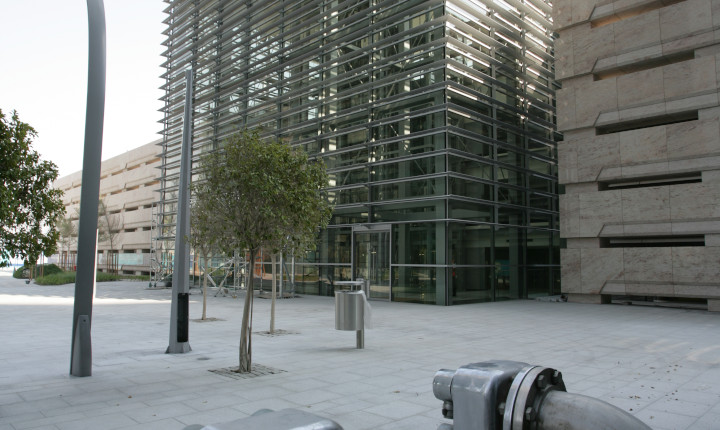 Gleaming architectural design
The high transparency of AMIRAN® lets natural sunlight flood in, creating beautifully illuminated architectural designs such as facades. For example, 6,000 square meters of AMIRAN® have created a glittering wraparound façade for the Abu Dhabi Financial Center's car park complex. This glass also benefits interior details such as balustrades and cabinetry, as well as panels and walls for lobbies and foyers.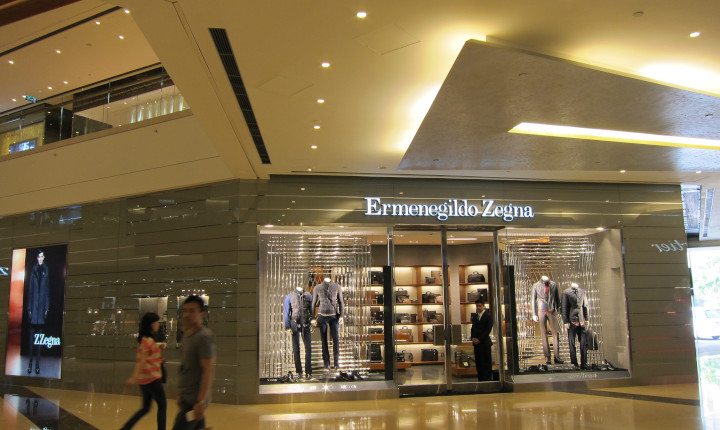 Stylish shopfronts
Retailers love how AMIRAN® facades and shop windows encourage customers to take a closer look at the enticing items inside. Clothing and luxury brands, as well as furniture and car showrooms, benefit from its low reflective qualities. For example, the store of leading Italian fashion label Ermenegildo Zegna in Macau, China, is fitted with AMIRAN® glass, giving a beautifully clear view of its high-value products.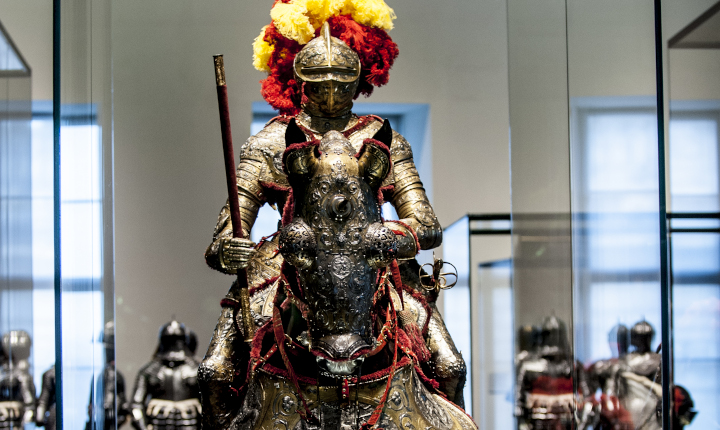 Historical preservation
Museums play a vital role not only in preserving important relics from the past, but also making them visible for their visitors, and AMIRAN® makes sure people can see every detail. Showcases made from AMIRAN® anti-reflective glass are easy to clean, and have high levels of light transmittance as well as very low reflection so that museum-goers have a perfect view of history.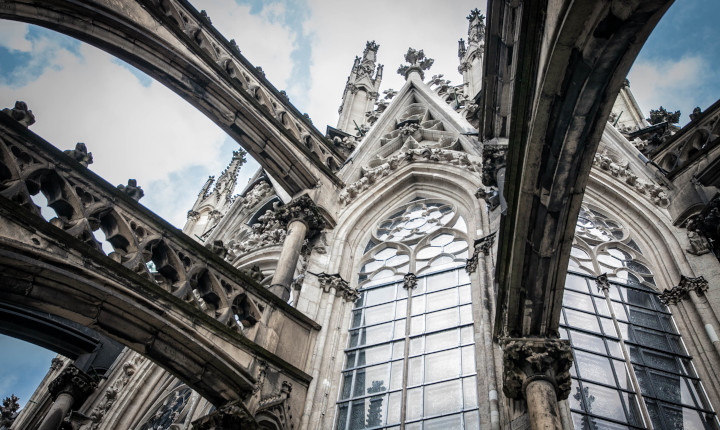 Protecting world heritage
For protection and preservation in the heritage and culture sectors, AMIRAN® protects some of the world's finest historical and artistic buildings and features. For example, placed over 13th century stained glass windows at Cologne Cathedral, it serves as a powerful barrier to defend the vulnerable glass against damage from pollution, ultraviolet light and harsh weather.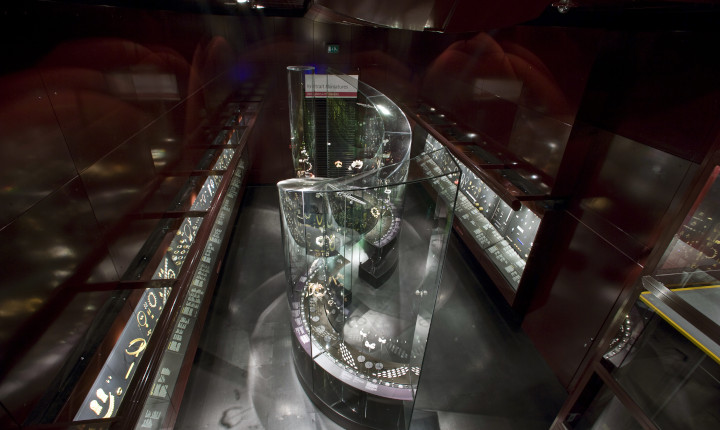 Curved champion
As one of the best bendable glass products on the market, AMIRAN® can be processed very effectively for use in curved glass applications in corporate and retail structural glazing, retaining its transparency and anti-reflective properties.