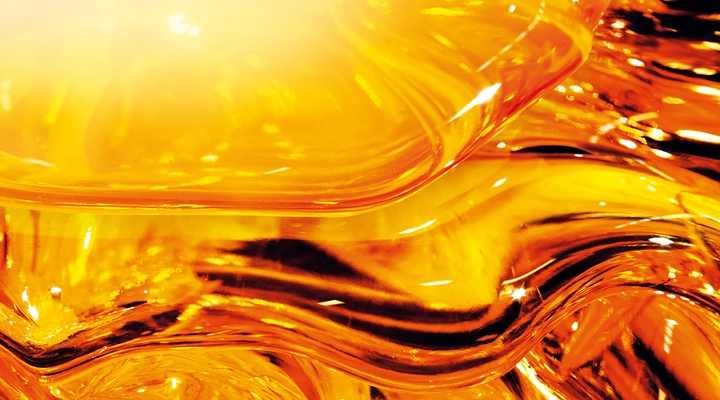 Glass Melting and Hot Forming
With over 130 years of experience in glass and glass-ceramic production, SCHOTT has the expertise and technology to offer an unrivalled variety of production techniques. Our range of advanced melting technologies provides a vast selection of technical glass products that fulfill a wide range of complex challenges.
Glass Manufacture
The manufacture of glass with a precise range of technical properties requires production techniques that demand decades of knowledge, the very latest equipment, and high levels of care and attention. SCHOTT has been manufacturing glass using the continuous tank melting process since 1911, consistently striving to improve and refine its techniques to produce products that are as advanced as the technology they serve.
The glass production process begins with the precise definition of the raw materials, with SCHOTT ensuring these are of the highest quality to minimize impurities in the final product. These ingredients are thoroughly mixed before undergoing either tank melting – the most common method – or pot melting, which is suitable for small volumes or glass with special optical characteristics. The melt is conducted in four phases: batch melting (by heating the materials), refining (to eliminate gas bubbles), homogenization (to ensure uniformity), and conditioning.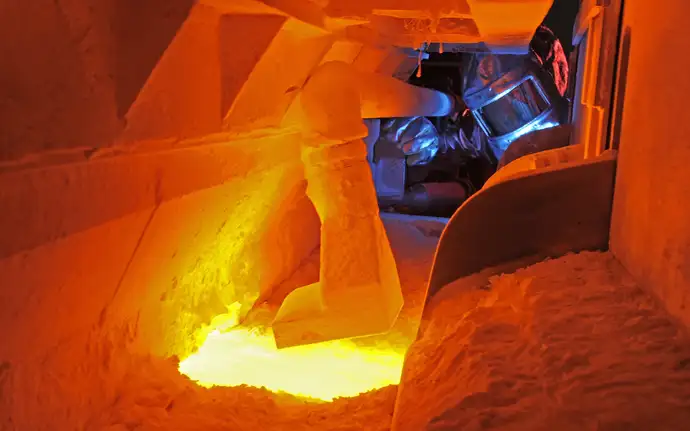 Dive into the fascinating world of glass
Find out how SCHOTT produces its specialty float glass using the microfloat process.
Find out how SCHOTT produces its specialty float glass using the microfloat process.

See how SCHOTT produces glass tubing for pharmaceutical and technical applications
For more information on our full range of specialty glass and glass-ceramics, download our latest brochure