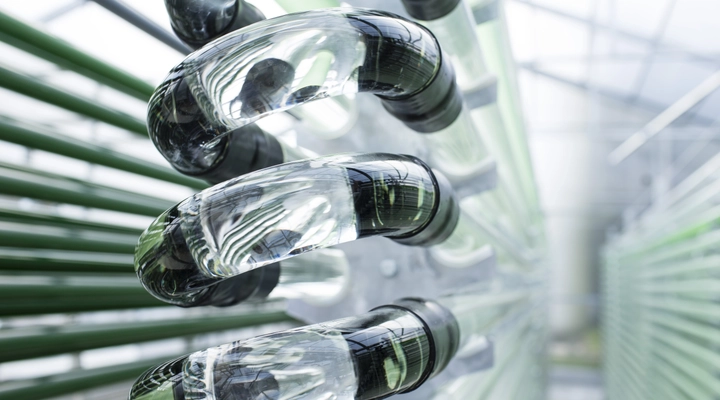 Expertise
As one of the world's leading experts in specialty glass and glass-ceramics, SCHOTT combines 130 years of experience with unique processing capabilities and innovative technology to set new standards in a vast range of industries. Our deep knowledge of glass helps our customers achieve their full potential.
Why SCHOTT?
SCHOTT offers value beyond superior quality. We develop products that not only deliver reliability and accuracy but improve our customers' efficiency and performance.
Global specialty glass expert
As one of the world leaders and Europe's number one in specialty glass, we continuously reinvent glass in all its numerous properties.
Unmatched knowledge
Active in many markets and applications, SCHOTT has extensive engineering capabilities to meet complex customer requirements.
Development partner
Our engineers work closely with customers from idea stage to mass production to provide perfectly optimized designs.
Reliable supplier
SCHOTT is a financially stable, globally established company with an international manufacturing footprint and flexible supply chain.