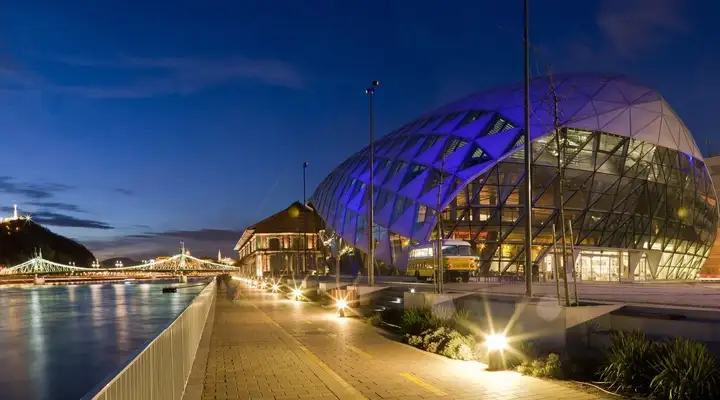 PYRAN®
PYRAN® fire-resistant glazing is superior to conventional safety glass for a number of reasons. Made from borosilicate, it shows stronger resistance to a range of temperature differentials, which offers the potential for larger panes with longer fire resistance times and reduced fracturing.
Excellent technical specifications
The impressive technical qualities of PYRAN® are at the heart of its enduring appeal. The unique application of the float process to borosilicate glass creates a far superior product to conventional soda-lime glasses, offering an improved ability to withstand temperature differentials, higher softening temperatures, higher viscosity and reduced risk of fracture. The SCHOTT PYRAN® Star range of fire-rated glass-ceramics have similarly impressive credentials.
High temperature resistance
Superior ability to withstand temperature differentials.
Permanent transparency
Remains transparent even under high thermal loads.
High viscosity
The high viscosity of PYRAN® results in low flow behavior.
Long resistance to temperature
Meets requirements of fire resistance times from 30 to 120 minutes.
High softening temperature
PYRAN® is self-supporting for over 30 minutes, enabling the production of large panes.
No NiS crystals
Chemical composition prevents the formation of NiS crystals, eliminating spontaneous fractures. No need for heat soak test.