N-WG305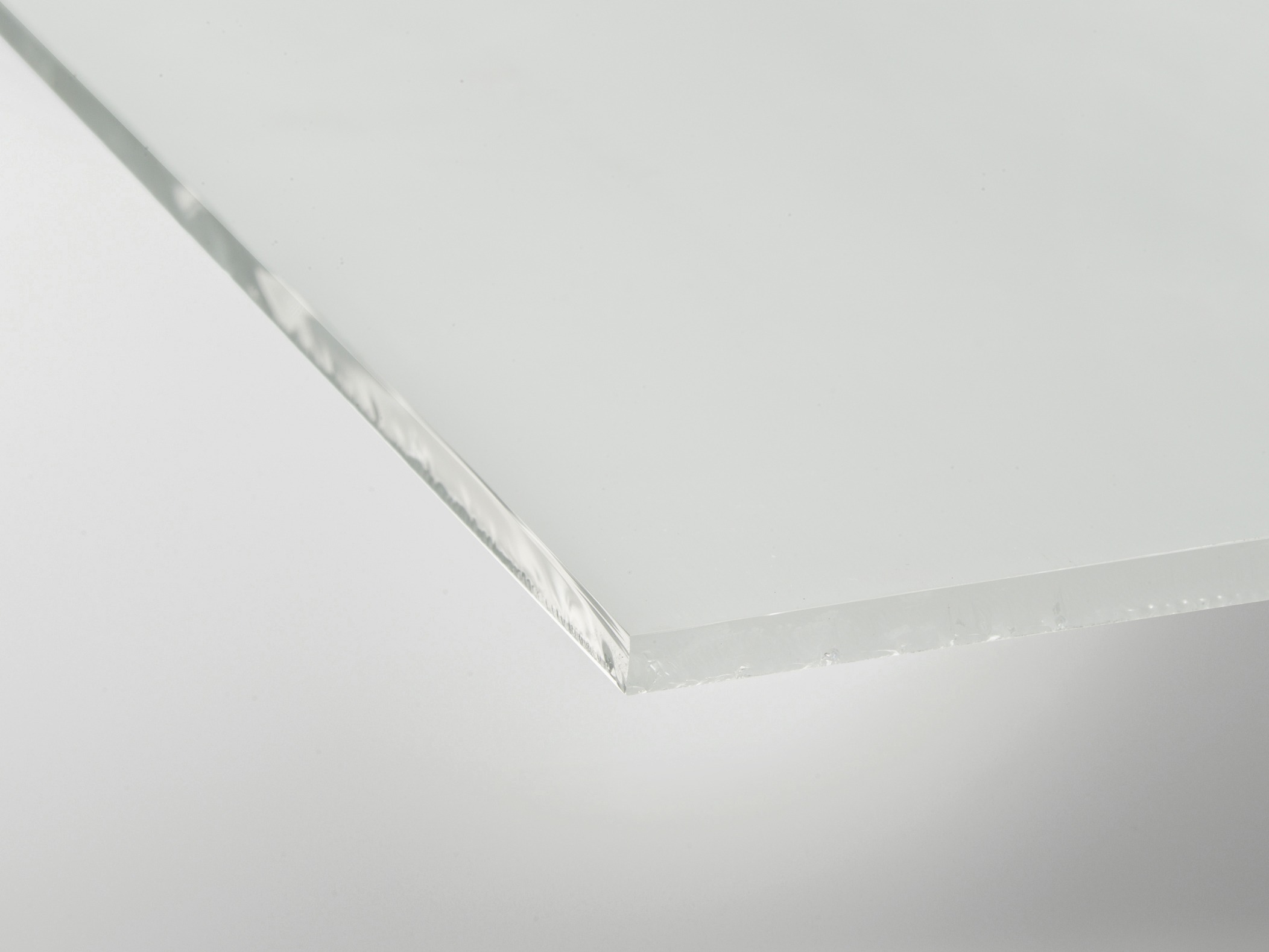 N-WG is a colorless longpass filter with different cutoffs in the UV range, transmitting in the visible and IR ranges.
Find more information in the tabs below or on our website.
Use our Interactive Filter Diagram to compare this filter or download our Filter Calculation Tool.
For customized filter products you can mark an article and use the request-button.
*product image is exemplary.
Spectral values guaranteed
λs (τi = 0.00001) [nm]
260
λc (τi = 0.5) [nm]
305 ± 6
| | Glass type | Article | L | W | T | Weight | |
| --- | --- | --- | --- | --- | --- | --- | --- |
SCHOTT

N-WG305 - N-WG305

Thickness

2.0

Reflection factor

0.9183
λ [nm]
200
< 10⁻³
210
< 10⁻³
220
< 10⁻³
230
< 10⁻³
240
< 10⁻³
250
< 10⁻³
260
< 10⁻³
270
< 10⁻³
280
0.001
290
0.062
300
0.335
310
0.660
320
0.851
330
0.933
340
0.967
350
0.980
360
0.986
370
0.988
380
0.990
390
0.991
400
0.991
410
0.992
420
0.992
430
0.993
440
0.993
450
0.993
460
0.994
470
0.994
480
0.994
490
0.995
λ [nm]
500
0.995
510
0.995
520
0.995
530
0.996
540
0.996
550
0.996
560
0.996
570
0.996
580
0.997
590
0.997
600
0.997
610
0.997
620
0.997
630
0.997
640
0.997
650
0.997
660
0.998
670
0.998
680
0.998
690
0.998
700
0.998
710
0.998
720
0.998
730
0.998
740
0.998
750
0.998
760
0.998
770
0.998
780
0.999
790
0.999
λ [nm]
800
0.999
810
0.999
820
0.999
830
0.999
840
0.999
850
0.999
860
0.999
870
0.999
880
0.999
890
0.999
900
0.999
910
0.999
920
0.999
930
0.999
940
0.999
950
1.000
960
1.000
970
1.000
980
1.000
990
1.000
1,000
1.000
1,010
1.000
1,020
1.000
1,030
1.000
1,040
1.000
1,050
1.000
1,060
1.000
1,070
1.000
1,080
1.000
1,090
1.000
λ [nm]
1,100
1.000
1,110
1.000
1,120
1.000
1,130
1.000
1,140
1.000
1,150
1.000
1,160
1.000
1,170
1.000
1,180
1.000
1,190
1.000
1,200
1.000
1,250
1.000
1,300
1.000
1,350
1.000
1,400
0.997
1,450
0.999
1,500
1.000
1,550
1.000
1,600
1.000
1,650
1.000
1,700
0.999
1,750
0.998
1,800
0.997
1,850
0.996
1,900
0.994
1,950
0.993
2,000
0.992
2,050
0.990
2,100
0.984
2,150
0.982
λ [nm]
2,200
0.976
2,250
0.973
2,300
0.974
2,350
0.972
2,400
0.965
2,450
0.958
2,500
0.951
2,550
0.944
2,600
0.938
2,650
0.932
2,700
0.864
2,750
0.434
2,800
0.386
2,850
0.417
2,900
0.443
2,950
0.459
3,000
0.471
3,050
0.471
3,100
0.468
3,150
0.460
3,200
0.452
3,250
0.438
3,300
0.419
3,350
0.402
3,400
0.372
3,450
0.340
3,500
0.300
3,550
0.264
3,600
0.236
3,650
0.216
λ [nm]
3,700
0.227
3,750
0.260
3,800
0.273
3,850
0.266
3,900
0.246
3,950
0.224
4,000
0.204
4,050
0.185
4,100
0.165
4,150
0.140
4,200
0.114
4,250
0.087
4,300
0.058
4,350
0.034
4,400
0.017
4,450
0.007
4,500
0.003
4,550
< 10⁻³
4,600
< 10⁻³
4,650
< 10⁻³
4,700
< 10⁻³
4,750
< 10⁻³
4,800
< 10⁻³
4,850
< 10⁻³
4,900
< 10⁻³
4,950
< 10⁻³
5,000
< 10⁻³
5,050
< 10⁻³
5,100
< 10⁻³
5,150
< 10⁻³
Reflection factor
Pd
0.918
Reference thickness
d [mm]
2
Spectral values guaranteed
λs (τi = 0.00001) [nm]
260
λc (τi = 0.5) [nm]
305 ± 6
Refractive Indices n
nF (486.1 nm) =

1.529
nh (404.7 nm) =

1.538
ng (435.8 nm) =

1.534
ns (852.1 nm) =

1.515
ne (546.1 nm) =

1.525
nd (587.6 nm) =

1.523
Colorimetric evaluation
Illuminant
A(Planck T = 2347K)
d [mm]
1
2
3
x
y
Y
λd [nm]
Pe
Illuminant
Planck T = 3200 K
d [mm]
1
2
3
x
y
Y
λd [nm]
Pe
Illuminant
D65 (TC = 6504 K)
d [mm]
1
2
3
x
y
Y
λd [nm]
Pe
Bubble content
Bubble class
1
Transformation temperature
Tg [°C]
562
Temperature coefficient
Tk [nm/°C]
0.06
Chemical Resistance
FR class
0
SR class
1.0
AR class
2.0
Thermal expansion
α-30°C/+70°C [10-6/K]
7.1
α20°C/300°C [10-6/K]
8.4
α20°C/200°C [10-6/K]