GOETHEGLAS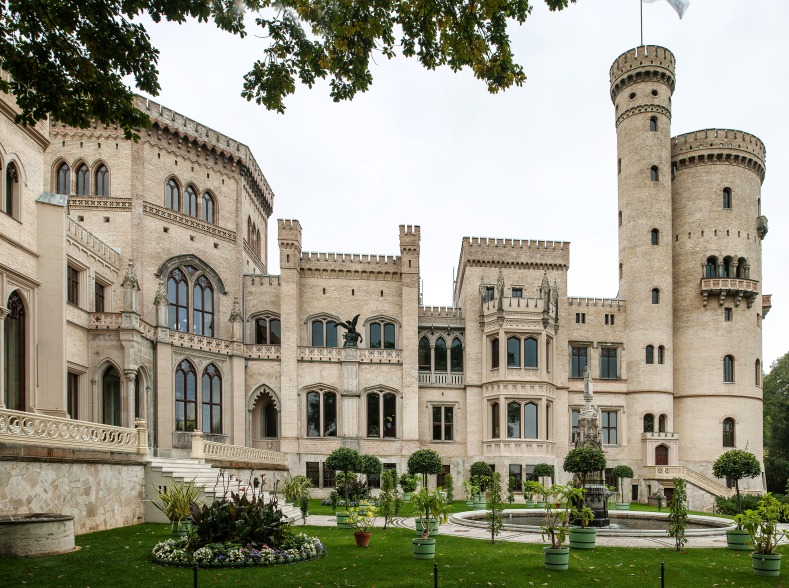 GOETHEGLAS is a colorless, drawn glass with the irregular surface characteristic of window glass common to the 18th and 19th centuries. It can also be used to protect precious, leaded glazing from the elements and other adverse environmental conditions.
Advantages:
Historical appearance: replication of the original glazing materials
Irregular surface structure and no harsh reflections (like float glass)
Availability of larger glass thicknesses enables static analysis of larger formats
Variety of processing options
Suits contemporary needs of thermal, solar, UV and noise control
| | Article | T | L | W | sqm. | Process. Opt. | Cont./Box (pcs.) | Cont./Box (sqm.) | |
| --- | --- | --- | --- | --- | --- | --- | --- | --- | --- |
General Description
SCHOTT Fourcault glasses: authentic, versatile, tested
GOETHEGLAS is produced through the Fourcault process, that produces the distinctive appearance of machine-drawn glass with a certain thickness tolerance and wavy surface.
ETA (European Technical Assessment) confirms that SCHOTT Fourcault glass meets the requirements of the standards EN 12150-2, EN 14179-2, EN 14449 and EN 1279-5.