Ceramic Converter - Dynamic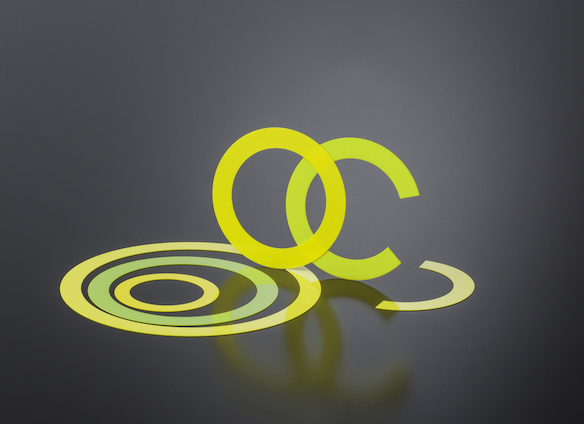 SCHOTT's Dynamic Ceramic Laser Phosphor Converters offer high luminance in applications such as laser phosphor wheels for digital projectors. The converters exhibit high temperature stability and outstanding heat conductivity, which leads to superior efficiency and reliability.

CHARACTERISTICS
High brightness and a constant color gamut over a long lifetime are key to an extraordinary viewing experience. The converters also don't require a warm-up period and are free of any environmentally harmful elements.
Advantages:
100% inorganic material for a long lifetime
Customized scatter properties
Fit to color gamut
Ability to design to customer needs in size and color
Color
type

Article
OD

ID

T